Registration for the 2019 Quest Choir is now open!
Choir registration begins in September and choir practice begins on October 6 in preparation for their Christmas performance. If you have any questions, please contact kids@restonbible.org.
Sign up here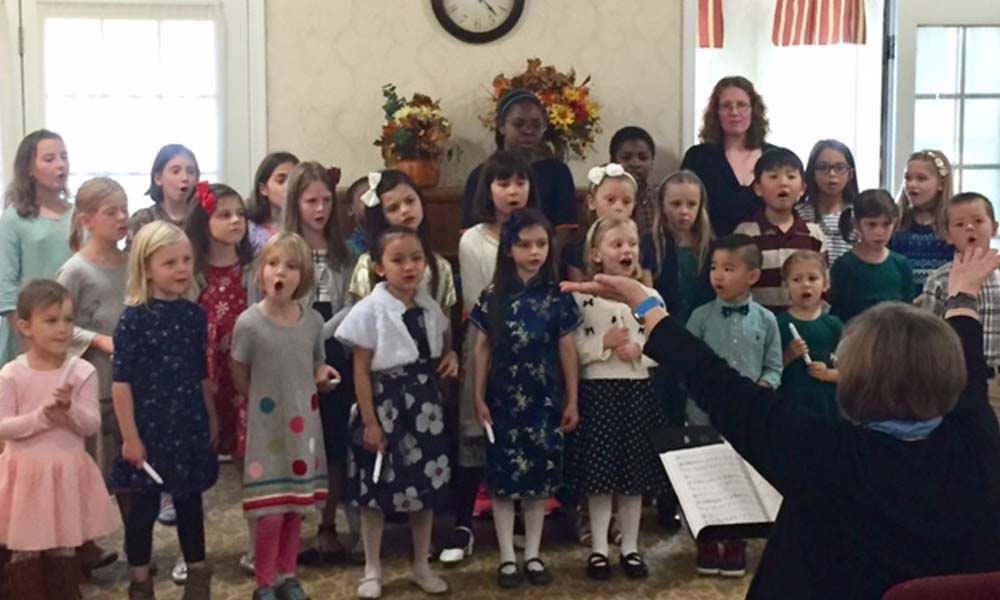 In 2018, the Quest Choir returned for a second time to sing at a local nursing home. About 25 kids and their parents participated in this community outreach opportunity. Both the participants and the residents were blessed though singing, refreshments and fellowship. The nursing home coordinator invited them back to sing another time!