Kids Camp
June 24

-

June 28
Reston Bible Church
Ministry:
Event Navigation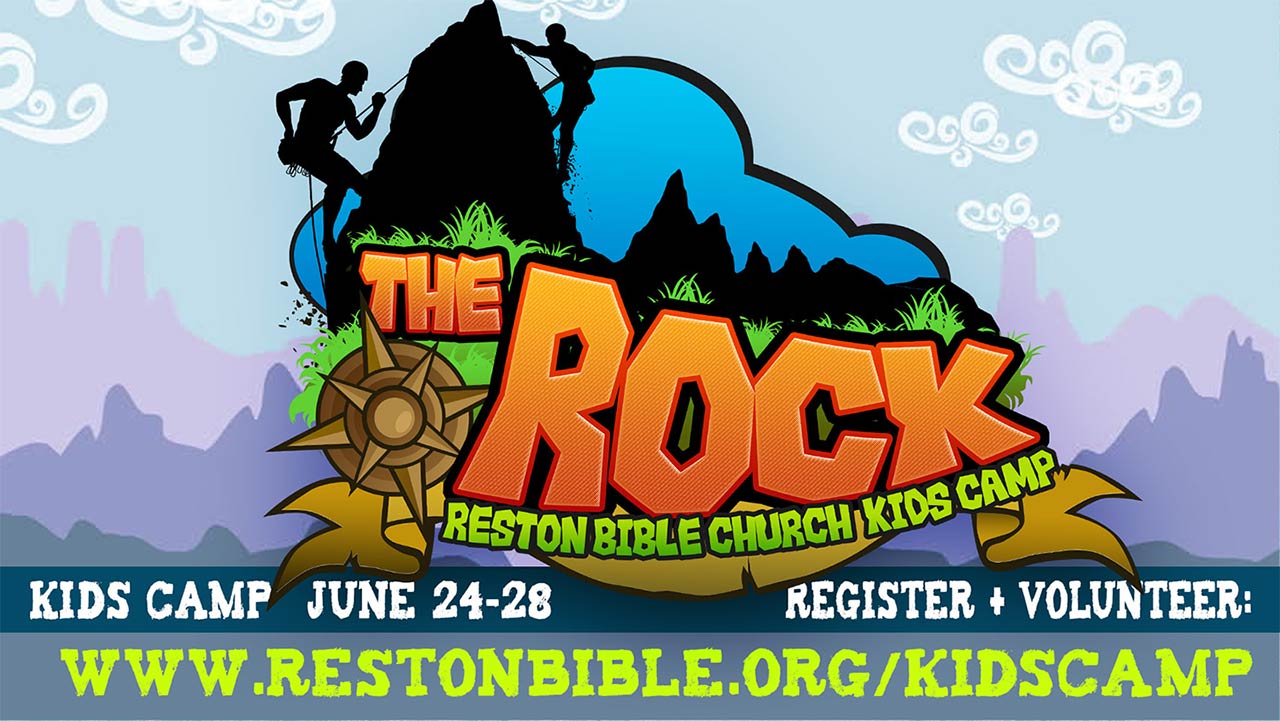 This year's Kids Camp will be held June 24-28, Monday through Friday from 9:30 a.m. to 12:15 p.m. Registration is now open!
Register your child
Sign up to volunteer
RBC Kids Camp is an action-packed week of great Bible teaching, art, music and a ton of awesome games! Kids Camp is a unique opportunity for children to begin or grow in their relationship with Jesus and to learn to share their hope and joy with others. Put it on your calendar and invite your friends and neighbors who have rising 1st  graders through rising 6th graders.
SEE SOME HIGHLIGHTS FROM LAST YEAR'S KIDS CAMP!
AHOY! HERE BE WHAR YE CAN RELIVE AN EPIC TALE O' ADVENTURE, PIRATES, AND TREASURE