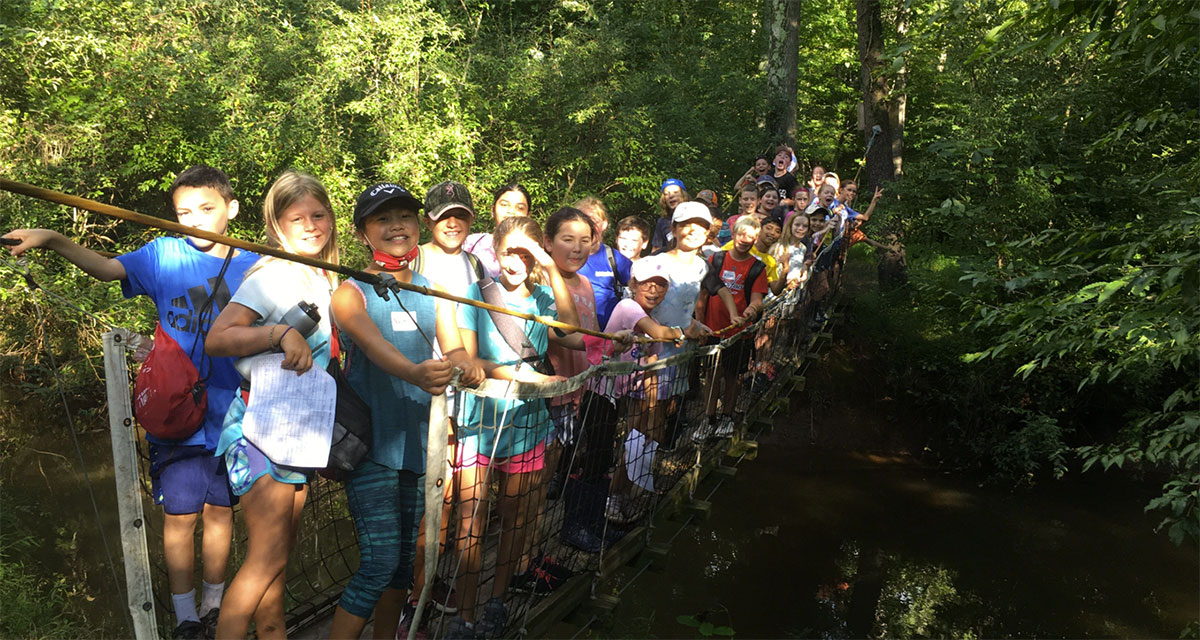 Hello 5th Grade parents!
We've planned several activities for your child's last year in Quest that we hope will help them prepare for the big transition to middle school next year. We believe you play a critical role in their faith development. We need your partnership and support by carving out time for them from their busy school/sports schedules so they can participate in the planned activities so they have the opportunity to build deeper relationships with their Christian peers and practice verbalizing their faith to one another outside of Sunday mornings. This is very important in their spiritual development so we hope that many of them will be able to participate.
Our goals this year are:
To confirm the strong spiritual foundation and sense of ownership of their faith among all of our 5th graders before they head off to middle school.
To build a sense of community among the 5th graders that will carry them through middle school.
Here are some of the things we have planned for your 5th Grader to help meet these goals:
5th Grade Hike and Cookout (September)
Every school year we kick the year off with a hike ending in a cookout! Along the way, the children get to know each other through fellowship activities.
5th Grade Fridays (October and December)
During the fall, we host two 5th Grade Fridays. These are a combination of service activities, games and fellowship, teaching, and holiday themed festivities. They will be held on October 27 and December 1 from 6:30-8:30 p.m.
5th Grade Shepherd Groups (March to May)
Shepherd Groups give the 5th graders a chance to see what small groups are all about! They'll study, pray, and learn together over two months during the spring.
2024 5th Grade Shepherd Groups will begin on March 6 to May 1, from 7-9 p.m. every Wednesday (except for the week of Spring Break, March 27).
5th Grade Shepherd Group Closing Event (May)
Those who complete the 5th grade shepherd groups will be invited to a special closing event which includes DINNER and LASER TAG! Afterwards, we will have separate ceremonies for boys and girls at the end of the night. Dads or other mentor figures (e.g. uncles, grandparents, close friends, or even one of the Shepherd group leaders, etc…) will participate in a Fire Walk activity together. Moms or other mentor figures will participate in a Walk to Womanhood activity together. There will be different stations where the 5th graders are led through and challenged to commit to Godly manhood/womanhood. It is a very special time for all involved!
Questions about getting involved in 5th Grade Events? Email us at kids@restonbible.org to learn more!