Car Wash and Bake Sale for Haiti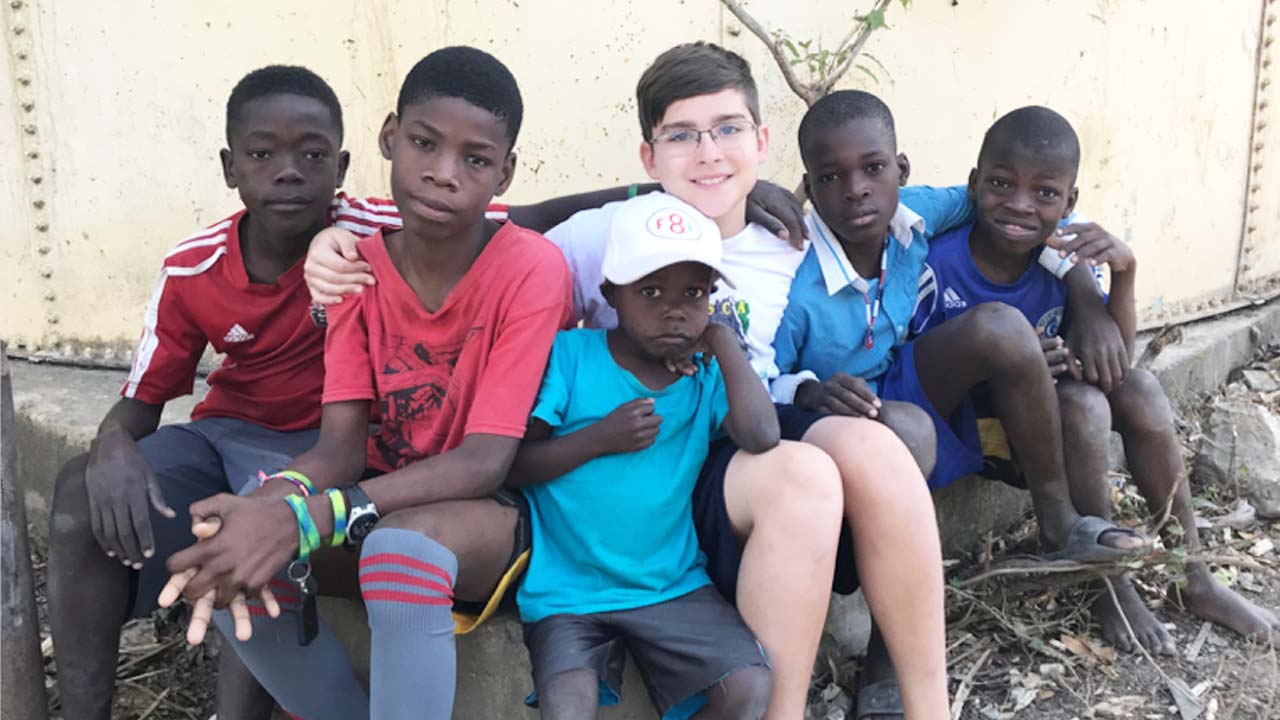 This summer the Jr. Highers are trying to raise $7,000 to help Pastor Francois' ministry in Pignon, Haiti.
We would like to provide scholarships for 20 neighborhood kids to the church's school (tuition is $100/student/year). They are also looking to build additional rooms for the kids (currently around 70 kids share 9 bedrooms). We have set a goal for the students to raise $5,000 toward that building project.
So if you need your car washed or want some delicious treats, come to the RBC parking lot on July 11 from 6:15 to 8:00 p.m.
For more information about the ministry in Haiti, please contact aaronosborne@restonbible.org.