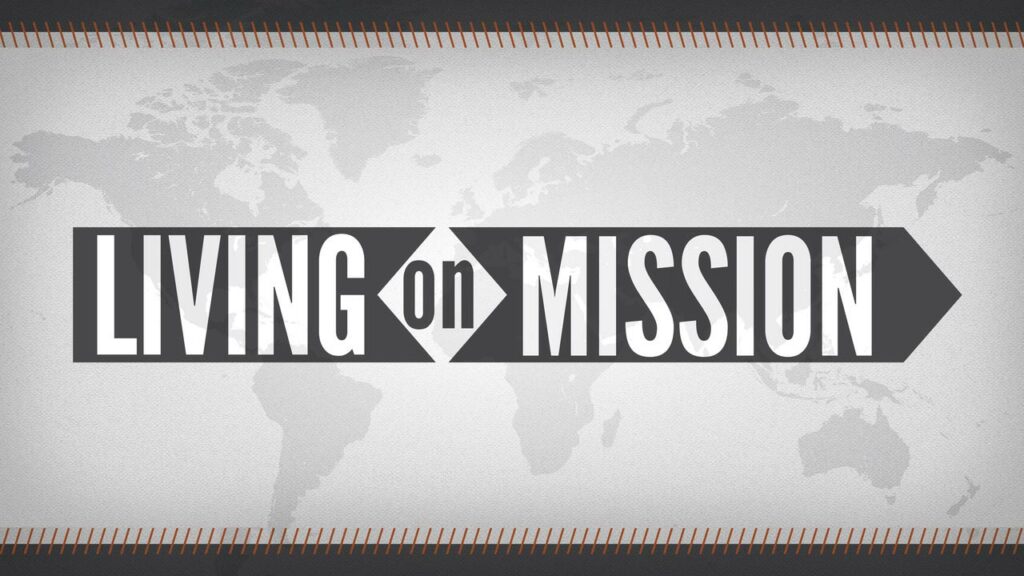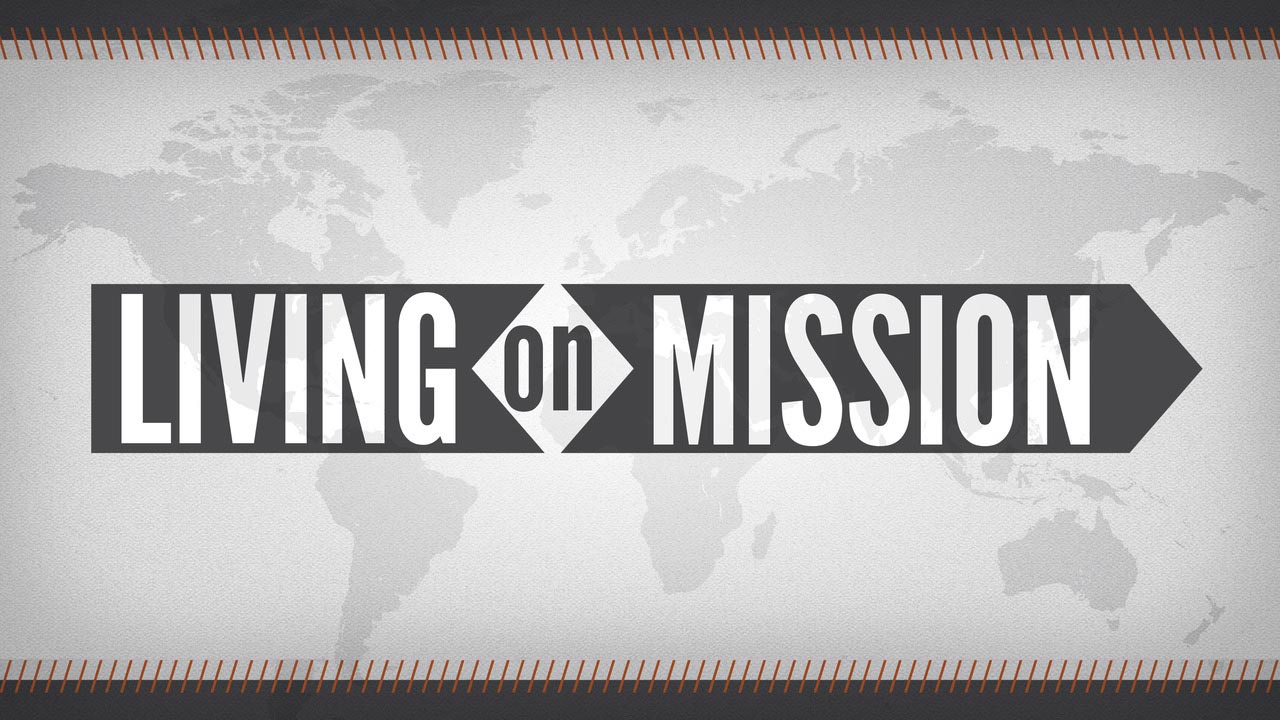 The Lord has given each of us the ministry and message of reconciliation (2 Cor. 5:18-2), where we represent Him by authentically loving those He has put around us. We would like to pull together those at RBC who have a strong desire to live out this mission on a daily basis.
The goals of the team start with encouraging each other to live on mission and asking the Lord to bear much fruit through their obedience. This involves them authentically loving their neighbors, coworkers, and extended family. For some, they will also be living on mission in context of the children, youth, and adult ministries, etc.
The second goal of this group will be to come together to take on outreach opportunities that are available at RBC so that the body of RBC can join them. These opportunities will include things like: the Skit Guys Outreach (Oct. 15), First Fruits Service Project (Nov. 19), and Revelations (Mar. 1-4), formerly known as Conversations. They can help those who are newly trained in sharing the gospel to get experience by sharing with people on the street. They can help us reach out to visitors who have come to RBC and welcome them and hearing their journey with God. There are many additional opportunities we would love to make available to the body at RBC but will need the leadership from the Living On Mission Team to carry them out. We trust God to provide for the things that He is leading us to do in making Christ known as a church.
The group will meet on the first Sunday of the month at RBC from 12:30 p.m. to 3:30 p.m. in Room 250. Our time together will start by having fellowship over lunch allowing us to personally connect.
The group will have an extended time of sharing updates on how the Lord has been working in our lives and in the ministries where we serve. We will then have a briefing on the current outreach opportunities available. The team leadership will share from the word and give an encouragement or training in our following after Jesus on mission. Lastly, we will pray though the things that God has put on our heart asking Him to lead and bear fruit. The group will also use a communication tool that will allow us to communicate between our monthly meetings.
We encourage those who join the Living on Mission Team to take the course "Share Jesus without Fear" which is an 8-week class that covers the foundational aspects of how to share your faith. We also would like team members to take the Engagement Project training which is a 10-week class done in a small group setting. It does a great job training us how to live on mission in a culture that seems to make doing that difficult.
We pray that God will build a team that will grow together in our ability to be ambassadors for Christ to those around us and to see the love, power, and grace of God lead many to come to know our Savior.
Sign up to join a group
Living On Mission Team Schedule 2022 to 2023
Oct. 2, Nov. 6, Dec. 4, Jan. 8, Feb. 5, Mar. 5, Apr. 2, May 7, Jun. 4, Jul. 2, Aug. 6