ESL Classes Begin
January 17
Reston Bible Church
Ministry:
Event Navigation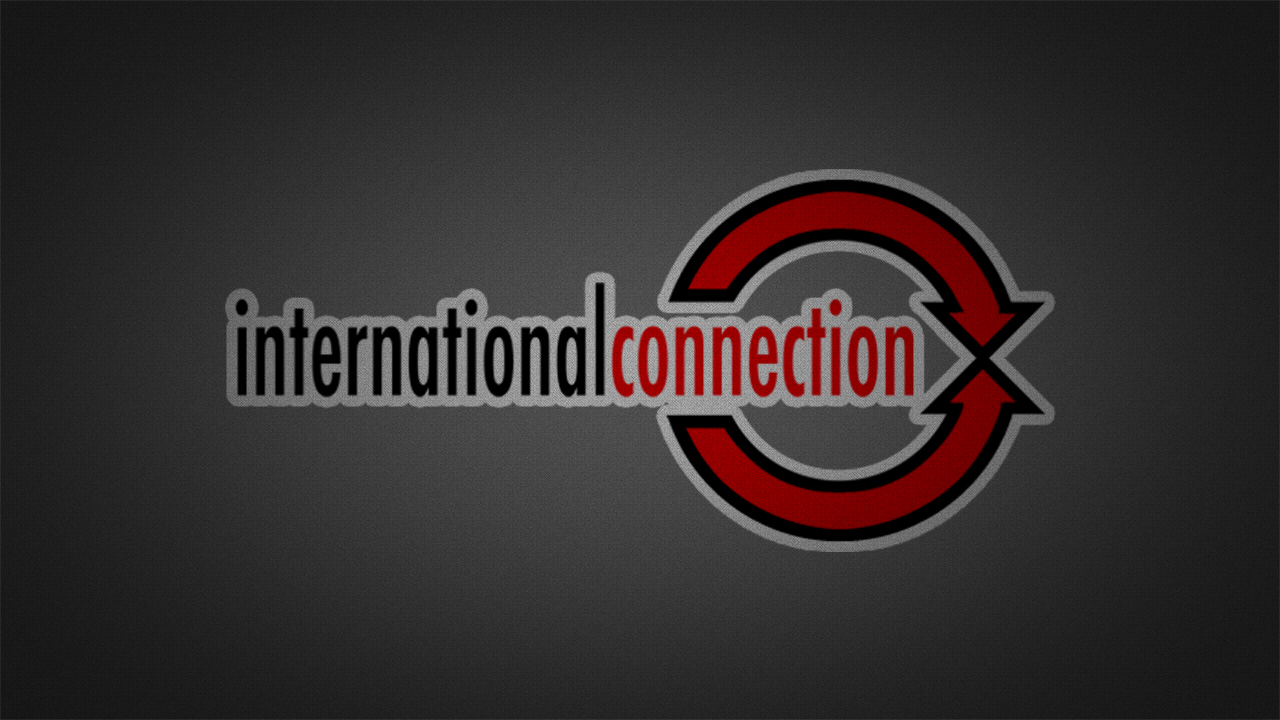 Winter/Spring Term will go from January 17 to May 17, 2023. Classes start January 17 and 18.
Online registration is open. Use the button below to sign up.
Register here
New students will need to take a Placement Test at Reston Bible Church on January 10 at 7:00 p.m. or January 11 at 9:30 a.m.