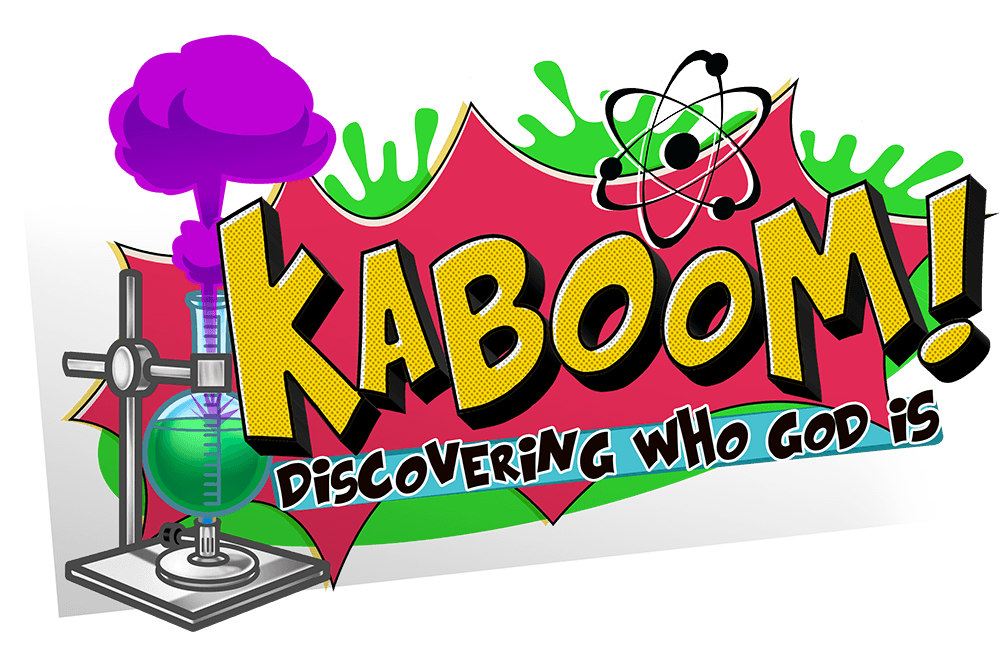 LESSON 8: "HOLY, HOLY, HOLY IS THE LORD GOD ALMIGHTY"
Holy. A biblical term generally meaning "to be set apart." The term is used widely in Scripture to refer to a variety of people and objects alike but ultimately points to God as the one who is qualitatively different or set apart from creation. Holy may also be used to describe someone or something that God has "set apart" for special purposes. In the NT holiness takes on the sense of ethical purity or freedom from sin. The fullness of the biblical witness, then, testifies to God's holiness, understood as God's "otherness" and "purity," as well as to God's prerogative to set people and things apart for God's own purposes, together with the resulting godliness in the lives of those whom God declares to be holy.
Download Lesson 8
– – –
ABOUT FAMILY QUEST: At Reston Bible Church, we firmly believe that parents are a child's first and most important spiritual leader. In order to support you that mission, we have created a parent devotional and some discussion starters to go along with each lesson your grade school age children are learning at Quest on Sundays. Our hope and prayer is that this material will help you to engage with your children around the topics they are learning on Sunday mornings, answer their questions, go deeper with them, and find real, day-to-day applications. We are honored to be able to partner with you in the critical task of sharing Christ with the next generation.