LESSON 3: ENCOURAGE AND SHARE YOUR BLESSINGS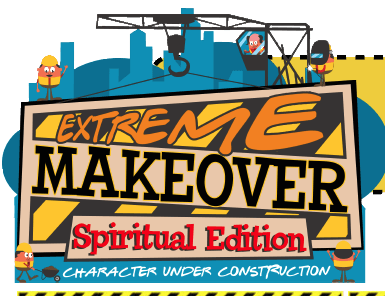 The Bible mentions "one another" or "each other" some fifty times to give the body of believers instruction on how to live together. Contrary to what many of us have always thought, these passages are not directed at how we relate to the world but rather how we should relate with our brothers and sisters in Christ. Just like God gave the nation of Israel the law in order to make them stand out as "other than" in the world, He has given the church the "one anothers" as a means to bring Himself glory in the world through us.
Today we'll look at two of these: encourage one another and share with one another.
Download Church, Lesson 3