LESSON 2: FORGIVENESS AND PRAYER – A LIFE-GIVING COMBINATION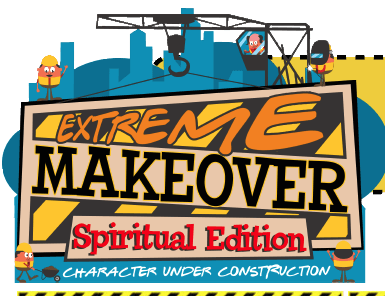 The church is made up of people, and as people being transformed into the image of Christ we are by definition not finished products. This leaves us open to mistakes or offenses committed against one another. The question is not whether we offend one another but rather when it happens how do we respond in a way that is not of this world? Forgiveness and prayer.
This is the model we have in Christ.
Download Church, Lesson 2