Dad and Kids Backyard Campout
Event Navigation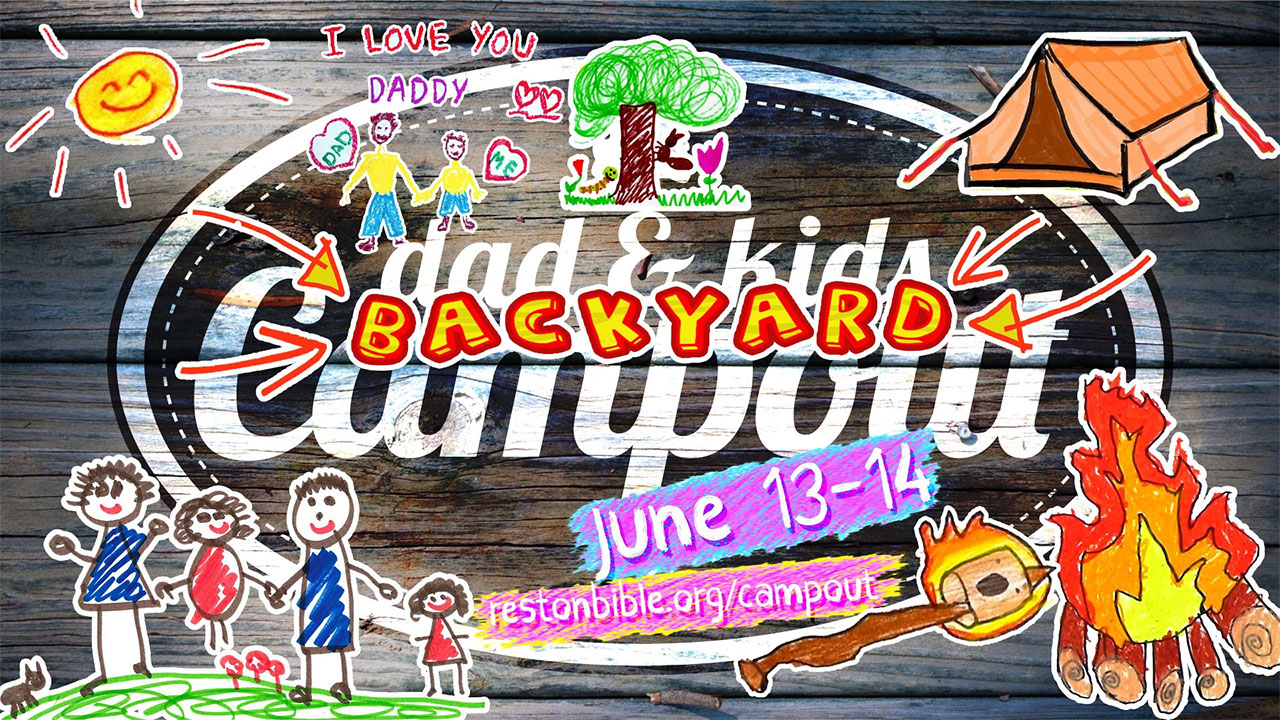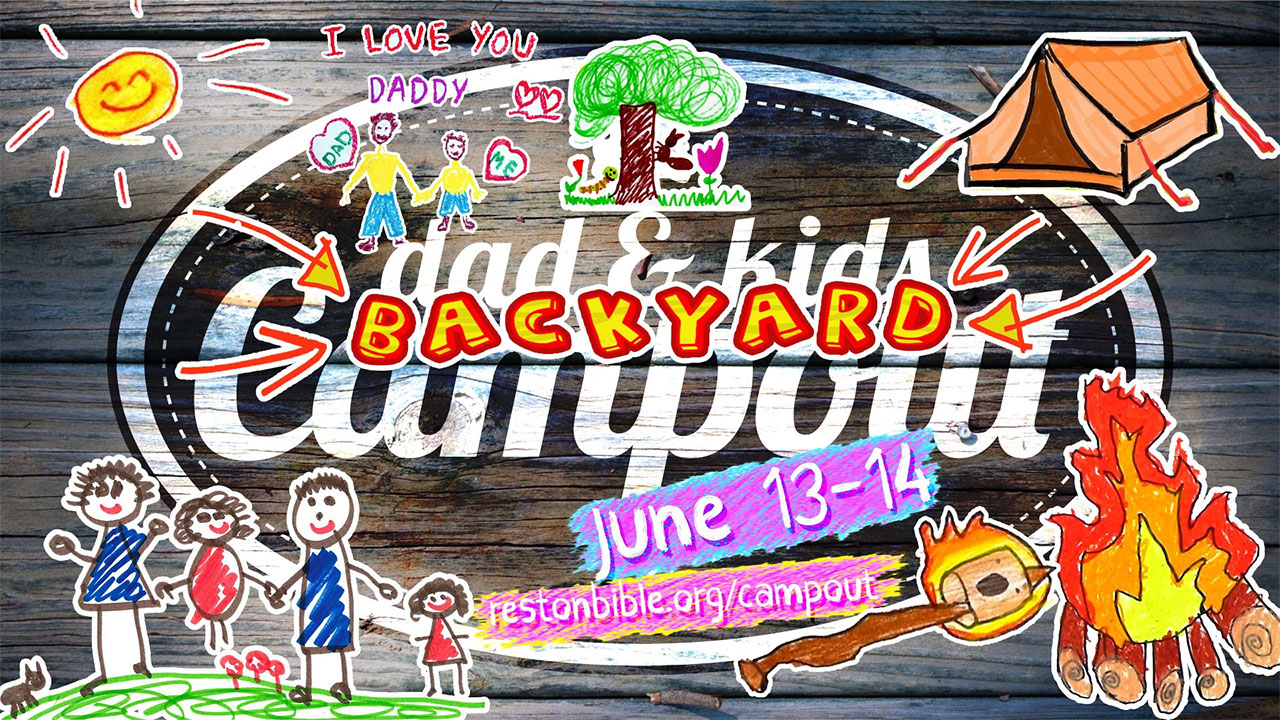 Improvise, adapt, overcome! That might as well have been coined as the battlecry of parents raising children in these interesting times.
Because of the uncertainty surrounding the exact dates that larger gatherings will be permitted in Virginia, we have decided to improvise and adapt so that, as Dad's in Christ, we can overcome the obstacle standing in the way of our annual campout. We are excited to announce the first ever Dad & Kids Backyard Campout 2020!
Click here to see a recap of this event!
Here are the simple steps to follow:
Save the date – June 13 and 14
Register – It's FREE!  We will send you a sample campout agenda, supply list and conversation starters, along with ideas for outdoor games, crafts, and campfire recipes, directly to your email. We'll even send our Dad & Kids devotional message for you all to watch together!
Dig out your camping gear and get the kids fired up!
Invite another 2 or 3 dad's and kids to join you*, keeping it small, but not missing the fellowship opportunity (optional).
*If you don't know anyone who might want to campout, let us know and we will try to help match you up. If you have a yard and would like to host, let us know.
Make some awesome memories with your kids!
Register here