Band of Brothers Men's Breakfast
February 11 | 8:00 am

-

9:30 am
Christian Fellowship Church
Ministry:
Event Navigation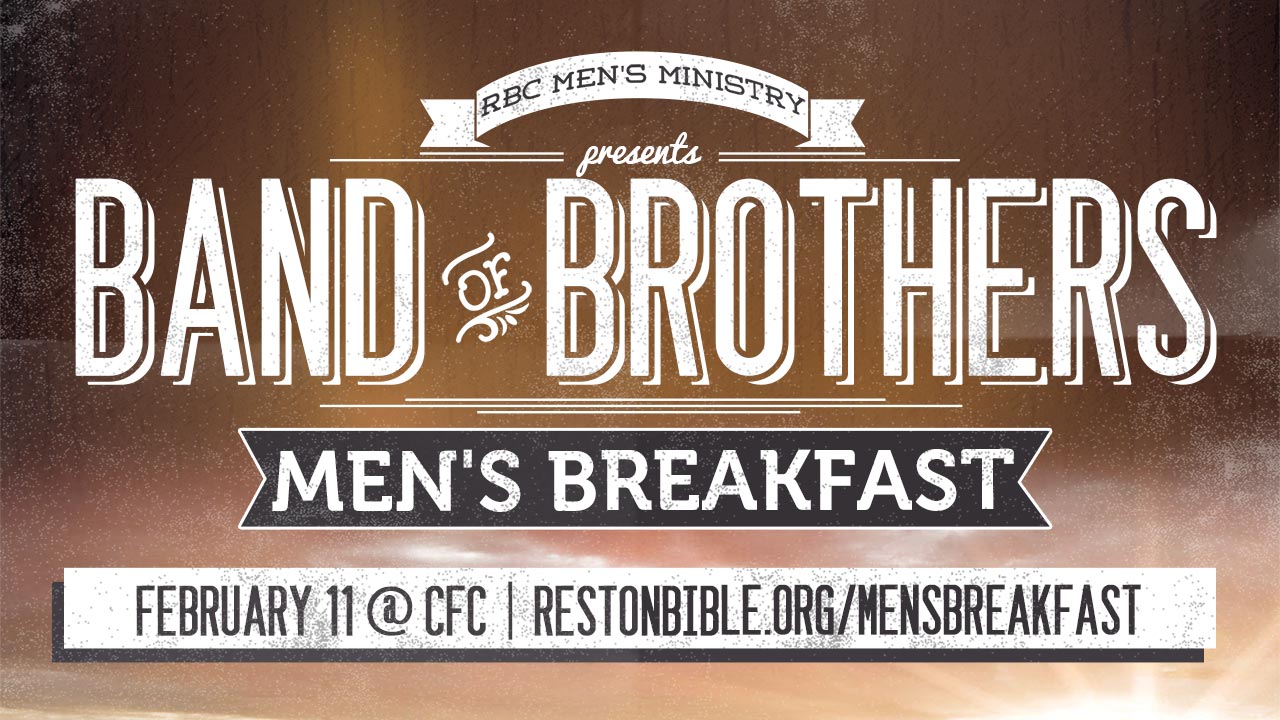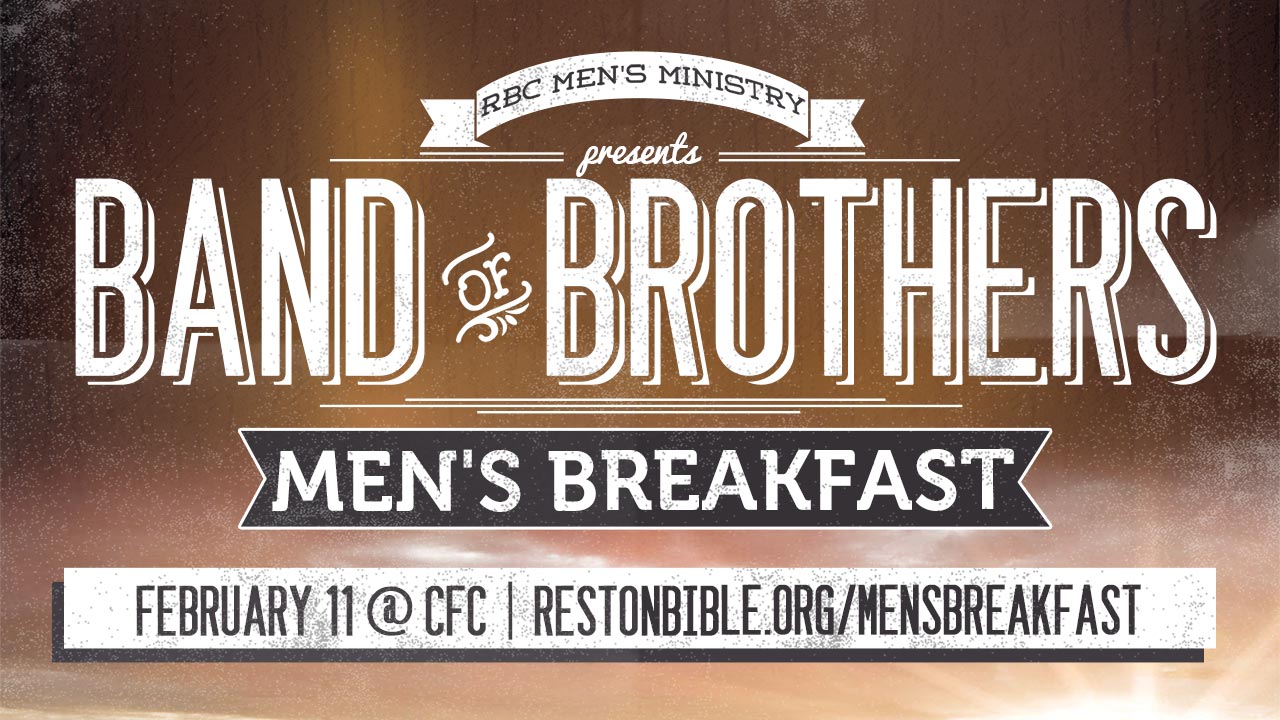 Join us in February at the Band of Brothers Breakfast with Christian Fellowship Church.
Band of Brothers breakfast meets Saturday, February 11, at 8:00 a.m. at CFC. Guest speaker will be Brian Bales, CFC Lead Pastor. Brian's message, "When 'Success' Does Not Look Like We Thought It Would," will explore what it is like when achieving the life goals we individual men have set for ourselves, leaves us feeling no different than before.
Full breakfast buffet provided. Please register for food planning. All men are welcome.
Register here
Upcoming Band of Brothers Breakfasts
March 11, 2023 – SAVE THE DATE – Annual Combined Men and Women Breakfast – 9:00 a.m. – Lee & Carla Towns
The Band of Brothers breakfasts are held the second Saturday of each month, with Godly teaching for today's man.