Band of Brothers Men's Breakfast
April 10 | 8:00 am

-

9:30 am
Christian Fellowship Church
Ministry:
Event Navigation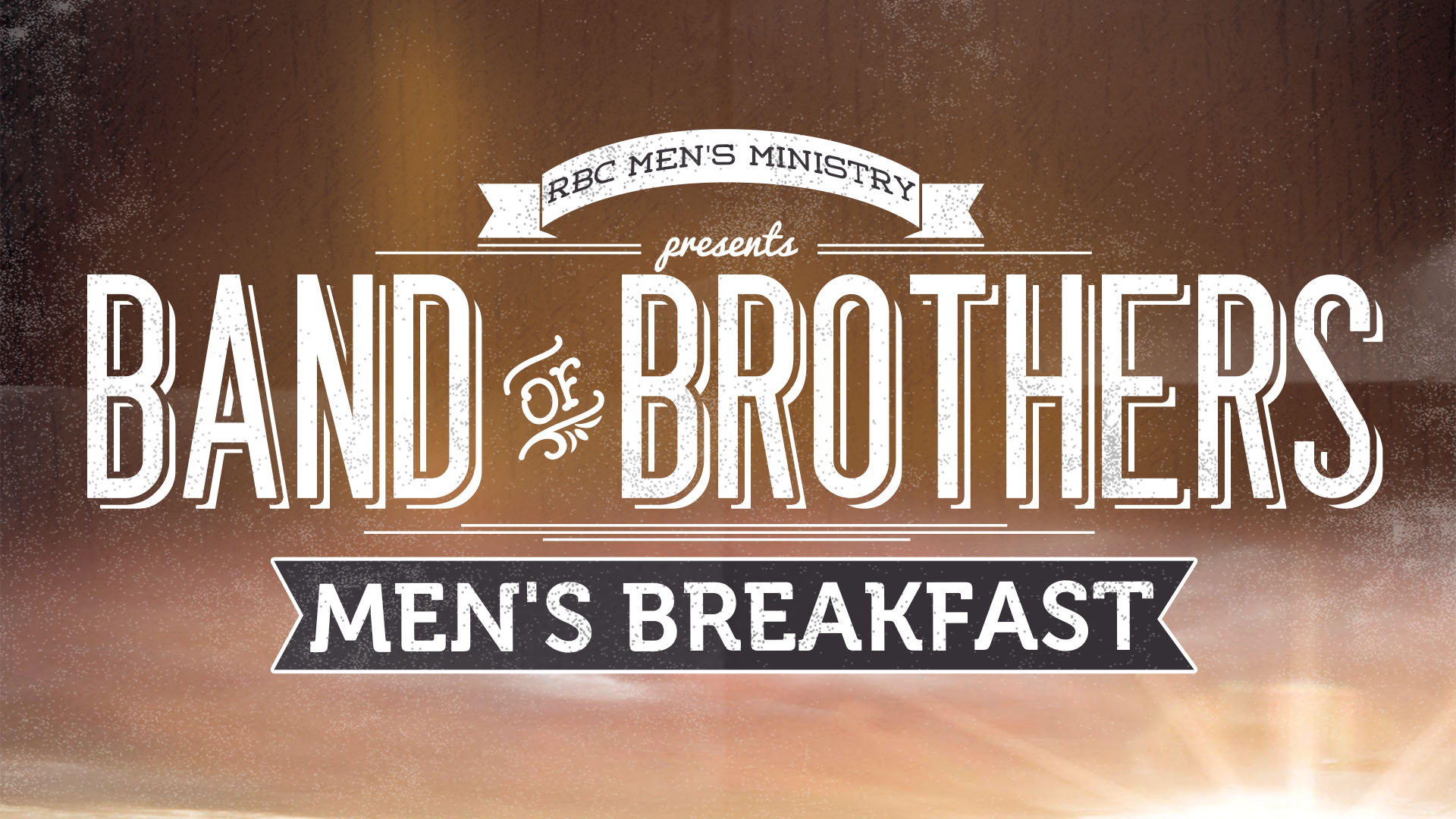 Join us for our April Band of Brothers breakfast, "A Man of Valor at Work – Worship at Work," with a message from Brad Smith, Executive director and chairman of Men of Valor International.
Men of Valor International partners with individuals and church leaders around the world to help them reach and disciple men. Brad Smith works full time as a government contractor but has been involved with men's ministry for more than 30 years. Brad has a B.A. in Bible from Houghton College and received additional training under Dr. Aubrey Malphurs at Dallas Theological Seminary in church and ministry strategic planning. Brad and Mary Kay have three grown children and attend Centreville Baptist Church. We look forward to Brad's global perspective on helping ALL men be the man God wants them to be.
Band of Brothers is bringing back food! Coffee and donuts will be available for those attending in person NEXT Saturday, April 10, at 8:00 a.m. If attending in person, please register in advance to aid food planning. With the newly expanded limit to 50 people, we expect to have plenty of space but your registration helps optimize space planning. There is no limit for online attendance, so no registration is required for online participation. Note that, while we are serving coffee and donuts, we will take steps to ensure proper food handling and distancing. Please help us respect each individual and the current regulations.
Location is currently in the CFC lobby. We will monitor conditions and evaluate when to bring back the full breakfast. We look forward to meeting outside under canopies again in June and July, and hopefully sooner!
Register here
Join the meeting Online
If you prefer to participate by dial in, please use the following number and access code:
1-301-715-8592
862 9527 9299#
PASSCODE: 942036#
Upcoming dates and speakers:
May 8: Lee Banton, Sr. High Pastoral Youth Associate at Reston Bible Church
June 12: Will Cravens, Lead Pastor of Bridge Community Church
The Band of Brothers breakfasts are held the second Saturday of each month, with Godly teaching for today's man.