Band of Brothers Men's Breakfast
February 13 | 8:00 am

-

9:30 am
Christian Fellowship Church
Ministry:
Event Navigation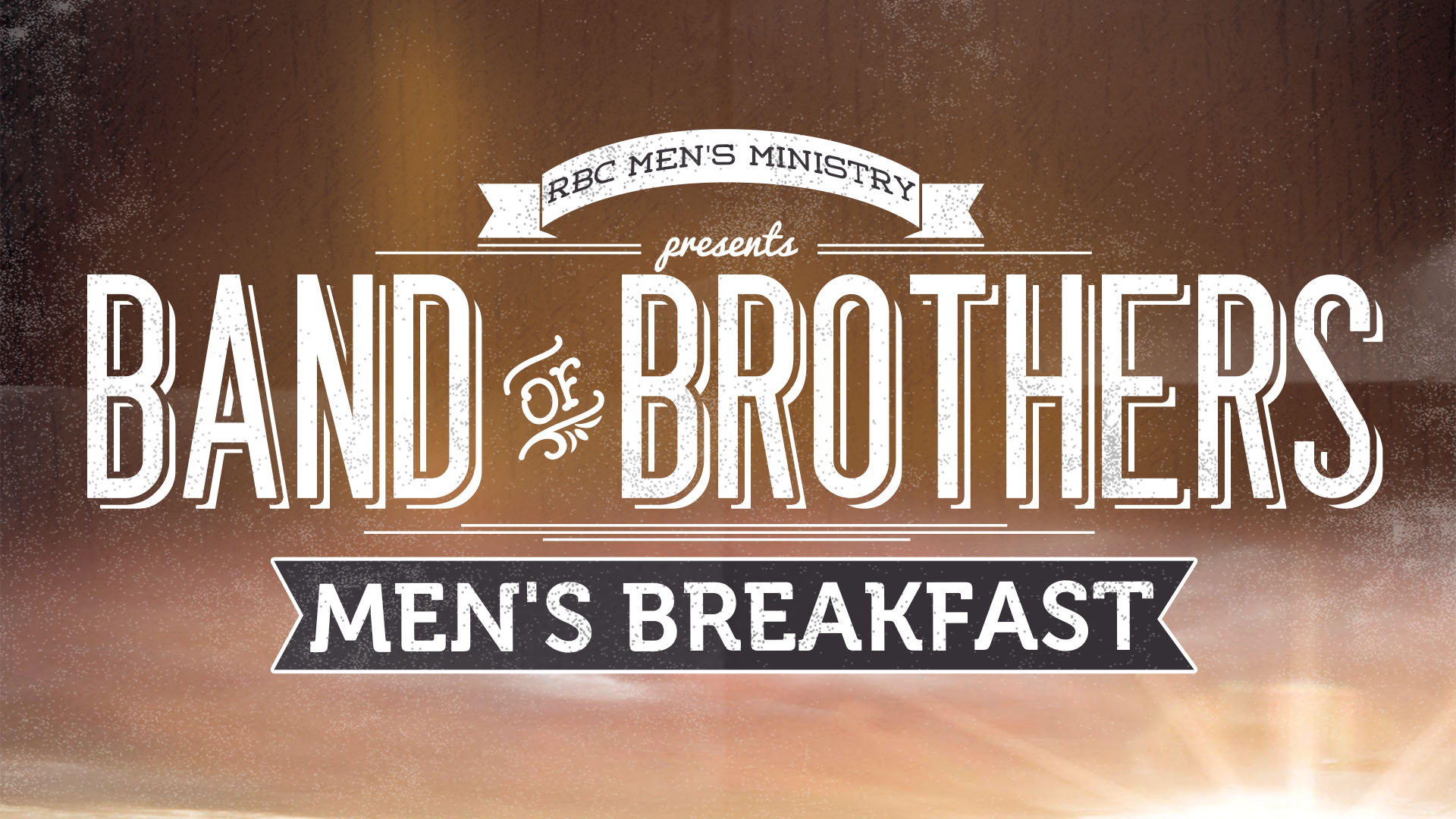 Join us for our February Band of Brothers breakfast, "God's Design for Honoring Wives, Women and Changing Broken Lives."
We believe the best Valentine's Day gift we can offer, either today or in the future, is not the physical objects of this world but improving how we live our lives as men. Opportunities exist to connect with other brothers in follow-up studies on purity.
Band of Brothers meets in person (and by Zoom) at 8 am the second Saturday of each month at CFC. No food or coffee provided at this time, but feel free to bring you own. If you plan to attend in person, please RSVP via online registration to help us to adhere to the 25 in person limit. There is no need to register if you plan to attend via Zoom. All men are welcome!
Remember the new CFC location: 44505 Atwater Drive. Register online to aid planning.
Register here
Join the meeting Online
If you prefer to participate by dial in, please use the following number and access code:
1-301-715-8592
899 5435 1513#
PASSCODE: 915148#
The Band of Brothers breakfasts are held the second Saturday of each month, with Godly teaching for today's man.