Band of Brothers Men's Breakfast
October 14 | 8:00 am

-

9:30 am
Christian Fellowship Church
Ministry: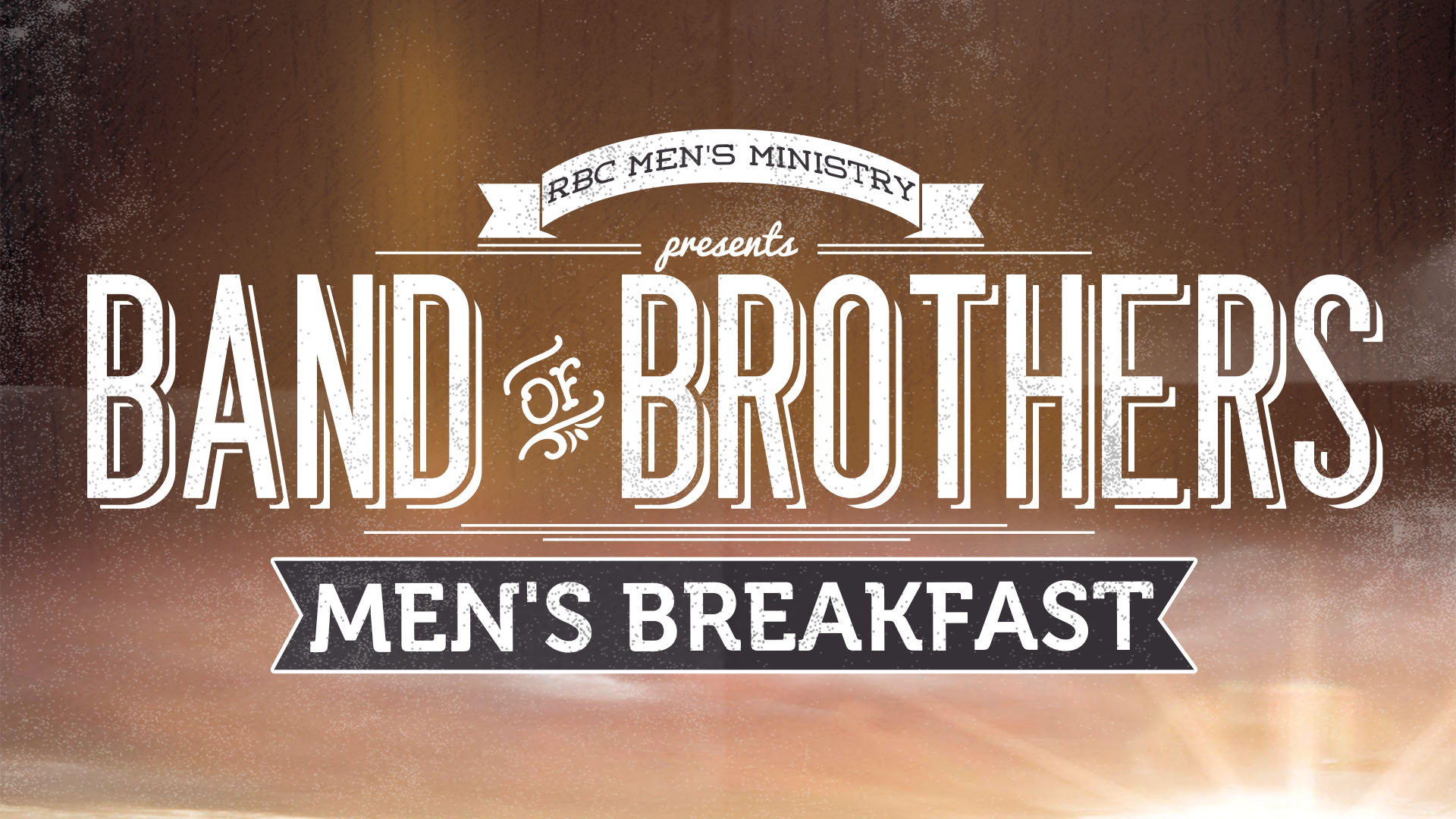 Our October breakfast will feature Mike Meyers, RBC pastor of Family Life, speaking on "Last Man Standing: Imitating Our Lord in a Fallen World."
Join us as Mike Meyers speaks about a world that seems to be increasingly turning its back on love, truth, goodness, kindness, godliness, peace, and self-control–a world where institutions we once thought to be protectors of these values are in direct and often active opposition to them. But we can take heart because there is still one man standing. This man is the Son of God, Jesus Christ, and He commands His body, the Church, to stand with him. Whether it be the crisis of fatherlessness, failing marriages, violence, drug abuse, or any of the other social ills on the front page today, the Church is the only institution with the complete answer. We are the body of Christ, the children of the King of kings, and we are called to imitate His character in a world gone wrong, to share His good news and grace with a world in need.
About Mike Meyers
Mike has been married to Patricia for almost 24 years and father of three. In 2001, Mike left the business world, where he was an Operations Manager at a Fortune 500 company, to eventually take on the role of pastor of Children's Ministries at Reston Bible Church. In 2005, Mike and Patricia, founded Open Arms Worldwide, and then moved to Brazil, where they served as missionaries for seven years with the goals of mobilizing, preparing, equipping, and aiding Christian leaders and volunteers to implement transformational, faith-based Outreach Projects for children and youth among the world's poor. That ministry continues under national leadership today.
Please join us on Saturday, October 14, at 8:00 a.m. in order to learn and fellowship together. This will be beneficial for men of ALL ages and a good opportunity to invite a friend. The breakfasts are held the 2nd Saturday of each month and include a breakfast buffet and Godly teaching for today's man. This effort has led to new relationships and bonds between the men in our region.
Please join us on Saturday, September 9, at 8:00 a.m. in order to learn and fellowship together.
Please register so we will know how to plan. $5 donation will be paid at CFC.
Register here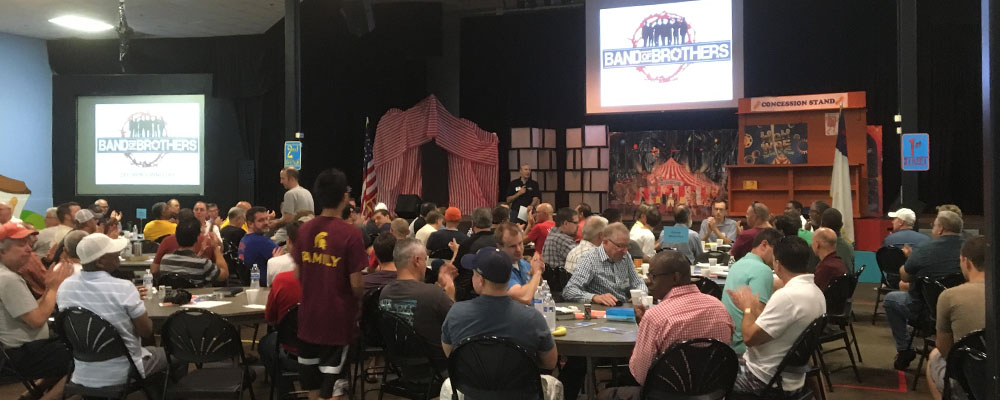 The Band of Brothers breakfasts are held the second Saturday of each month, with a breakfast buffet and Godly teaching for today's man.