Band of Brothers Men's Breakfast
December 8 | 8:00 am

-

9:30 am
Christian Fellowship Church
Ministry: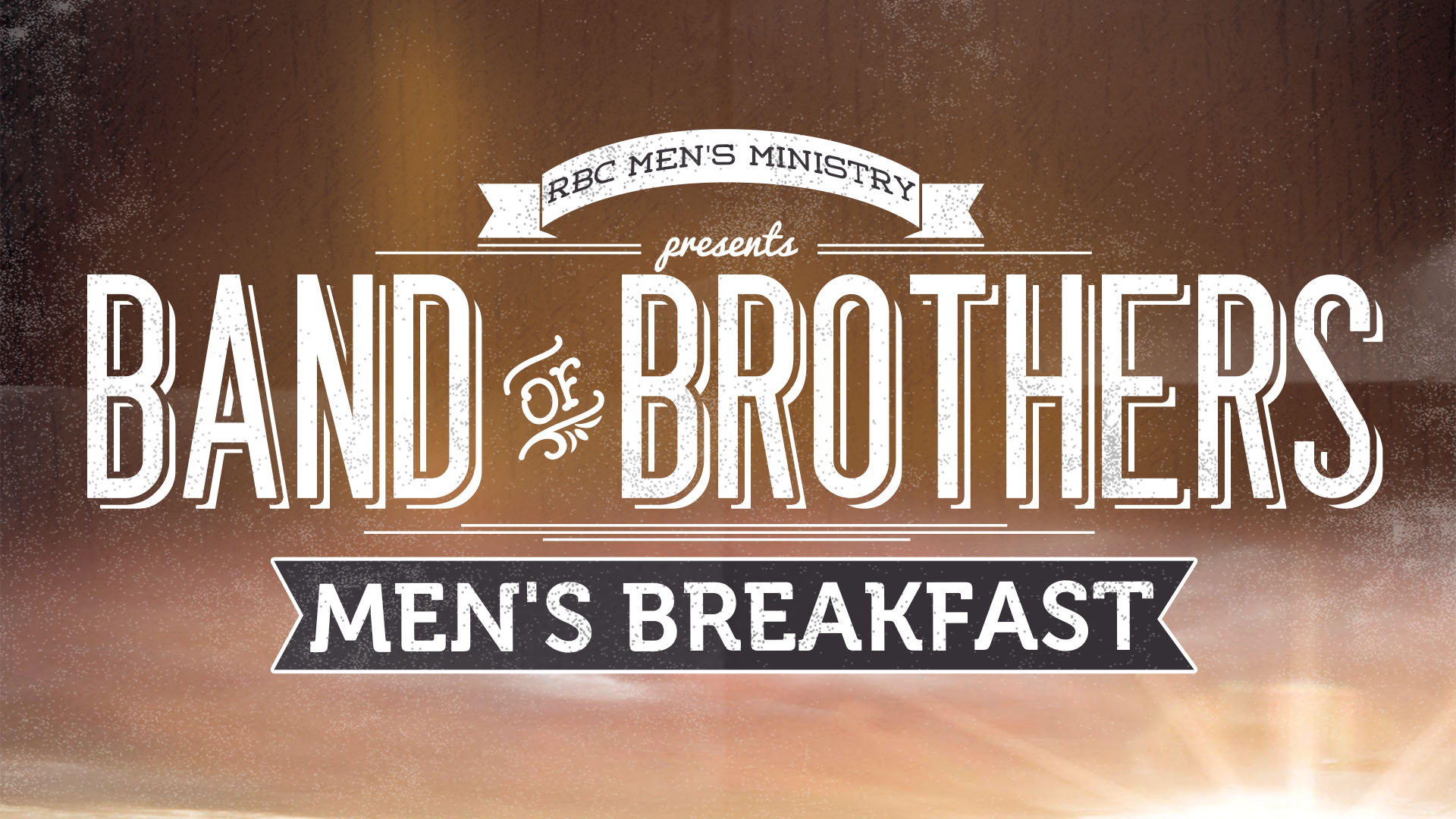 For our December Band of Brothers breakfast, we will hear from Joe Musso.
Joe is back by popular demand, and he will speak about "How To Tune Into God and Tune Out The Static of The Enemy," influenced by the book Crashing The Chatterbox by Steve Futnik.
The Band of Brothers breakfast buffet will be on Saturday, December 8, at 8:00 a.m. at Christian Fellowship Church (Room 700).
Join us for a great time of fellowship and full breakfast buffet. All men are welcome.
Register Here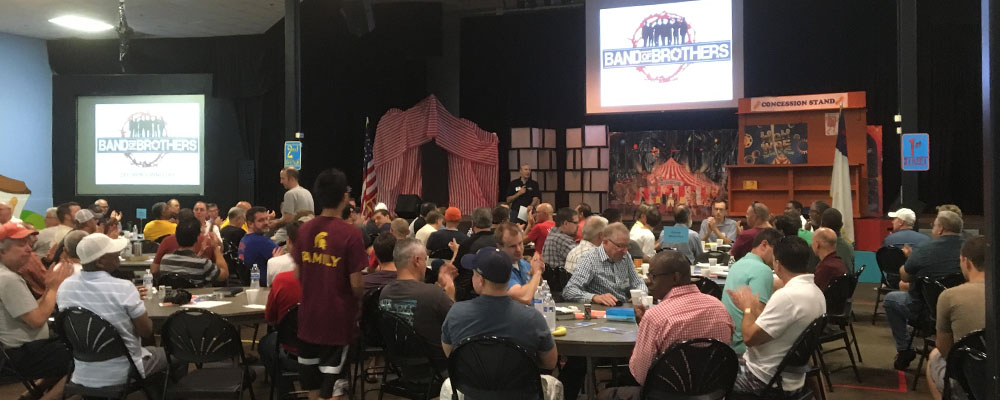 The Band of Brothers breakfasts are held the second Saturday of each month, with a breakfast buffet and Godly teaching for today's man.