Band of Brothers Men's Breakfast
December 9 | 8:00 am

-

9:30 am
Christian Fellowship Church
Ministry: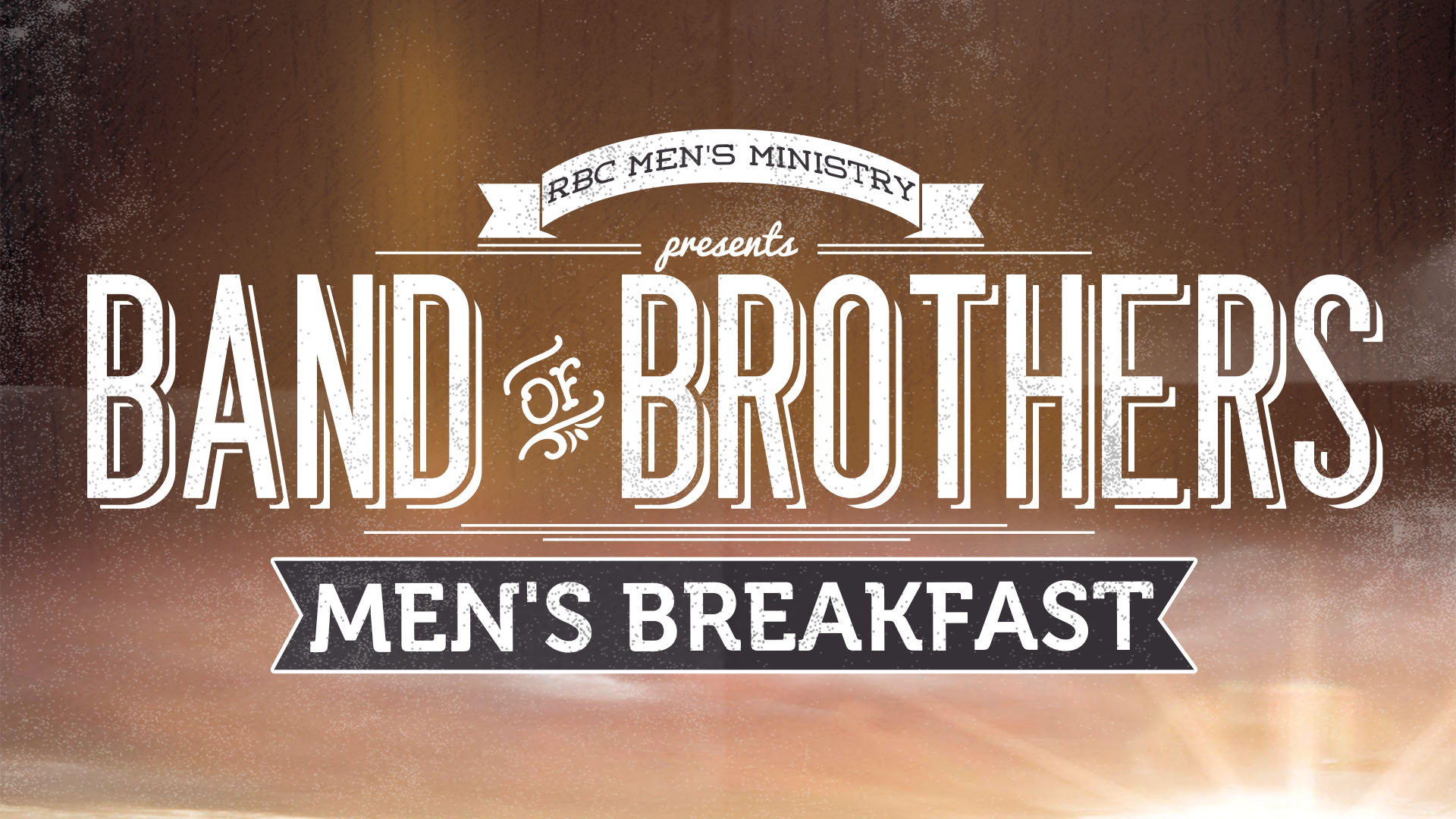 On December 9, we will watch a video of Tony Evans talking about thankfulness.
During the Band of Brothers breakfast on Saturday, December 9, our focus will be on Thanksgiving. We will explore being thankful in all things all year round, starting with an inspirational video from Tony Evans, and followed by a time of sharing thankfulness. Americans take a day to celebrate Thanksgiving. Dr. Tony Evans says we often forget our gratitude to God the other 364 days. Join a discussion of being thankful always – and what expressing more appreciation to God can do for you.
Dr. Tony Evans is a pastor, teacher, author, speaker, and one of the country's most respected leaders in evangelical circles. Through his local church, Oak Cliff Bible Fellowship, and national ministry, The Urban Alternative, Dr. Evans promotes a Kingdom agenda philosophy that teaches God's comprehensive rule over every sphere of life as demonstrated through the individual, family, church, and society. He is a bestselling author and his latest book is Kingdom Man.
A full breakfast buffet will be served. All men are welcome to learn and fellowship together.
Join us on at 8:00 a.m. in CFC Room 700.
Please register so we will know how to plan. $5 donation will be paid at CFC.
Register here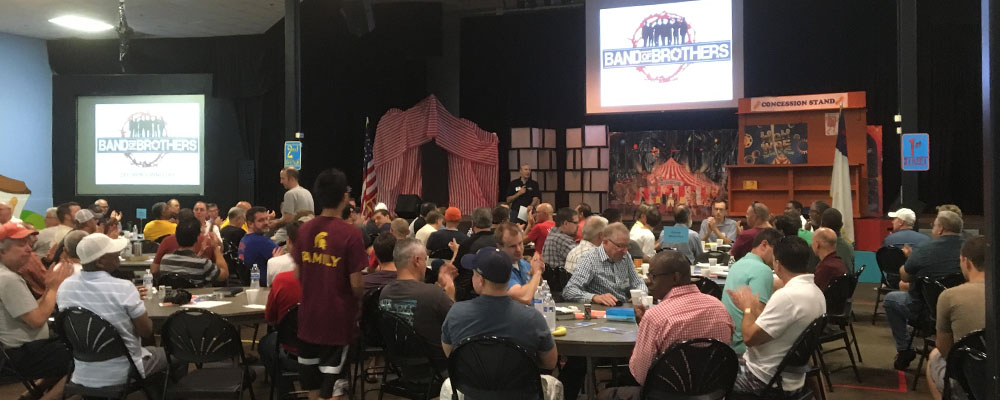 The Band of Brothers breakfasts are held the second Saturday of each month, with a breakfast buffet and Godly teaching for today's man.