Band of Brothers Men's Breakfast
August 14 | 8:00 am

-

9:30 am
Christian Fellowship Church
Ministry: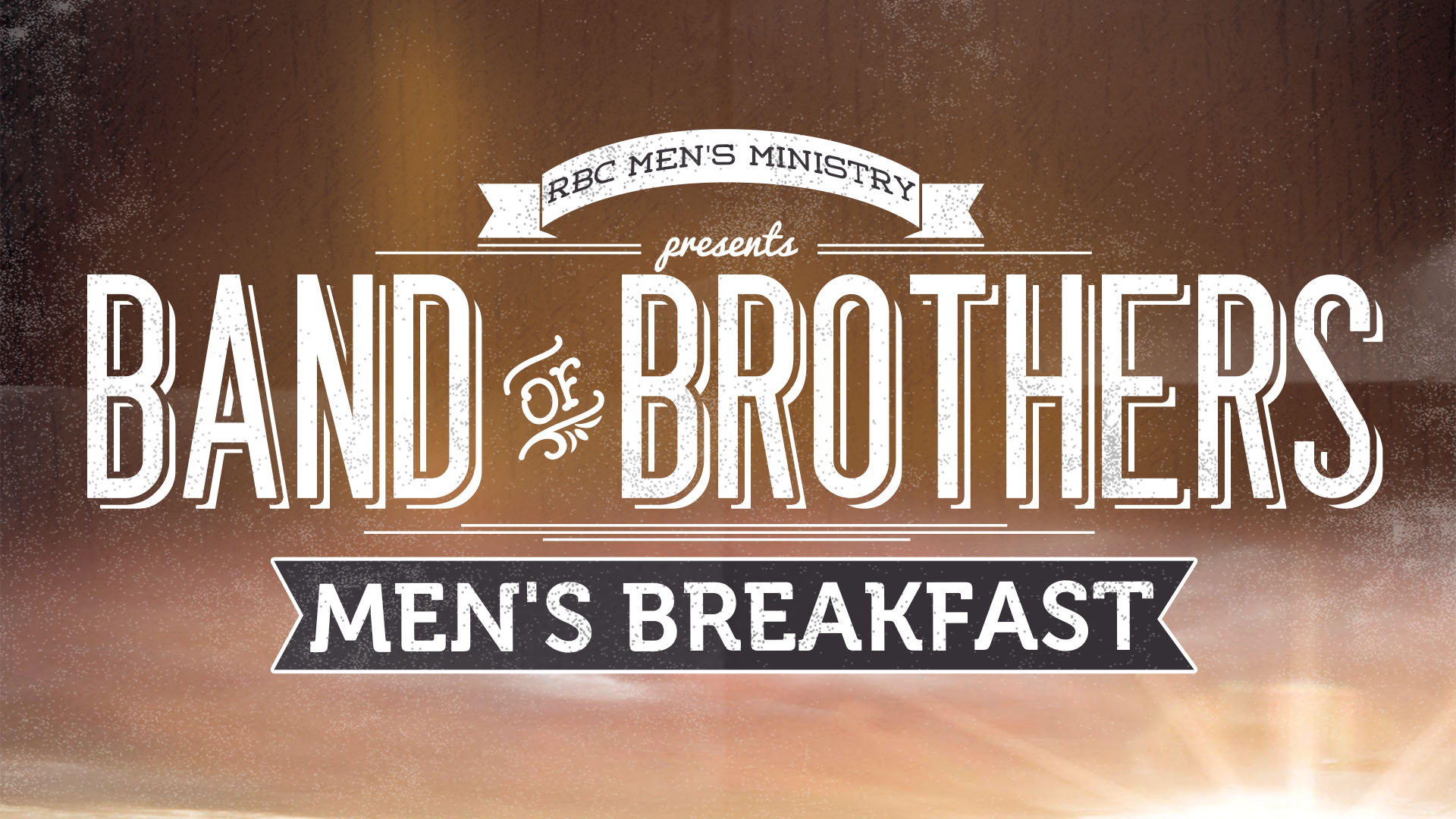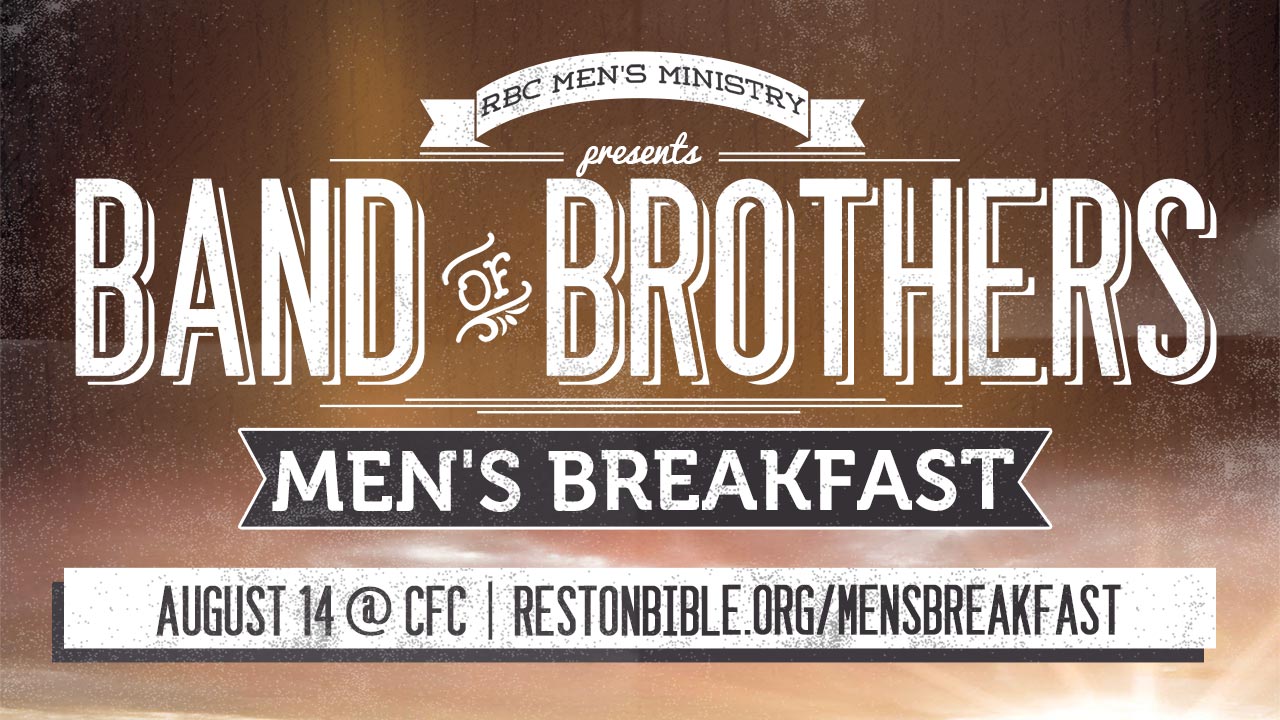 Join us for our August Band of Brothers breakfast, for cornhole and prayer.
Band of Brothers full breakfast buffet returns! We will meet Saturday, August 14, at 8:00 a.m. at CFC Room 200. Cornhole and Prayer. A time of friendly fellowship and competition mixed intermittently with prayer. Following the fabulous breakfast buffet, we will head outdoors for a time of social/competition and prayer. We will intermittently pray as a group between rounds of a friendly cornhole competition and social time. No experience required to participate in cornhole as it is totally for fun and social. (Note: Virtual meeting will not be an option for this event.) Please register in advance to aid food planning.
Register here
Upcoming dates and speakers:
September 11: A panel of pastors discussing fathering. CFC pastors ranging from fathers of young children to grandfathers will provide insights from their experience to the benefit of all, regardless of age and type of fathering relationship.
October 9: A panel of men from CFC and RBC will discuss insights from the prior week two-day event to lead us into an even deeper exploration of "Life Unexpected, God as Expected".
November 13: Samuel Moore-Sobel – "Life with Scars: experiencing God's presence in the midst of suffering" – Samuel talks about what the Bible says about scars, how scars can bring us closer to God and how we can use scars to help others. Author, speaker and columnist, his debut memoir, Can You See My Scars? is the story of a harrowing encounter with sulfuric acid, trauma and severe burns. He writes about trauma and his experience as a burn survivor. You can also read more of his work by visiting his website.
December 8: Dave Waldrup – "The Imperfect Disciple" – Does the word Disciple bring up certain ideas or thoughts? Dave will unpack the term and discuss its meaning and why it is more important than ever today.
The Band of Brothers breakfasts are held the second Saturday of each month, with Godly teaching for today's man.