Band of Brothers Men's Breakfast
August 8 | 8:00 am

-

9:30 am
Christian Fellowship Church
Ministry: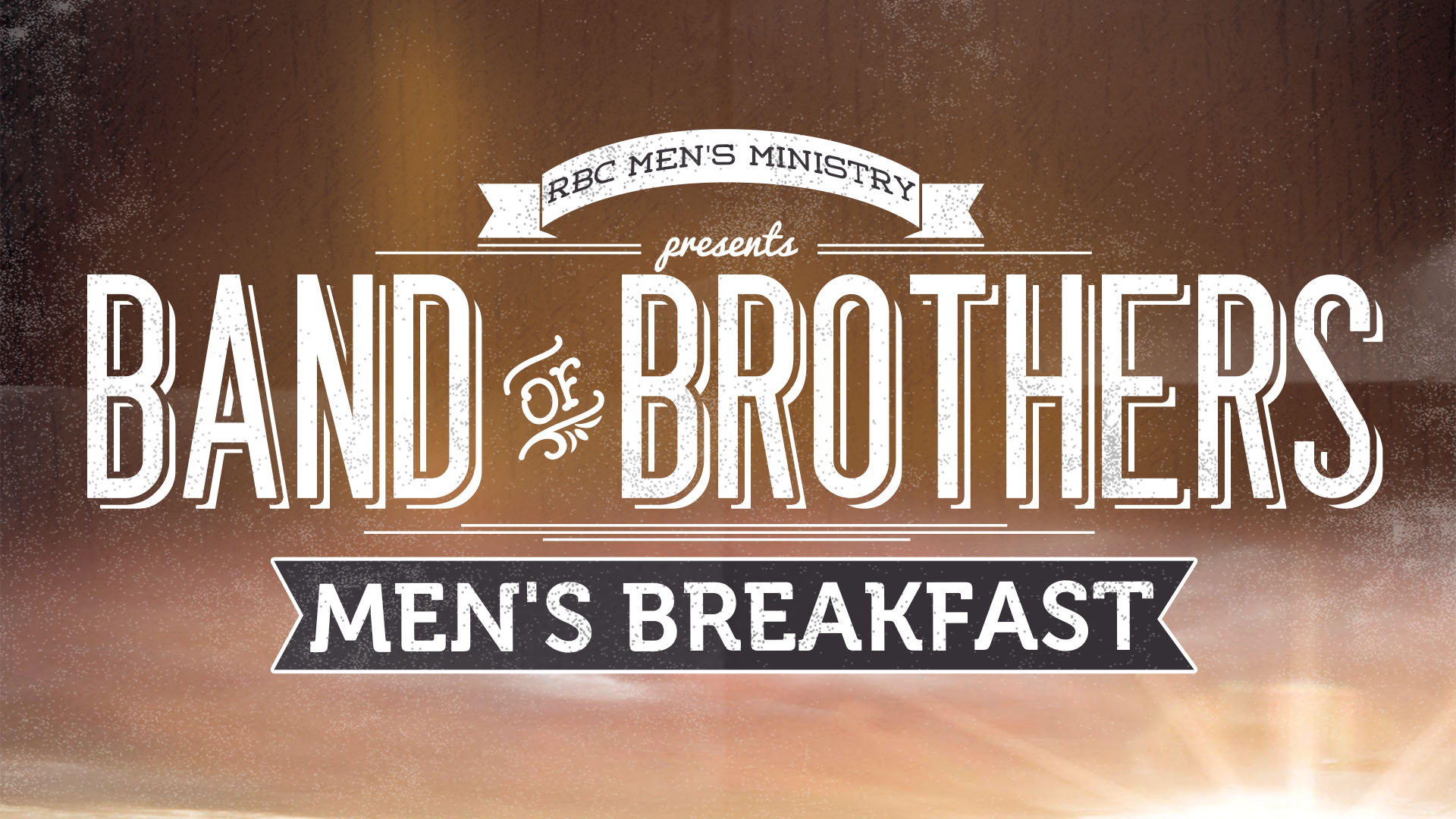 Join us for our August Band of Brothers breakfast, where we will continue real and transparent dialogue as we discuss race and our role as Christian men.
Band of Brothers continues IN PERSON at 8:00 a.m. on Saturday, August 8. Last month, we reflected on COVID in a real and transparent way. We expect to continue real and transparent dialogue this month as we discuss race and our role as Christian men.
We will meet outside at CFC and have an online option available. We will not provide food or coffee but please feel free to bring you own. Also bring a chair to join us outside under a tent.  All men welcome!
Remember the new CFC location: 44505 Atwater Drive. Register online to aid planning.
Register here
Join the meeting Online
If you prefer to participate by dial in, please use the following number and access code:
1-301-715-8592
86395272130#
In advance, consider the following questions as we prayerfully approach this discussion:
Do you have personal biases?
What emotions have you experienced during recent months?
How do we as Christian men make the world a better place for every brother?
Future Band of Brothers (2nd Saturday of each month at 8:00 a.m.) 
September – Mark Johnstone, RBC member and youth volunteer, will discuss discipleship
October – Joe Musso (CFC member back to speak by popular demand) will team with Bryan Moser, CFC men's leader, to discuss how men relate to God in ways that may or may not resemble the interaction between a football coach and a player.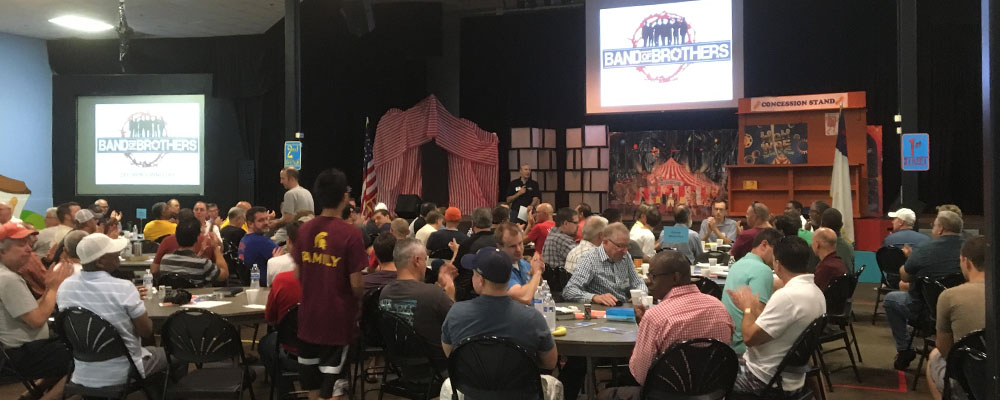 The Band of Brothers breakfasts are held the second Saturday of each month, with a breakfast buffet and Godly teaching for today's man.