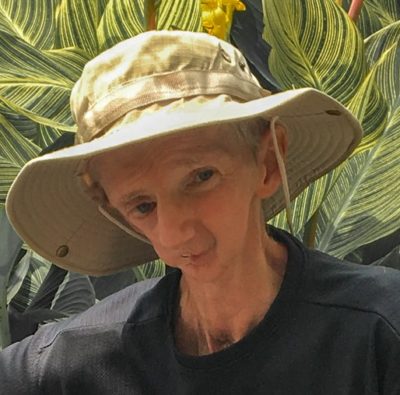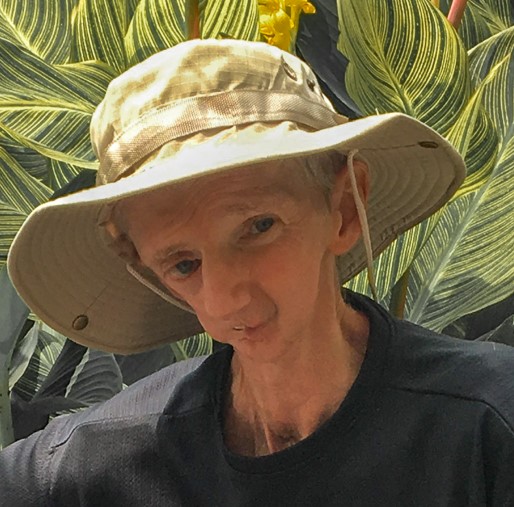 Dear Friends,
Many of you have contacted the RBC office to ask when Steve's memorial service will be held.  We have now finalized plans and wanted to let you know the details so you could plan accordingly.
Steve Terry Memorial Service
Monday, October 22
1:00 pm here at RBC
Reception to follow
Please be in prayer for Steve's mom Jean, sister Lori and brothers Wayne and Brian as they grieve their loss (but heaven's gain).  Steve's immediate family is so very grateful for the unique ways many of you have shown kindness and love to him and for the outpouring of your prayers.