Texas Crisis Response Trip Planned for November
An opportunity has arisen to show the love of Christ to Hurricane Harvey victims in Texas.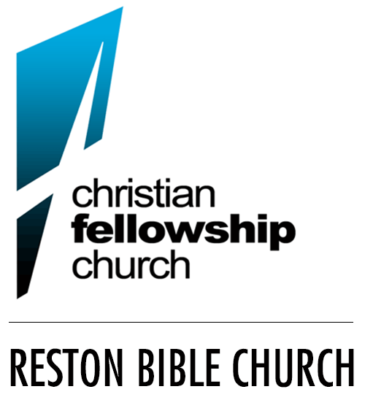 Christian Fellowship Church and RBC are teaming up with Samaritan's Purse to sponsor a trip to the Corpus Christi area (one of the hardest hit) on November 5-11. Samaritan's Purse is providing meals, lodging and tools — all you need do is get there. We estimate the cost to be $475 per person, which includes airfare and ground transportation while there. We have reserved a block of 15 plane tickets that must be purchased by Wednesday, October 4, on a first-come, first-served basis. The tickets are non-refundable, and background checks are required. If you have other questions about this work trip, please contact Dale Peak at dalepeak@restonbible.org.
Participants must be 18 years of age to register. Participants 17 and under would only be allowed to participate if a parent or guardian was participating in the trip as well. Registrations will be on a first-come, first-served basis and space is very limited. Once registered, a link will be sent to each registrant to fill out the paperwork required by Samaritan's Purse. You would not be considered officially registered until all paperwork is filled out completely. Please note that this is very appropriate, high-energy / low-skill work during the first phase of disaster response.
From Samaritan's Purse
Thank you for partnering with Samaritan's Purse as we minister to families whose homes were damaged during Hurricane Harvey. Far beyond the physical help you will extend to the homeowners, the spiritual and emotional support you offer to them is even more important. We hope your volunteer experience is rewarding and life-changing. Harvey made landfall as a Category 4 hurricane with sustained winds of 130 mph. Harvey remained a powerful storm and has brought torrential rain to Texas in the days that followed. Our response to this storm includes debris removal, roof tarping and mudouts.
Join Wait List
Download More Information