Blood Drive
May 10 | 8:30 am

-

12:30 pm
Reston Bible Church
Ministry: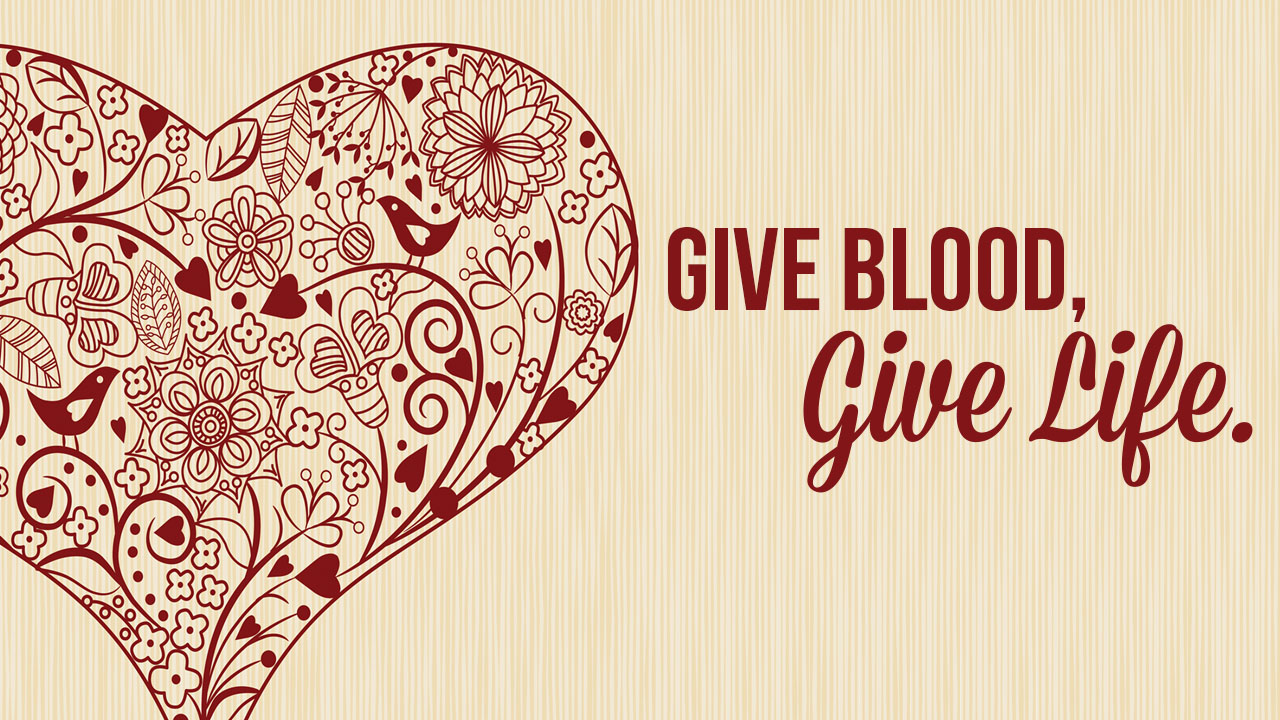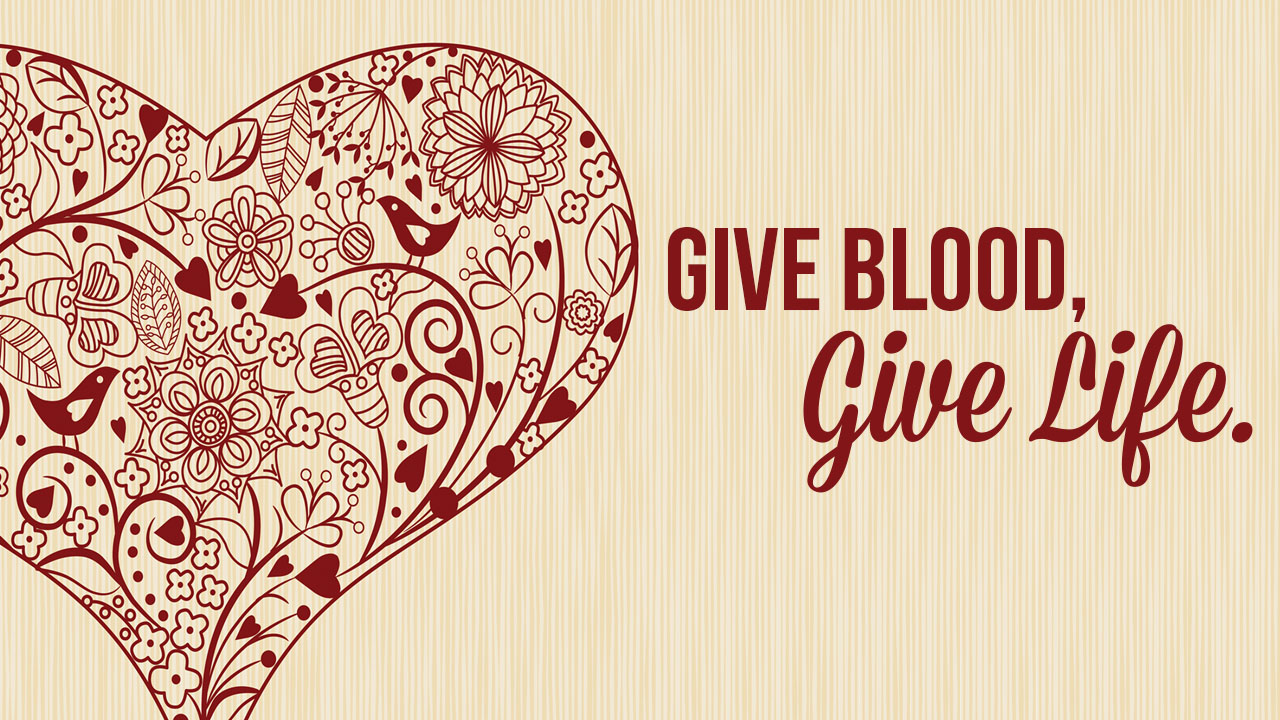 Reston Bible Church will be sponsoring a blood drive on May 10, from 8:30 a.m. to 12:30 p.m.
If you have any questions, contact Dale Peak at dalepeak@restonbible.org or 703-404-5013.
Wondering if you are eligible? Download the eligibility document at the bottom of this page.
Register
There is an immediate need in our area for most blood types. Blood must be available when needed for patients whose lives depend on it. Over 200 blood and platelet donations are needed every day, year round by patients at the 15 hospitals served by Inova Blood Donor Services. Blood and platelets help many people including: trauma patients, surgery patients, newborn babies, cancer patients and transplant patients. Although 60 percent of the population is eligible to donate, less than five percent actually donates. More donors are urgently needed every day, seven days a week, to help save lives.