Blood Drive
December 3, 2022 | 8:30 am

-

1:00 pm
Reston Bible Church
Ministry:
Event Navigation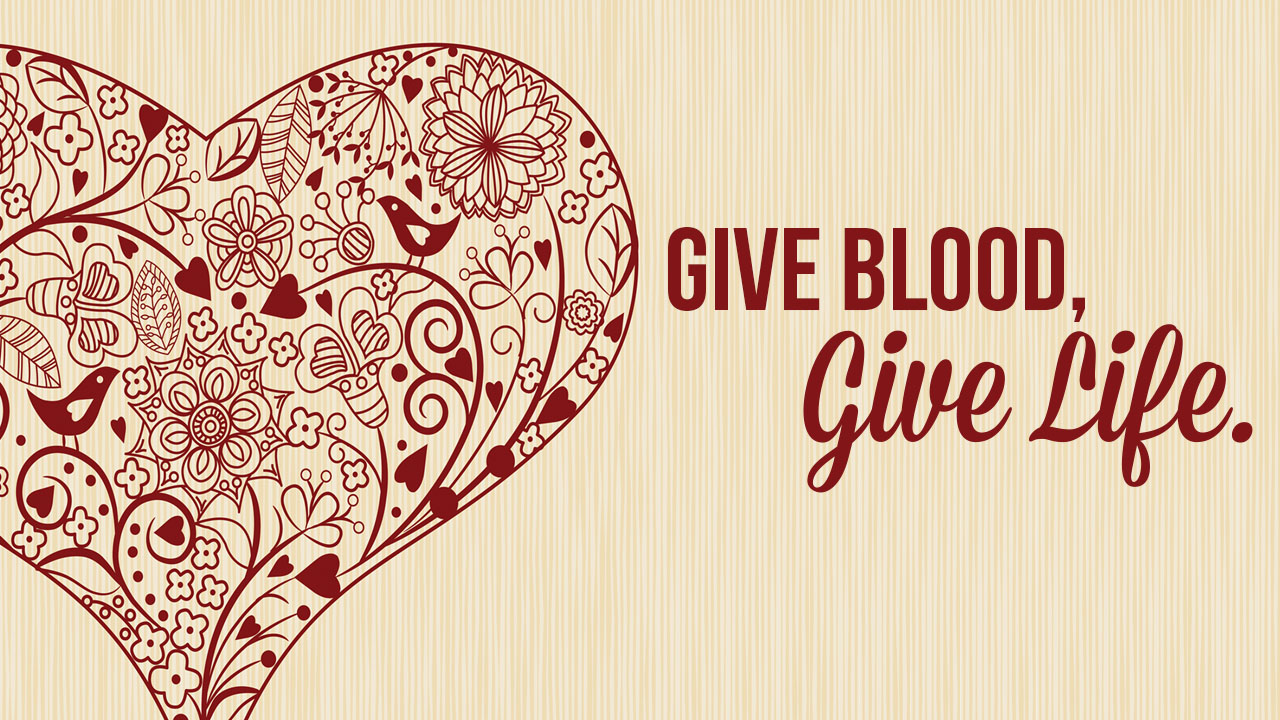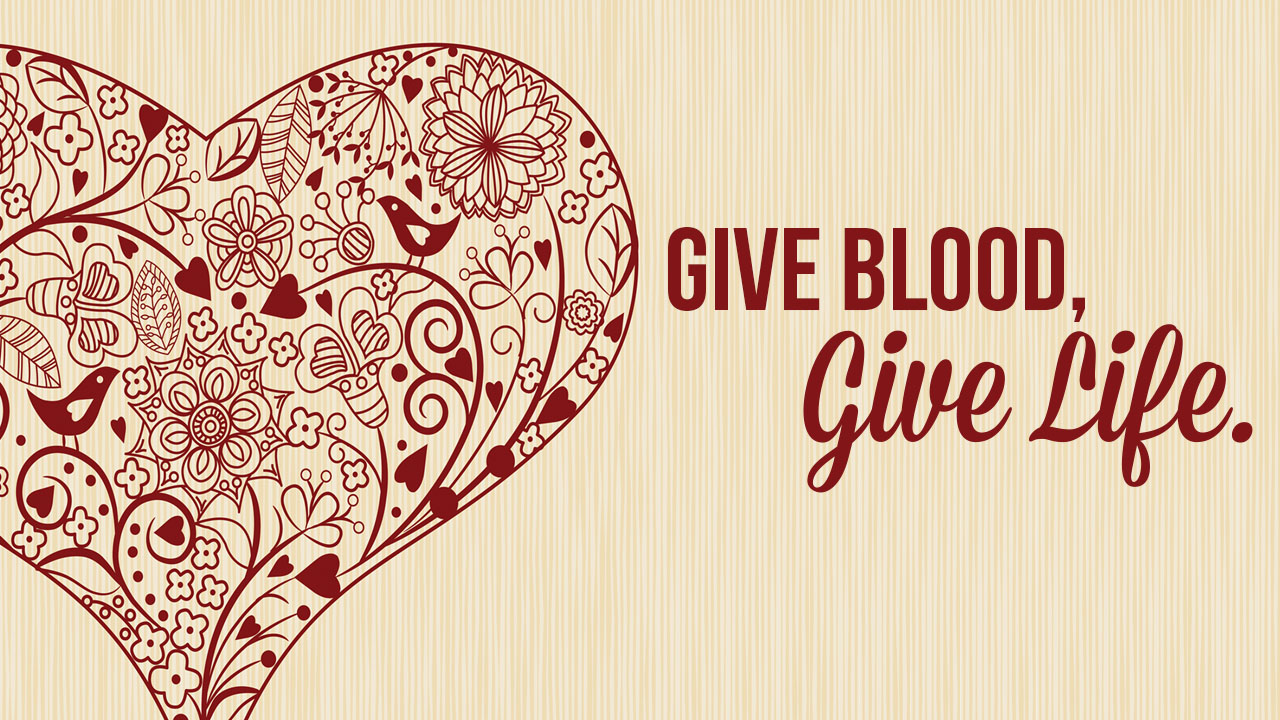 Reston Bible Church and Christian Fellowship Church will be sponsoring a blood drive on Saturday, December 3, from 8:30 a.m. to 1:00 p.m.
Blood supplies are critically low. Every three seconds someone in the U.S. needs blood and more than 31,000 pints of blood are used daily. However, less than 10 percent of Americans currently donate each year.
Only whole blood and double red types will be accepted for this drive.
This is another special Saturday drive to help replenish the depleted blood supply due to the COVID-19 pandemic. Our goal is to collect 38 units of blood that day. The drive will be held 8:30 a.m. to 1:00 p.m. in the RBC lobby to better provide a safe distance between donors. You will receive an email from INOVA confirming your appointment time. Thanks for your life-saving gift.
This drive is being co-sponsored by Christian Fellowship Church. Donuts will be provided from 8:30 a.m. to noon.
Register at INOVA
Complete your Donor History Questionnaire online: With INOVA's Quick Pass, you are now able to fill out your Donor History Questionnaire on the date of your donation, prior to arriving to the donor center.
Inova has relaxed their travel deferral requirements. Travel to a malaria country (e.g., Brazil, Haiti, India, etc.) now only carries a three-month waiting period, down from 12. In addition, some European travel restrictions have been downgraded. Click here for more information on eligibility.
If you have any questions, contact Dale Peak at dalepeak@gmail.com or 703-999-2083.
Wondering if you are eligible? Download the eligibility document below.