To the Field: Sending Our Own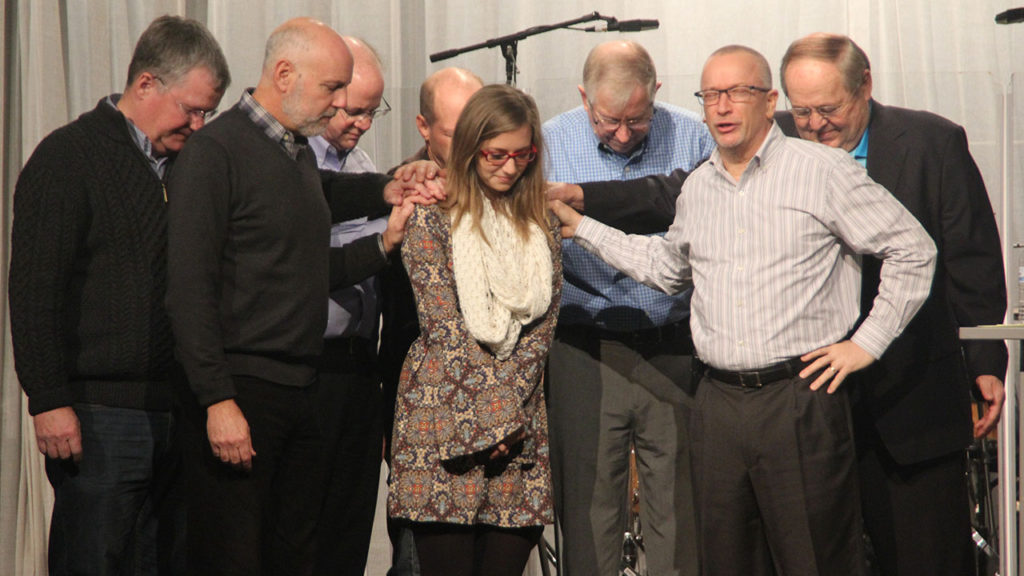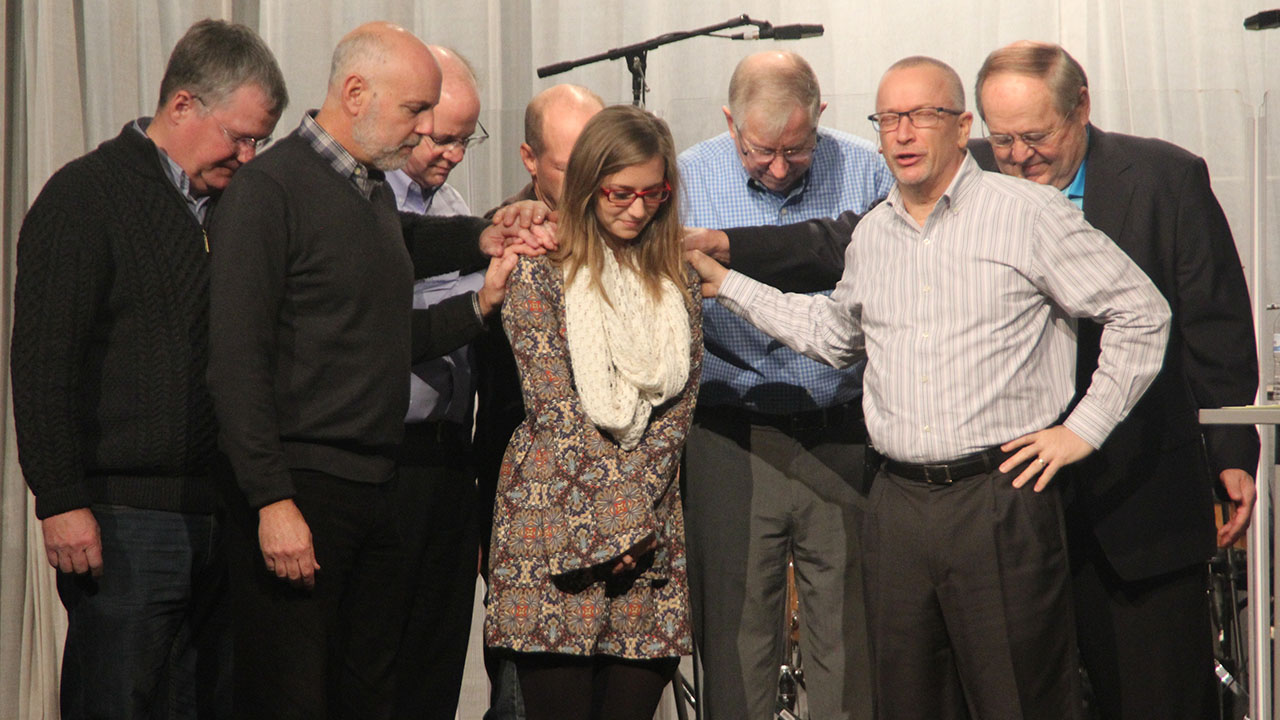 It's a great way to start the year, indeed! We praise the Lord the privilege of sending our very own, Louisa Schlener, to the mission field.
As the early church sent Paul and Barnabas on their first missionary journey through prayer and the laying on of hands (Acts 13), so RBC has commissioned Louisa to take the Gospel to Portugal.
Dear Lord – we continue to lift Louisa up to You. May You use her mightily in the Word of Life camps as she shares Your love to the many campers. As she reconnects with her childhood church, use her to impact and bring many women and girls into a deeper walk with You. Bless her and bless Your name as she cares for the other female Word of Life staffers arriving in Portugal. Protect her, give her much wisdom and continue to draw her closer and closer to You! Thank You for calling Louisa and allowing us the blessing of sending her. In the name of our Precious Savior, Amen!
Louisa – just has you have impacted many here in NOVA, we are confidant that the Lord will use you mightily in Portugal. Keep walking by faith! Know that you are loved deeply! (Love, Your RBC Family)