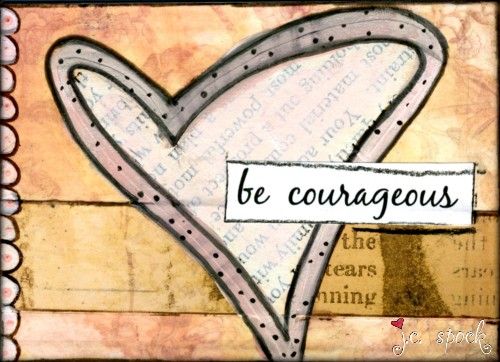 by Liz Rainey
A few years ago, I heard Lauren Smith speak at a Mom's Connection about her family's journey in raising a son with special needs. A picture that she painted stuck in my head as she referred to the surprise that comes in learning your child has some delays. It went something like this: During pregnancy it's like you are going to live in Italy, so you learn the language and everyone around you is talking about living in Italy as well. One day you find out that you're not going to live in Italy, but Switzerland. It's not bad, it's just different from what you were expecting and your life will look very different from everyone else.
This image hit me like a ton of bricks! I could certainly relate to everything that she was saying about living in Switzerland! I approached her afterwards and was over the moon to learn that she wanted to be a support to other mothers that have kids with special needs. I had only been around moms whose kids were typical and honestly would go home feeling down and overwhelmed as they talked and I was living such a different experience. I knew I had a lot to learn differently about being a mom.

Soon after, Lauren founded Courageous Mamas for those with special needs children. It was a chance for women to meet together and share their experiences and receive support one evening a month. In attending the meetings, it felt like someone had thrown a lifeline. At the time, I was feeling pretty overwhelmed that my son, Jayden, would have to attend preschool away from me to receive therapy. He was only 2 years old at the time and I was beside myself! It was such a support to hear from other mothers who had been through preschool and beyond college with their special needs children. I have had so many questions answered and have learned so much. I have cried and just sat back in total amazement at what God does in these families! Thank you to everyone that has shared, been a support, and offered their life lessons.

The experience has opened my eyes to a whole new world of people that God has created, and I am joined in Switzerland by others in the church family. All this to say, that Courageous Mamas has been a huge blessing!
TO LEARN MORE ABOUT COURAGEOUS MAMAS, VISIT RESTONBIBLE.ORG/COURAGEOUSMAMAS.
TO LEARN MORE ABOUT MOMS CONNECTION, CHECK OUT RESTONBIBLE.ORG/MOMSCONNECTION.
TO LEARN ABOUT COURAGE QUEST, THE SPECIAL NEEDS INITIATIVE IN RBC'S CHILDEN'S MINISTRY, CLICK HERE.