Fall 2014 AWANA Registration Now Open!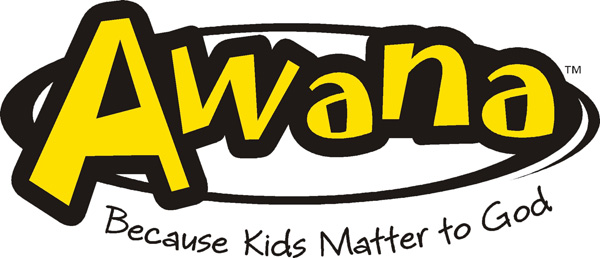 From Marci Kinter, Volunteer Director of RBC's T&T AWANA Club:
AWANA Clubs are gearing up once again.  As a parent, you may be asking – what is AWANA?  AWANA stands for Approved Workman Are Not Ashamed. RBC has had an active AWANA program for well over 25 years. Children from 4 years of age through 6th grade are welcome and encouraged to register and attend our club meetings.  The club focuses on Bible memorization, establishing the need and desire to read the Bible every day, and growing Christian relationships and fellowship.  We meet every Sunday night, starting September 14th, from 4:30 to 6:30 pm.  We ask that parents work with their children between club meetings to help them memorize the scripture verses as well as complete the activities in their books.
Why you should register and encourage your child to become an AWANA clubber?  Consider these facts:
92% of AWANA alumni still regularly attend church
AWANA alumni are 3.6% more likely to read their Bible several times a week
70% of alumni said they witnessed to their friends at least once a month.
I have been working with the RBC program for over 20 years.  My children have gone through the program and are now adults living away from home.  I am confident that the lessons they learned through the AWANA program are actively working in their lives.  Let us walk alongside you this year!
Questions?  Stop by our booth at the Ministry Fair (coming up on August 17!)  We would love to hear from you!  You can also get more info on AWANA on the RBC AWANA webpage. If you're ready to register your children, you can do so online here. And, if you would like to serve as a volunteer leader, you can get started here.
Hope to see you and your children on September 14th, our first club meeting of the year!
-Marci Kinter