Quest is church for children at Reston Bible Church.  
It includes worship, prayer, hearing and applying the Word, small groups, service in the Kingdom, the fellowship of believers and more. Through Quest, children receive a firm theological foundation and Christian worldview, an understanding of redemptive history, and the basics of Christian living and purpose.  Various opportunities for children and their parents to serve in ministry and outreach are offered through the Quest program.
Learn more about Quest here
.
Would you consider being a Quest Trail Guide this Fall?
QUEST TRAIL GUIDES: Quest Trail Guides are the small group leaders who serve as the backbone of our Children's Ministry here at RBC. 
As a small group leader you are NOT responsible for developing the lesson, but rather participating with your children in the lesson and then leading them deeper through small group discussion questions and activities.  If you love to teach, there are opportunities for you as well. There is room for everyone!
Click here to volunteer for Quest
.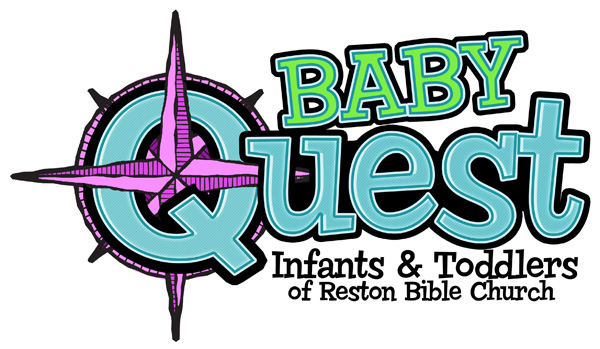 Are babies more your speed?