IDENTITY: Men's Retreat 2010 Recap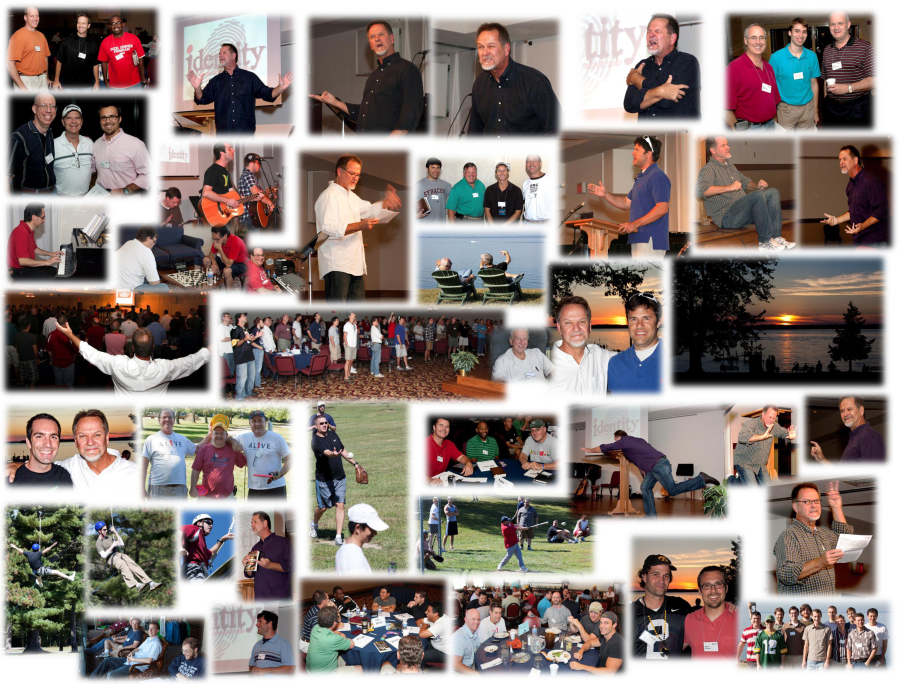 The retreat this year with John Lynch was fantastic! It was such a clear declaration of God's Grace and presented in such a living and dramatic fashion. Trusting God for who He says I am is the only way to live this life. On my worst day, I am "Christ in Dave" and clothed in His righteousness all because He led me to Himself.
My desire is to see all the men at RBC – or everyone for that matter – live from these truths. What a wonderful fellowship we would have. Knowing the Truth sets me free, and free to really love others from the strength of God's grace on and through me.
Many thanks to all those who prepared for and ran the 2010 RBC Men's Retreat. It was fabulous!