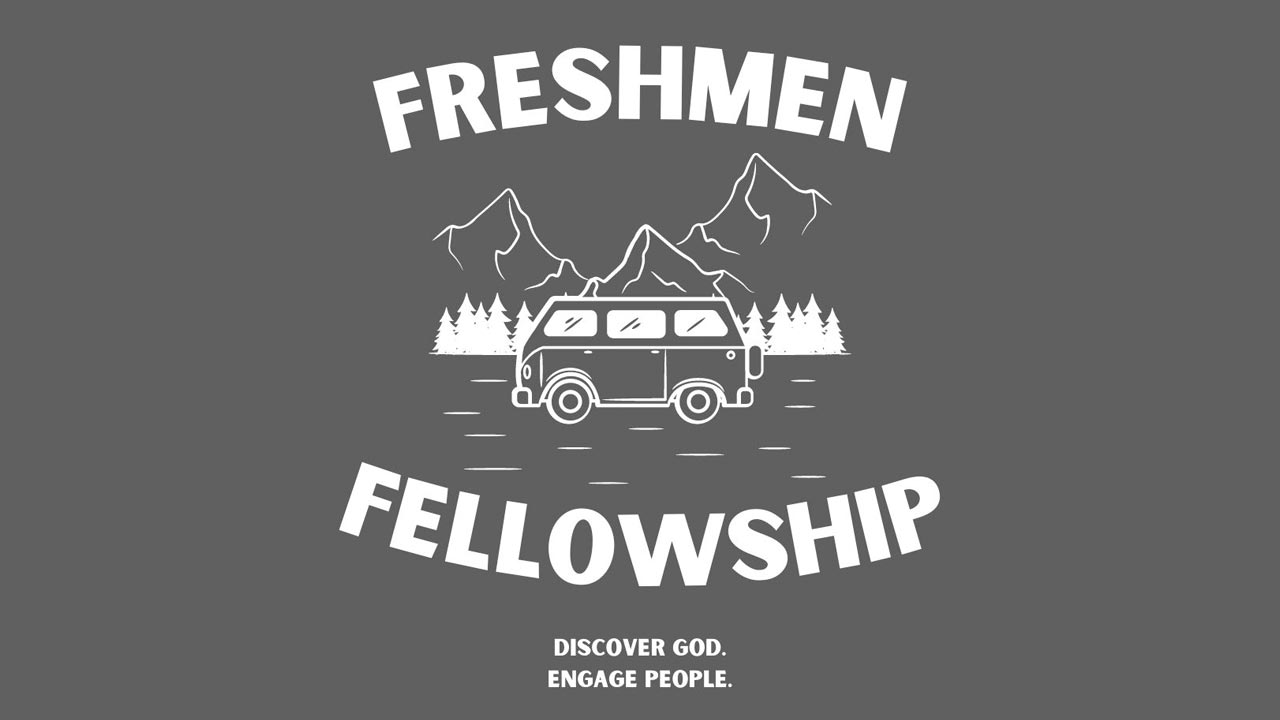 In the Sr. High Student Ministry we want to be disciples who make disciples; Freshmen Fellowship is one way for students to be a part of this.
Freshmen Fellowship is a faith-driven mentorship program where upperclassmen mentor the rising freshmen. This is done through monthly Freshmen Fellowship Meetings as well as one-on-one hangouts.
We are excited to welcome the 18 freshmen and 18 mentors as a part of the Freshmen Fellowship program for 2023! Please see the dates below.
Freshmen Fellowship
Mentors & Freshmen
All meetings are 6:30 to 9:30 p.m. in the Sr. High Room. Dinners will be potluck style.
Sunday, September 24
Sunday, October 22
Sunday, November 19
Sunday, December 17
Add to calendar
Mentor Meetings
Mentors only
All meetings are 5 to 6:30 p.m. in the Sr. High Room. Dinner will be provided.
Wednesday, September 13
Wednesday, September 27
Wednesday, October 11
Wednesday, October 25
Wednesday, November 8
Wednesday, November 29
Wednesday, December 13