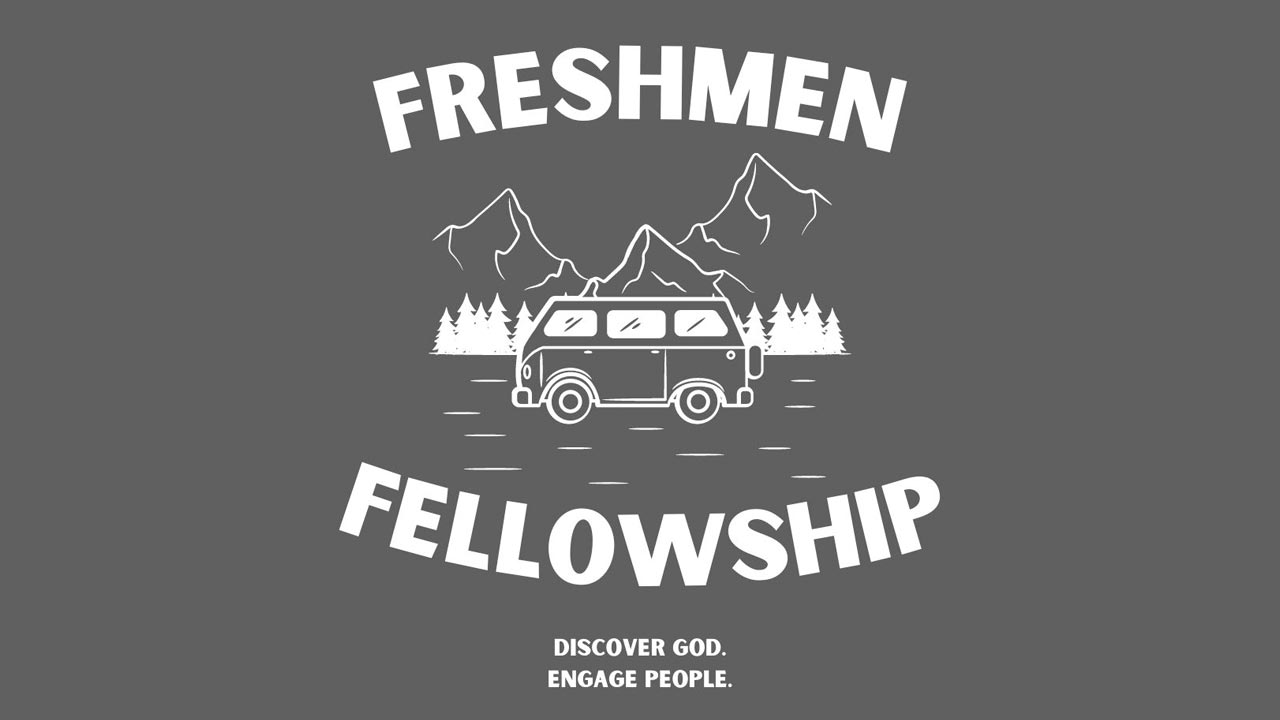 A MENTORSHIP PROGRAM
BRINGING YOU CLOSER TO GOD,
HIS CHURCH,
AND YOUR PURPOSE,
where we discover God and engage people.
In the Sr. High Student Ministry we want to be disciples who make disciples. Freshmen Fellowship is one way for students to be a part of this.Simply put, Freshmen Fellowship is a faith-driven mentorship program where upperclassmen mentor the rising freshmen. This is done through monthly Freshmen Fellowship Meetings as well as 1:1 time
Who: Freshmen will be paired up with a peer Mentor in 10th, 11th, or 12th grade. Regardless of your grade, we encourage you to apply!
When: Usually held on the first Sunday of each month, Freshmen Fellowship Meetings will take place 12:30-2:30pm after the Sr High Youth service.
Where: Big Group Meetings will be held in the Sr High room in the RBC Youth Building.
Deadline: Applications are due before the end of the day on Tuesday, August 30.
Teaching/Mentor Curriculum: Rooted Essentials – High School Edition
Key Dates
February 5 – Mentors Only Meeting, 7:30-9:00pm
February 26 – Bonfire, 5:30pm
March 5 – monthly meeting, 12:30-2:30pm
April 16 – monthly meeting, 12:30-2:30pm
May 7 – meeting time and place TBD