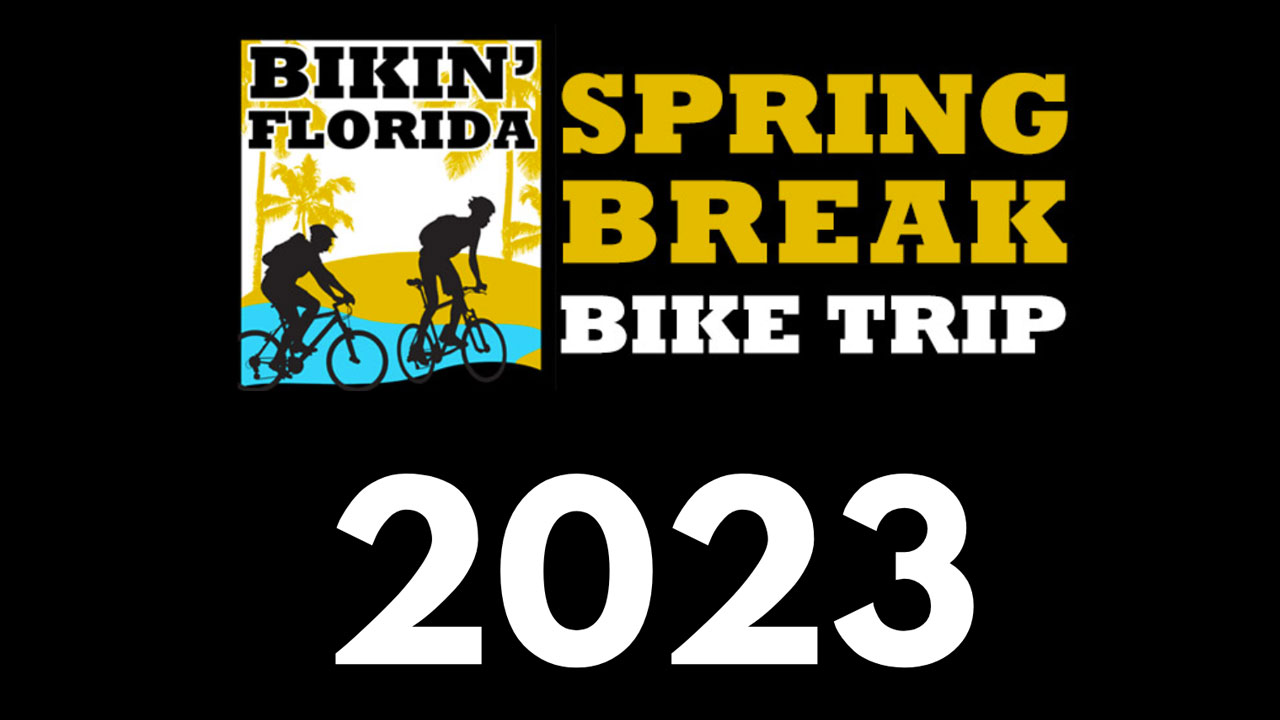 The Youth Mission Trip for 2023 will be the Florida Bike Trip. Please visit the Bike Trip page for further information.
Join the RBC Sr. High Youth Ministry as we travel down to Florida by charter bus, and then bike across Florida and right into Disney. This has been one of the best trips for our teens and their friends for more than 30 years. You don't want to miss this road trip!
Learn about the bike trip
In 2020, we will have two youth missions teams, one going to Chicago with Lead the Cause and one returning to Costa Rica with FUSION.
Why do we do this? The answer has a lot to do with the model that Jesus had with His disciples when He invited them to follow Him. As they followed Jesus, He showed them what caring for others looked like and they got to see what He did and hear and be changed by His teaching. Jesus then called His disciples to join Him in the work of the ministry. He gave them "on the job" training which allowed them to seek wisdom from Him as they needed it. Jesus' last step with His disciples was to send them out to do ministry on their own. We see this same process being fulfilled in very tangible ways through our summer missions program.
The Lead the Cause trip will allow our students to grow in their walks with God and to see how He works. The staff gets to go and do ministry with them in a stretching environment where God has to "show up." Our students end up being greatly encouraged as they see God working through them directly. One major goal for our students is for them to be prepared as they "go" into school, work, athletics, etc, to live and stand for Jesus. When they choose to stand in "the gap" daily, God can work through them in an unrestricted way – loving and impacting others where they are in real time. The gospel message is a powerful thing – when it is shared.
If you'd like to donate toward a youth missions trip, please use one of the links below. Thank you!
Lead the Cause Mission Trip (Chicago)
When: June 14-20 in Chicago, Illinois (Freshmen Campout – June 29-30 in Lovettsville, Va.)
Approximate Cost: The cost of the trip is $1325.
Requirements: Those applying for the LTC Team must know Christ as their personal Savior and be in a growing walk with Him. They need to commit to be stretched in preparing to clearly share and defend their faith. They need to be able to work well with others and follow the direction of the team's leadership. They need to be committed to putting what they learn.
Who: The LTC team is open to RBC students currently in 9th grade through 12th graders. Team size is approximately 15 students and 5 staff.
What: LTC (Lead the Cause) is a one-week mission trip to Chicago (at the Wheaton College campus), designed to train teens to share their faith with their friends and to grow in their walk with Christ. The mornings are filled with training on how to share your faith with others and how to defend the Christian faith. In the afternoons, the team will go out into the city engaging with people in gospel conversations. In the evening our group will participate in passionate worship, engaging teaching, and personal team time. The team will complete their mission by leading the Freshman Camp Out on June 29-30. The team will welcome, encourage, and pass on what they have learned to the freshmen coming into the Gap.
More questions? Please contact bobshull@restonbible.org.
If you'd like to donate toward a youth missions trip, please use the link below. Thank you!