Youth Winter Retreat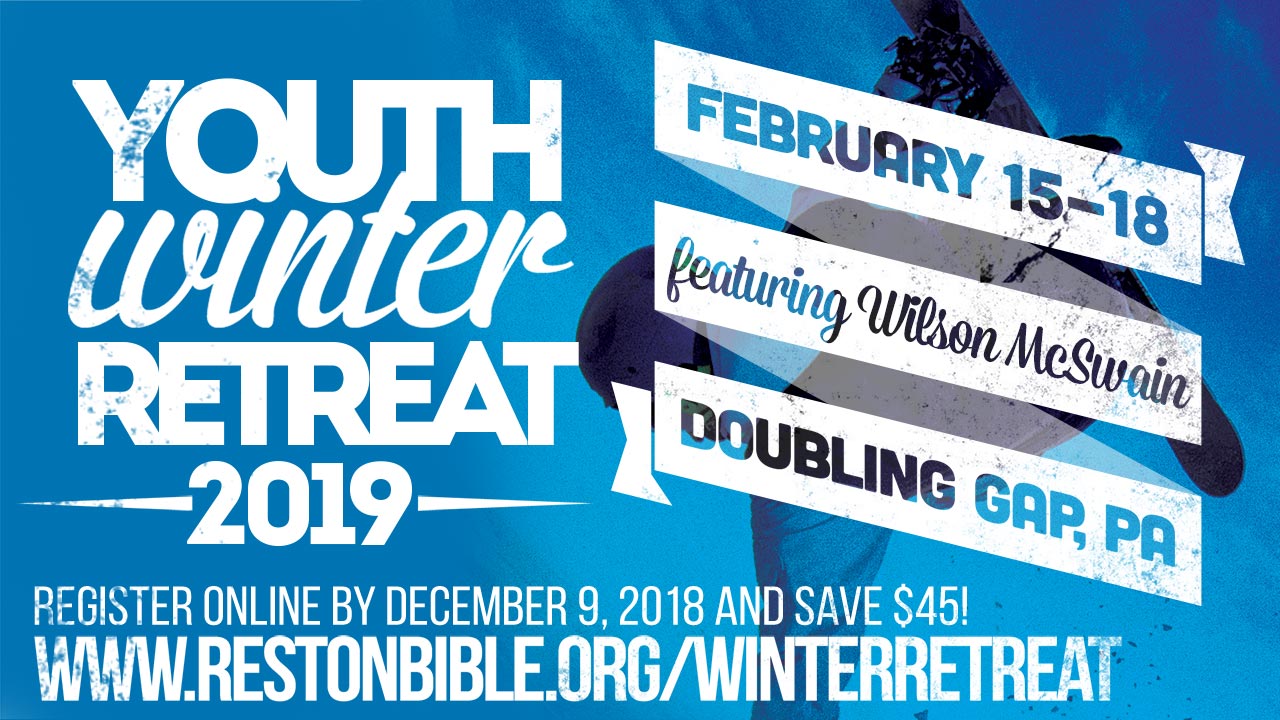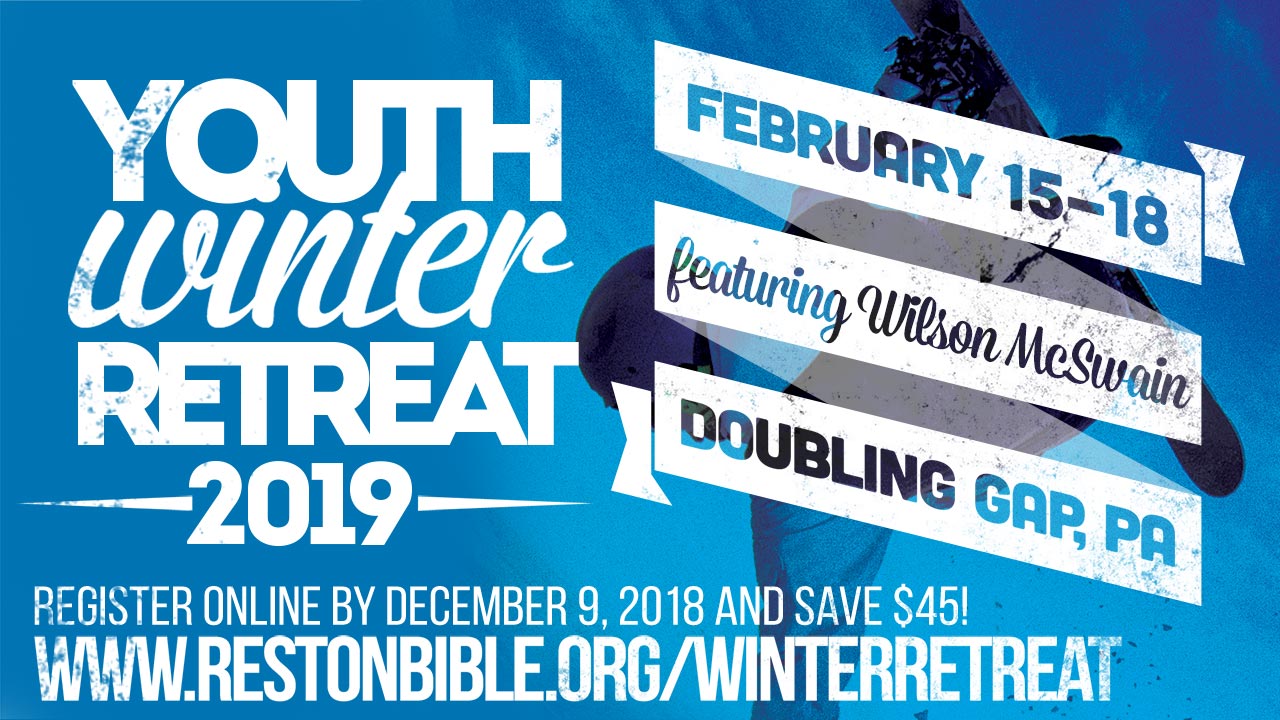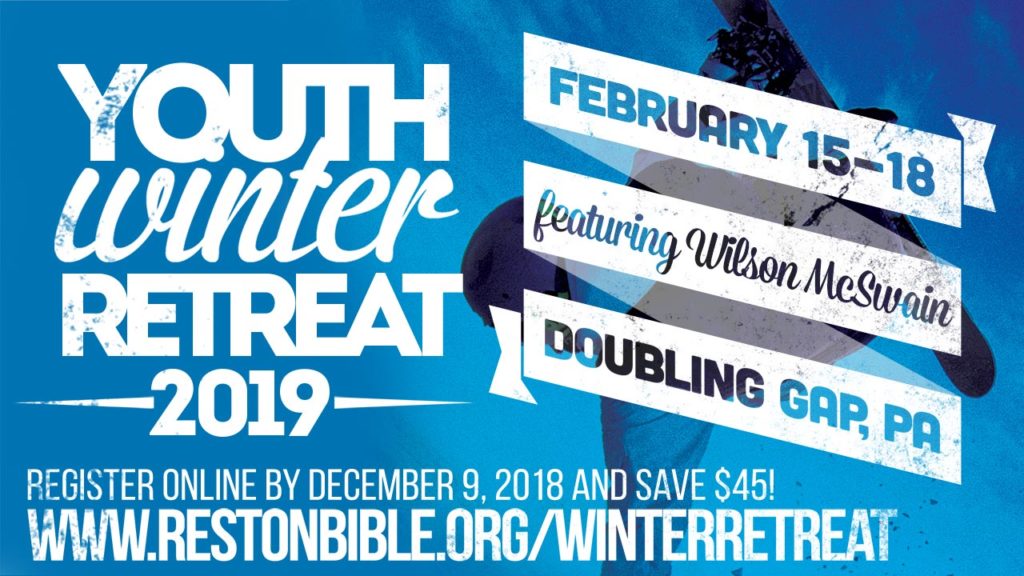 Wilson McSwain will be the speaker for the 2018 Youth Winter Retreat, which is for Jr. High and Sr. High students (grades 6 through 12).
Register here
ABOUT THE SPEAKER
Wilson McSwain is the Student Ministry Director at Living Hope Community Church in Perkasie, Pa. Wilson attended Torch Bearer's Bible School in 2010 in Winterpark, CO where he met his wife, Lauren. He worked as the Junior High Youth Director for a church in Washington and has been part of speaking team with Lovin' Life Ministries where he spoke at youth camps, retreats, and youth ministries around the world. He has a son and daughter and loves his van and hunting in the great outdoors. Wilson has a humble spirit, a love for relationships with students and seeing them follow Jesus Christ. We are excited for Wilson to speak for the first time at an RBC Retreat!
RETREAT LOCATION: DOUBLING GAP CENTER
Located in Central Pennsylvania, Doubling Gap was originally built as a hotel over 100 years ago. It has since been restored into a Christian retreat center. It sits on a 150-acre campus with great facilities including a gym, game room, tubing, and more. The emergency number is (717) 776-5281. Skiing and snowboarding is close by on Roundtop Mountain.
COST
Register by December 9, 2018: $170
Register by January 13, 2019: $190
Register after January 13: $215
Recreation Options (You will need to select one):
Ski Lift Tickets: $61
Lift Tickets Plus Rental Skis/Snowboard: $85
Indoor Recreation (bowling, roller skating, mini golf): $25
(Any cancellations after January 13 will forfeit $70 of the registration cost.)
FINANCIAL ASSISTANCE
The Financial Form is on last page of the online registration. If you have any questions, please contact donnapedroni@restonbible.org. The deadline for financial assistance is January 15, 2019.
Register here