Youth Winter Retreat
February 18

-

February 21
Refreshing Mountain Retreat & Adventure Center
Ministry:
Event Navigation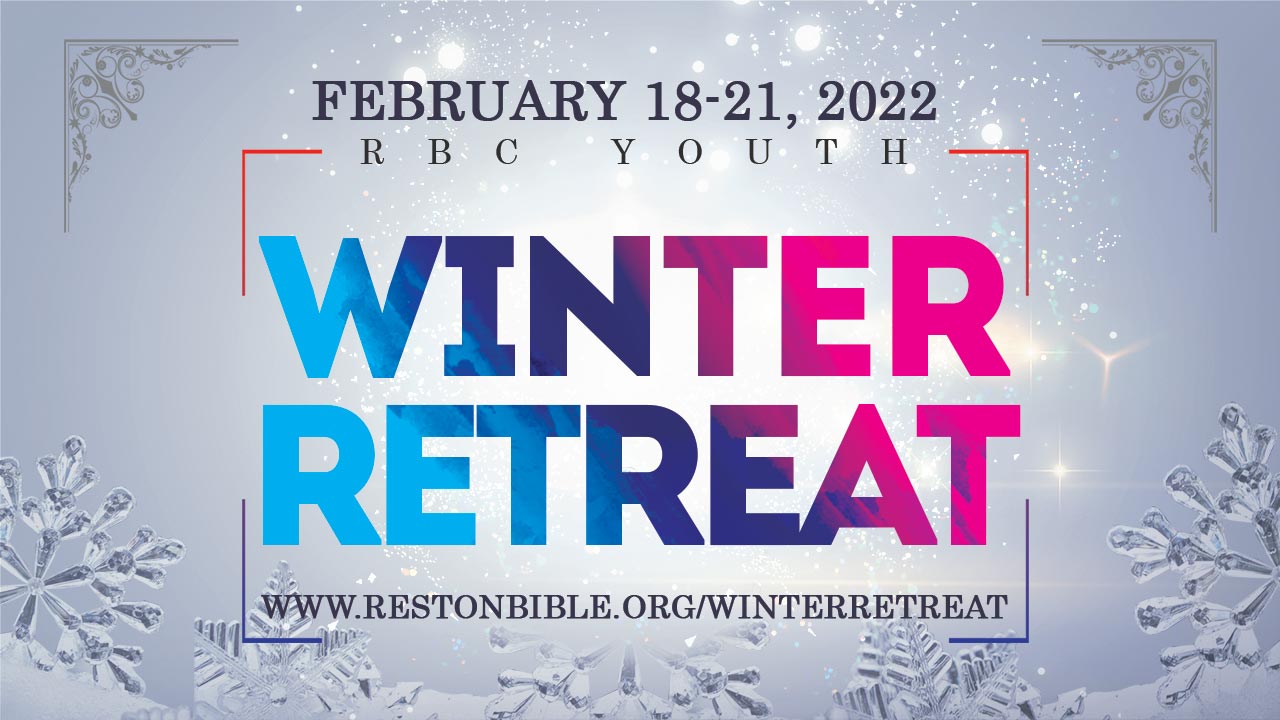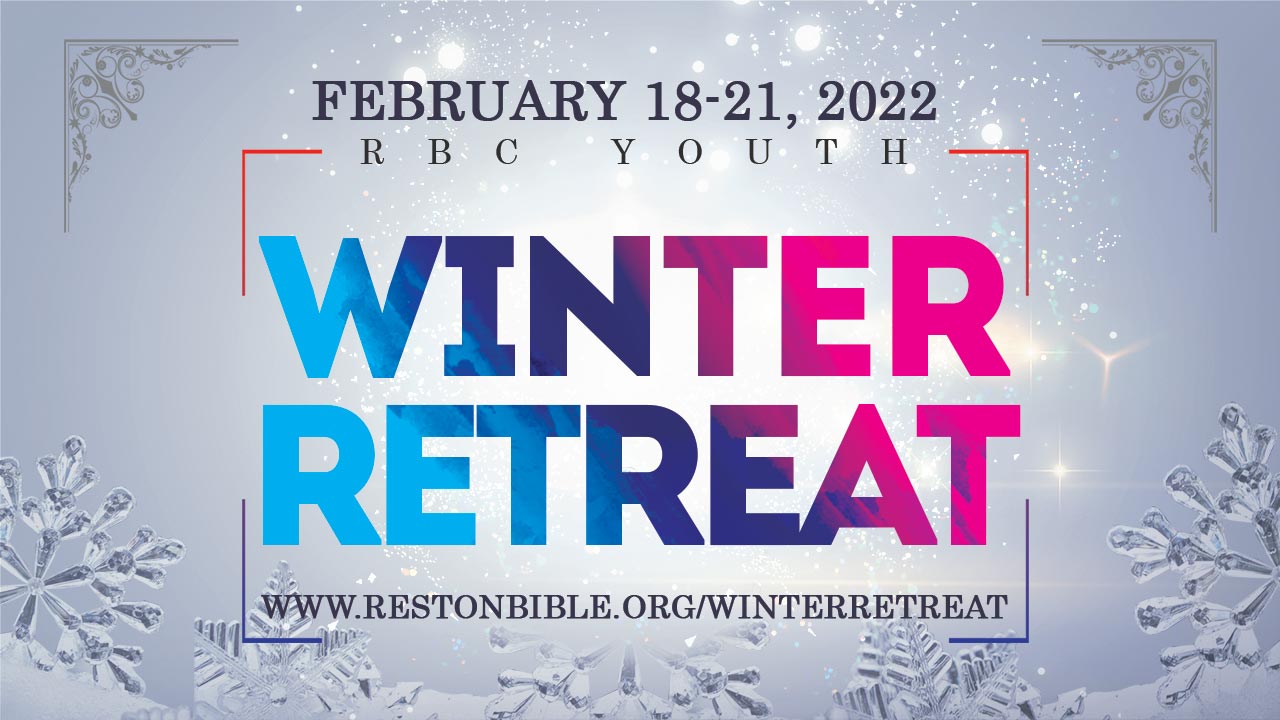 Registration is now closed for the 2022 Youth Winter Retreat, which is for Jr. High and Sr. High students (grades 6 through 12).
Winter Retreat is a great opportunity to get away from all the pressures in Northern Virginia to hear from the Lord, and grow closer to Him. Besides hearing from God, we strongly believe students need to be together with other brothers and sisters in Christ.
Registration for the winter retreat is now closed.
RETREAT LOCATION: REFRESHING MOUNTAIN RETREAT AND ADVENTURE CENTER
We are again traveling to Refreshing Mountain, located approximately 20 miles north of Lancaster, Pennsylvania, was founded in 1983 by Marlin and Sharon Harnish as a place where families could be refreshed. The Harnish family still operates the retreat center. The emergency contact number is 717-738-1490.
COST
Register by Sunday, December 19, 2021: $190
Register by Wednesday, January 12, 2022: $200
Register AFTER January 13, 2022: $210
MORE INFO
Bring: Winter clothes, sleeping bag, pillow, towel, toiletries, shower shoes, Bible, pen, flashlight, and a great attitude!
Do Not Bring: Anything that could endanger anyone or could be lost, stolen, or broken. Do not bring any electronics (including cell phones), cigarettes, drugs, knives, or prank supplies. If a student brings any of these things, we will take and hold the items until we return from camp. Parents will be asked to come into RBC to pick them up.
FINANCIAL ASSISTANCE
The Financial Form is on last page of the online registration. If you have any questions, please contact donnapedroni@restonbible.org. The deadline for financial assistance is January 12, 2022.
Registration for the winter retreat is now closed.