Youth Winter Retreat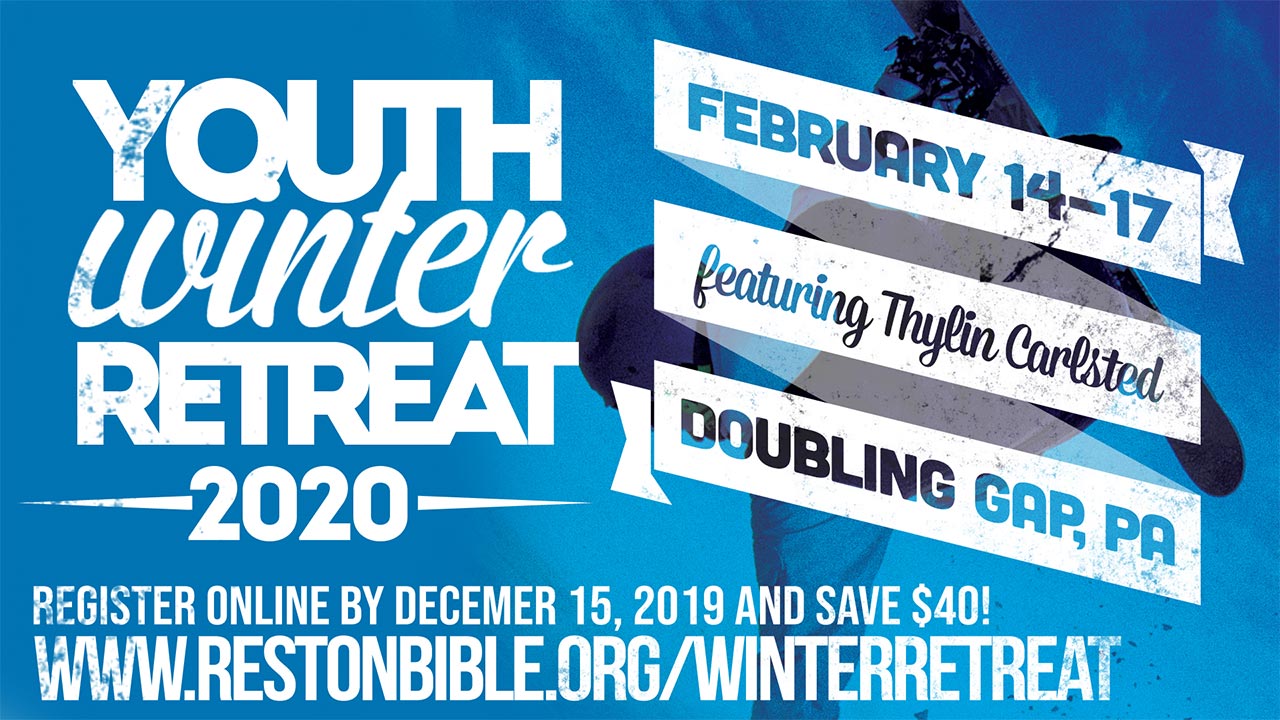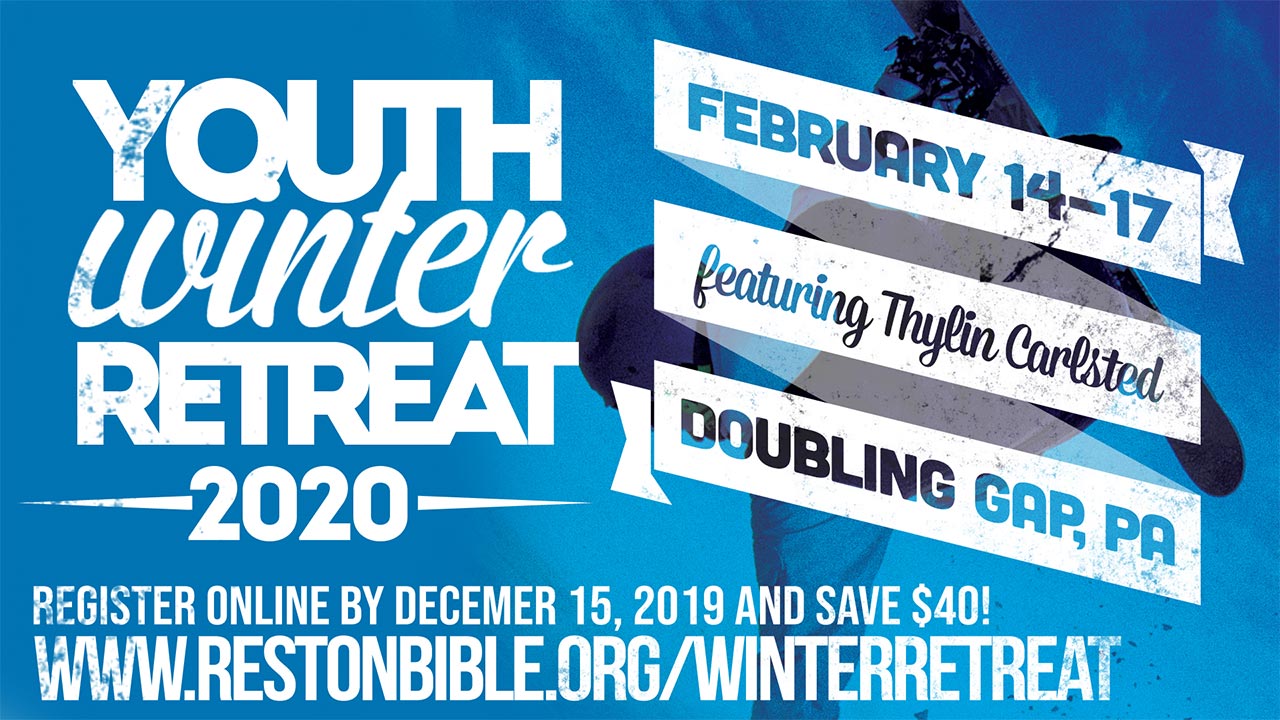 Registration is now open for the 2020 Youth Winter Retreat, which is for Jr. High and Sr. High students (grades 6 through 12).
Register here
Download the flyer
Download the waiver
ABOUT THE SPEAKER: Thylin Carlsted
Raised by a single 16-year-old mom in small-town Iowa, Thylin soon found himself living a lifestyle of drug and alcohol abuse. He ended up failing out of high school and having run-ins with the law. It was when a small-town pastor and family began to reach into Thylin's life that everything changed. That family invited Thylin to live in their home, and he eventually married the pastor's daughter. Thylin's story is a story of redemption and God's relentless pursuit of those He loves. Thylin has since graduated from Crown College (CMA) with a degree in Youth Ministry, and he has served faithfully at his local church for the last 10 years, volunteering on the youth team.
RETREAT LOCATION: DOUBLING GAP CENTER
Located in Central Pennsylvania, Doubling Gap was originally built as a hotel over 100 years ago. It has since been restored into a Christian retreat center. It sits on a 150-acre campus with great facilities including a gym, game room, tubing, and more. The emergency number is (717) 776-5281. Skiing and snowboarding is close by on Roundtop Mountain.
COST
Register by December 15, 2019: $175
Register by January 12, 2020: $195
Register after January 12: $215
Recreation Options (You will need to select one):
Ski Lift Tickets: $61
Lift Tickets Plus Rental Skis/Snowboard: $85
Indoor Recreation (bowling, roller skating, mini golf): $30
(Any cancellations after January 12 will forfeit $70 of the registration cost.)
FINANCIAL ASSISTANCE
The Financial Form is on last page of the online registration. If you have any questions, please contact donnapedroni@restonbible.org. The deadline for financial assistance is January 14, 2020.
Register here
Download the flyer
Download the waiver