Family Quest: The Rock (Peak 5, Lesson 1)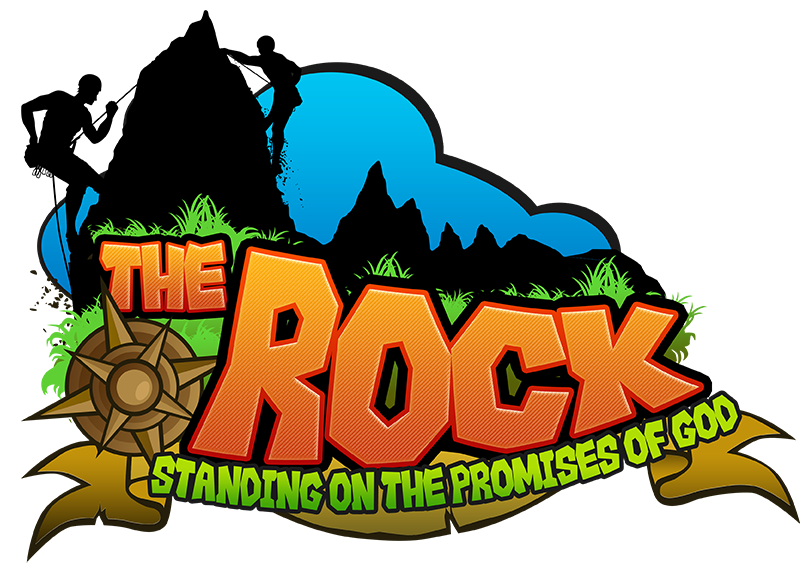 LESSON 1: GODLY GUIDANCE SYSTEM
Isn't GPS a great thing? It amazes me that a satellite high above the earth can see me, and when combined with digital mapping software, can tell me how to get from point A to B in the quickest way possible. It amazes me even more to consider that this system can see if there is heavy traffic or an accident along my route and re-direct me around it. If I take a wrong turn, it quickly notifies me. "Rerouting." But as amazing as this system is, it is only as good as its underlying data.
Download Peak 5, Lesson 1
– – –
ABOUT FAMILY QUEST: At Reston Bible Church, we firmly believe that parents are a child's first and most important spiritual leader. In order to support you that mission, we have created a parent devotional and some discussion starters to go along with each lesson your grade school age children are learning at Quest on Sundays. Our hope and prayer is that this material will help you to engage with your children around the topics they are learning on Sunday mornings, answer their questions, go deeper with them, and find real, day-to-day applications. We are honored to be able to partner with you in the critical task of sharing Christ with the next generation.