Family Quest: The Rock – Peak 2 (Lesson 1)

Smart phones, satellite phones, Skype, Facebook, Twitter, text messages, LinkedIn, and on it goes.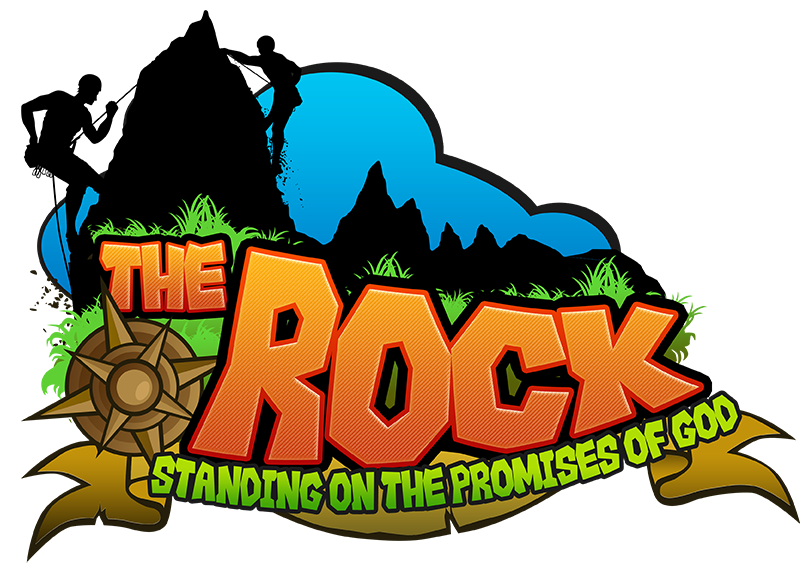 We live in the most communicative era of human history. We will go to great lengths to facilitate quick, clear, on-demand communication with whomever, whenever we want. And when we lose connectivity? Look out. We want faster and clearer communication every day and we won't tolerate down time or poor connections. The demand has created a telecommunications industry valued in the trillions of dollars worldwide.
Download Peak 2, Lesson 1
ABOUT FAMILY QUEST: At Reston Bible Church, we firmly believe that parents are a child's first and most important spiritual leader.  In order to support you that mission, we have created a parent devotional and some discussion starters to go along with each lesson your grade school age children are learning at Quest on Sundays. Our hope and prayer is that this material will help you to engage with your children around the topics they are learning on Sunday mornings, answer their questions, go deeper with them, and find real, day-to-day applications. We are honored to be able to partner with you in the critical task of sharing Christ with the next generation.