Family Quest: Kaboom! Lesson 10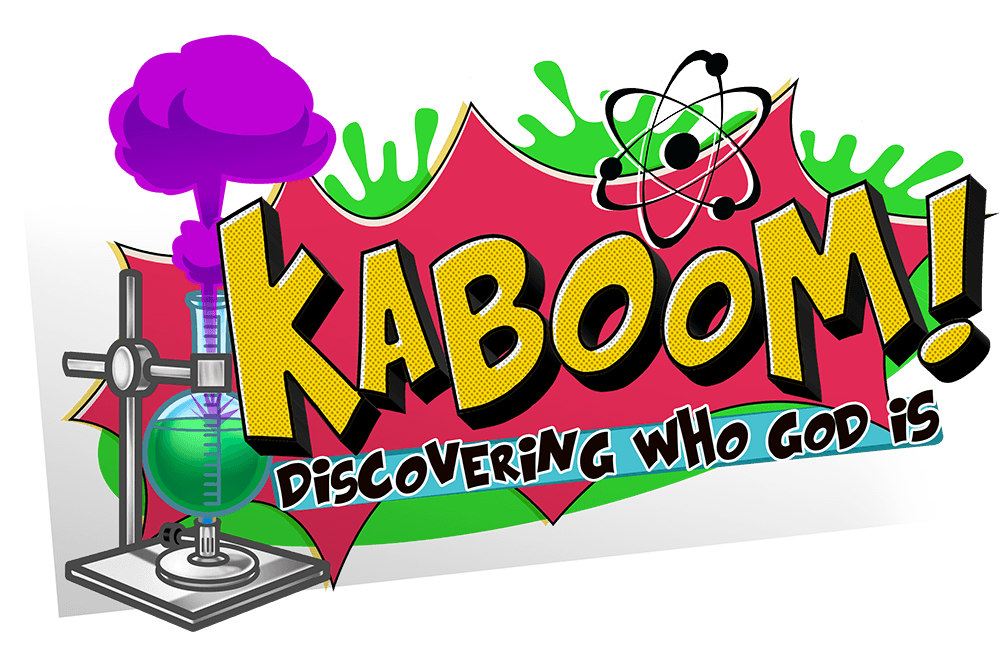 LESSON 10: ALPHA AND OMEGA, THE GREAT I AM
Sovereign, independent, and forever the same. This is an attribute we do not share with God in
any sense. He alone is eternal. He is outside of time, He created time, and is therefore sovereign
over it. He does not exist in a succession of moments but instead He simply and simultaneously exists always. He is unlimited by the confines of time and unchanged by the passage of it. In fact, to God, all of his existence is somehow present.
Such an existence is hard for us to imagine simply because it is so utterly different from our own. There is nothing we can see in nature that allows us to make an adequate metaphor.
Download Lesson 10
– – –
ABOUT FAMILY QUEST: At Reston Bible Church, we firmly believe that parents are a child's first and most important spiritual leader. In order to support you that mission, we have created a parent devotional and some discussion starters to go along with each lesson your grade school age children are learning at Quest on Sundays. Our hope and prayer is that this material will help you to engage with your children around the topics they are learning on Sunday mornings, answer their questions, go deeper with them, and find real, day-to-day applications. We are honored to be able to partner with you in the critical task of sharing Christ with the next generation.