Family Quest: Kaboom! Lesson 5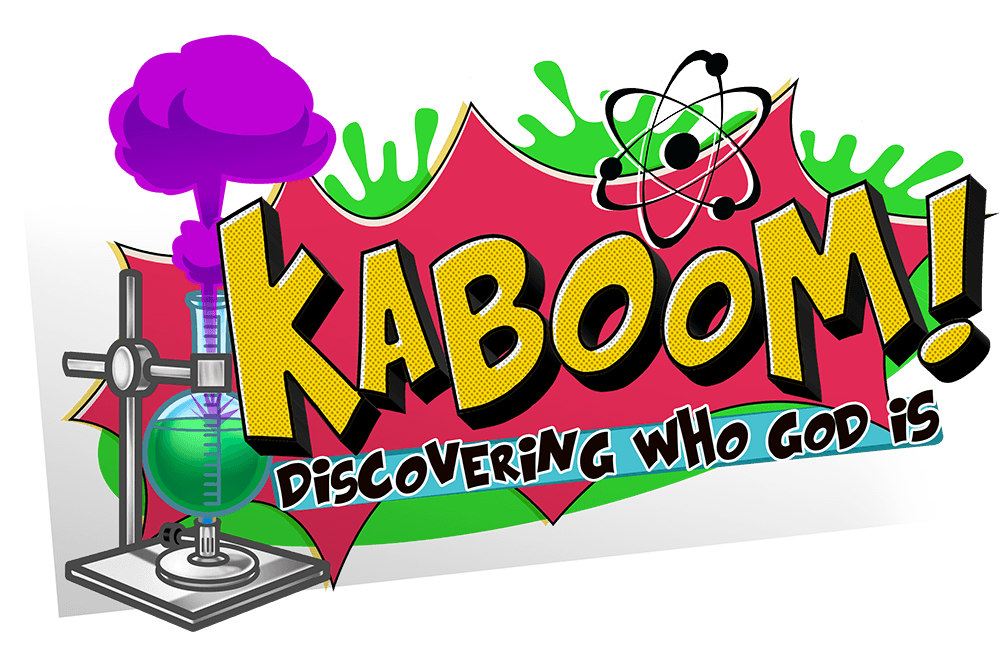 LESSON 5: THE GOOD, THE BAD, AND THE UGLY
Being sold into slavery…good or bad? Being chased by a mad King…good or bad? Losing everything you own or hold dear in an utter catastrophe…good or bad?
How many trials and tribulations have you suffered through only to see, on the other side, the good that God intended?
"Natural" forces, life and death, peoples' hearts, fertility, nations, leaders, battles, good, evil…Who is in control? Is anyone in control of all of these? If so, who and what does it mean to me?
Download Lesson 5
– – –
ABOUT FAMILY QUEST: At Reston Bible Church, we firmly believe that parents are a child's first and most important spiritual leader. In order to support you that mission, we have created a parent devotional and some discussion starters to go along with each lesson your grade school age children are learning at Quest on Sundays. Our hope and prayer is that this material will help you to engage with your children around the topics they are learning on Sunday mornings, answer their questions, go deeper with them, and find real, day-to-day applications. We are honored to be able to partner with you in the critical task of sharing Christ with the next generation.