Family Quest: Extreme Makeover, Spiritual Edition – Unit 2 Intro

WHAT'S LOVE GOT TO DO WITH IT?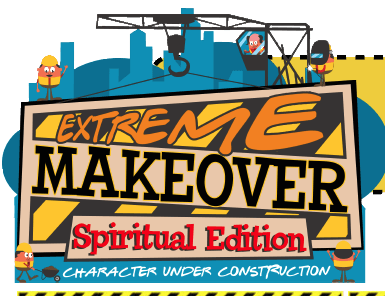 A number of years ago, Tina Turner sang a song titled, "What's love got to do with it?" According to the scriptures, love has everything to do with it! The love you are to have for God and for one another holds a preeminent place in the sight of God.
1 Corinthians 13 asserts that one can possess spiritual gifts, great faith and all knowledge but if he does not have love, he is nothing. Think about that for a moment.
Download Unit 2 Intro