Family Quest: Extreme Makeover, Spiritual Edition – Section 3, Lesson 3

LESSON 3: REMEMBER WHEN?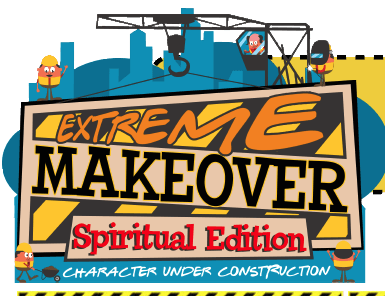 Why is it that God spends so much time in the Bible telling His children to "remember" Him? I'd like to venture four reasons I believe are grounded in scripture. When we fail to remember God we risk…
Falling into idolatry/trusting ourselves or our possessions (Deut. 8:13-14)
Never growing in trust of/faith in God (Isa. 40:20-21)
Stumbling into sin and suffering the Father's discipline (Deut. 8:19)
Forfeiting a generation to the enemy (Judges 2:10-11)
So how can we use our minds to remember God? Here are five ways, listed below, that God has ordained for us to remember Him, who He is, and all that He has done. Help your kids use their memory to love God
this week.
Download Mind, Lesson 3