No Other Name – Live Worship Album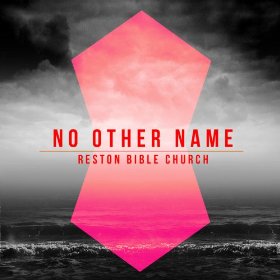 We're so thrilled to introduce our first live album, No Other Name.  And we're hopeful that it's the first of many.  There was very little discussion over what the vision for this particular project would be.  We simply wanted to produce an album that puts great worship music into the hands of our people – but ultimately is filled with songs that have become the heartbeat of who we are as worshipers and how we desire to see God work in our church, both now and in the future.
The album title, No Other Name, comes from the lyrics of the song Forever Reign – a song that has resonated with so many of our people over the past year.  We hold to a firm belief that God desires our worship and He empowers us to worship Him through the power of the Holy Spirit. It should be the desire of our hearts to praise no other name but the name of Jesus.  As a church, when we gather together, worship together, and experience the love and mercy of our God together, we are reminded of how nothing can ever compare to the embrace of our Savior.
We hope that when you listen to these twelve songs, you're reminded of how blessed we are to praise Him with our voices every week… from the bottom of our souls to the top of our lungs.
– – –
No Other Name is available from the digital music vendors below. A limited number of CDs will be available soon in the RBC Bookstore. You can also find No Other Name on Spotify, eMusic, Rhapsody, Rdio, and iHeartRadio.