Countdown to Kids Camp 2013!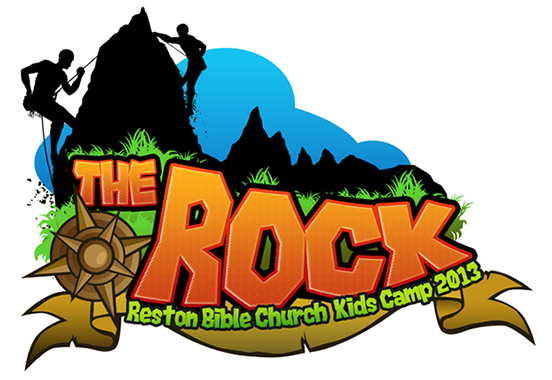 With less than two weeks to go, preparations for Kids Camp 2013, The R.O.C.K., are coming along great.  We are quickly filling up and we have only a few days left for registration.  So, here are my two messages for you and your children and any friends they'd like to invite.
1. Registration for Kids Camp 2013 closes this Monday (June 17) at 9 AM so please if you haven't registered yet or if your child has friends they'd like to invite, please register ASAP at https://www.restonbible.org/kidscamp (If money is tight, you may apply for scholarship by emailing me.)
2. We need more VOLUNTEERS! We need at least 80 more volunteers in order to handle the 500+ children who will be in attendance at Kids Camp this year.  Men, take your mornings off that week to come lead a group of young people. Women, get to know the other moms of the church in a fun, relaxed atmosphere.  We need small group leaders, photographers, welcome team, break-down team, and more.  Don't miss this opportunity.  Register now at https://www.restonbible.org/kidscamp and click on "Click here to Volunteer".