Family Quest: Kaboom! Lesson 6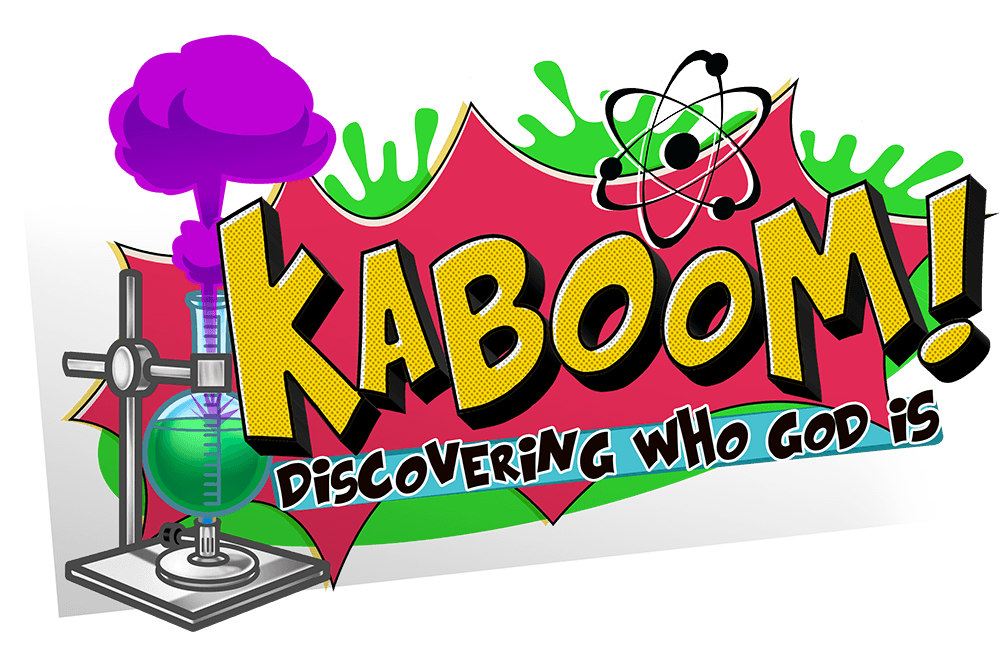 LESSON 6: GOD IS ALWAYS WITH US – YOU CAN RUN BUT YOU CAN'T HIDE
The Bible clearly teaches that God is ever present. Whether He is present to bless, present to punish, or present to sustain, there is no hiding from God and no point in trying. Just ask Jonah, or David, or Adam for that matter. This simple truth about God should be a warning to the evil doer and a matter of great joy, comfort and even motivation to the believer. This motivational effect will be our focus here.
The 17th century Puritan minister and theologian Stephen Charnock puts it much more eloquently than I.
Download Lesson 6
– – –
ABOUT FAMILY QUEST: At Reston Bible Church, we firmly believe that parents are a child's first and most important spiritual leader. In order to support you that mission, we have created a parent devotional and some discussion starters to go along with each lesson your grade school age children are learning at Quest on Sundays. Our hope and prayer is that this material will help you to engage with your children around the topics they are learning on Sunday mornings, answer their questions, go deeper with them, and find real, day-to-day applications. We are honored to be able to partner with you in the critical task of sharing Christ with the next generation.