2017 Men's Retreat
September 29, 2017

-

October 1, 2017
Meadowkirk Retreat and Conference Center
Ministry: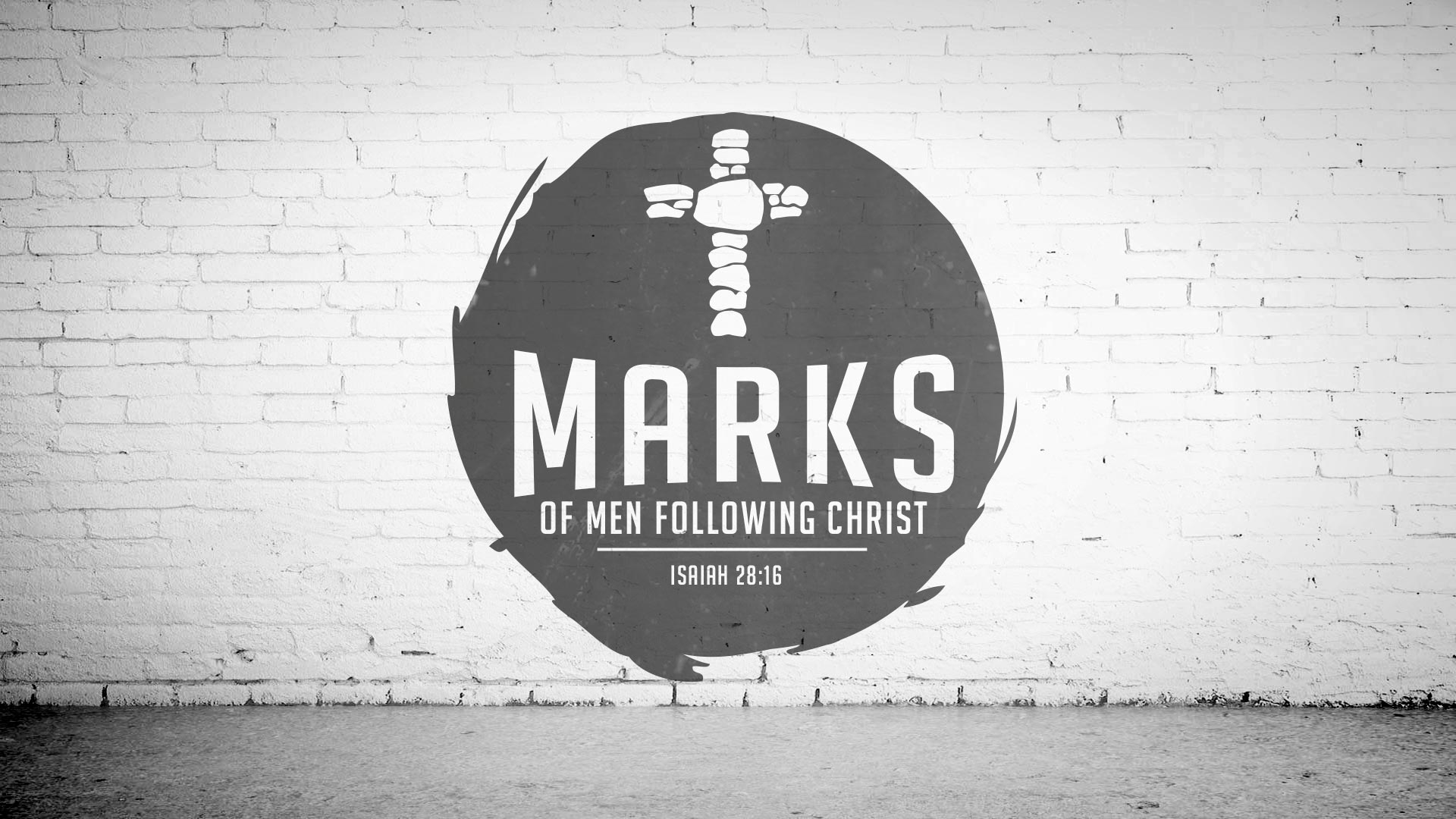 The Men's Ministry will have their annual retreat September 29 to October 1 at Meadowkirk Conference and Retreat Center in Middleburg, Virginia.
What does it take to fulfill God's purpose and expectation for men?
Come join us for the 2017 Men's Retreat where you will hear challenging and encouraging messages from Milton Harding, current pastor to pastors and former long term Washington Redskin Chaplain with a history of ministering to men and marriages. The retreat theme this year will be "Marks of Men Following Christ."
This year's messages will focus on three simple, basic elements of being an "earthly cornerstone" patterned after our Chief Cornerstone Jesus Christ! Men, by God's design, are to be human replicators of our Lord and Savior Jesus Christ here on earth. Going back to Adam, men get their living orders from God Almighty and are to set the foundational corner for every institutional system created by God, beginning with the family and then every other system that accommodates and facilitates the lives of mankind especially the church. We will look at the content and substance of a godly man, that make up the followers (earthly cornerstones) of Christ who function under divine calling as leadership in the land. This teaching will encourage, instruct, prepare, and equip us from the word of God and learn the practical applications for our daily walk as men.  Join us as you learn to strengthen your walk as an "earthly cornerstone" of the Most High!
"Therefore, thus says the Lord God, "Behold, I am laying in Zion a stone, as tested stone, a costly cornerstone for the foundation, firmly placed.  He who believes in it will not be disturbed. Isaiah 28:16 (NASB)
Come join the Men of RBC and CFC this September for a great weekend of great messages, reflection, relaxation and an opportunity to grow closer to our LORD and Savior.
Meet other brothers in Christ.  The enemy wants to keep Christian men like you in isolation, forgetting we are new creatures in Christ. God did not intend for us to "go it alone." Christ came to radically transform our lives and the lives of those around us. Whether it's in our families, with co-workers, or friends, Christ wants to use you to reflect and share Him with others. But how? Attend the retreat, learn from others and be encouraged
REGISTRATION FOR THE RETREAT IS NOW CLOSED. If you have any questions, please contact mensministry@restonbible.org.
About the Speaker
Milton Harding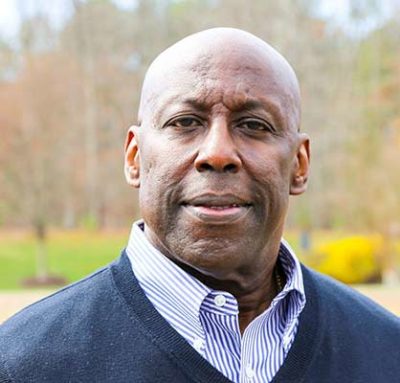 Milton has spent over 20 years serving and caring for the body of Christ across many areas of ministry. As a husband and father he believes strongly that teaching, mentoring, and strengthening men in their walk with Christ is key to returning our homes, churches, and communities back to God.
Milton served as a chaplain to the Washington Redskins during much of Joe Gibbs tenure from 1983 until the mid 1990s and also served for 20 years in the U.S. Army. He joined the pastoral staff of Centreville Baptist Church for 15 years and started Agapai Solutions, where biblical discipleship for the body of Christ is the core of his ministry with a focus on men, the marriage relationship, and the family unit.
Serving as a pastoral relations associate with the Southern Baptist Conservatives of Virginia, Milton also travels around the fellowship's 700 churches throughout the state to work with their pastors and congregations. He says, "I am compelled to invest in edifying, encouraging, and exhorting hearts of true believers to love God and to learn and live true reverence for Him."
Learn more about Agapai Solutions
Retreat Schedule
Friday, September 29

4:00 – 7:00pm
Check-In at Lobby/Fellowship
7:00 – 8:30pm
Evening Session
8:45 – 9:30pm
Small Group (1st Meeting)
10:00 – 11:59pm
Evening Activities (Optional)

Saturday, September 30

7:00 – 7:30am
Prayer/Fellowship Time (Optional) – Fire Pit
7:30 – 8:15am
Morning Run (Optional)
8:15 – 9:15am
Breakfast
10:00 – 11:30am
Morning Session
11:45 – 12:30pm
Small Group (2nd Meeting)
12:45 – 1:45pm
Lunch
1:45 – 5:45pm
Activities and Free Time
5:45 – 6:45pm
Dinner
7:00 – 8:30pm
Evening Session
8:45 – 9:30pm
Small Group (3rd Meeting)
10:00 – 11:59pm
Evening Activities (Optional)

Sunday, October 1

7:00 – 7:30am
Prayer/Fellowship Time (Optional) – Fire Pit
8:15 – 9:15am
Breakfast
10:00 – 10:45am
Communion and Prayer
10:45 – 11:45am
Morning Session
11:45am
Closing and Checkout