2018 Men's Retreat
September 28, 2018

-

September 30, 2018
Meadowkirk Retreat and Conference Center
Ministry: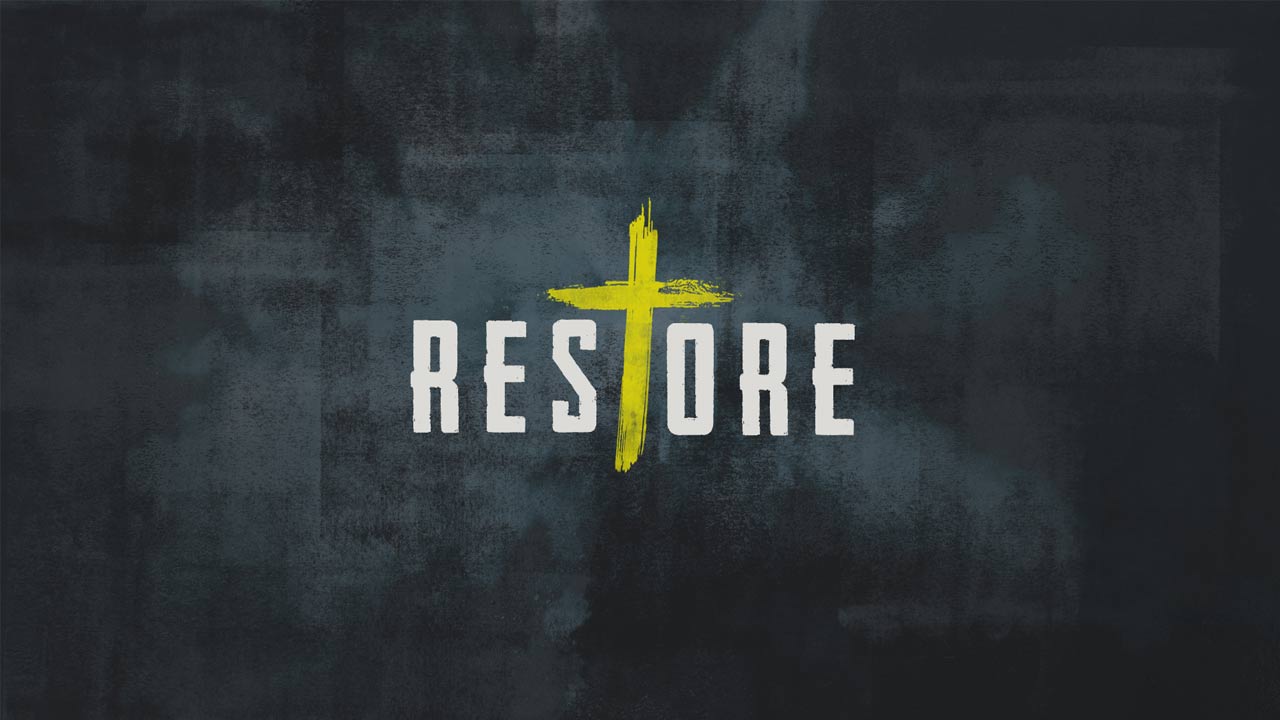 The Men's Ministry will have their annual retreat September 28 to September 30 at Meadowkirk Conference and Retreat Center in Middleburg, Virginia, only a 40-minute drive from Sterling.
Have you ever considered how differently your life would look if man's fall from grace had never occurred, and you weren't sinful at your core? Life would be much easier, wouldn't it?
Come join us for the 2018 Men's Retreat, where you will hear challenging and encouraging messages from John Woodall, pastor, author and Director of Men's groups at North Point Community Church in Atlanta. The theme for this year's retreat will be "Restore."
Registration is now closed.
Sometimes it seems as though everyone wants something from you—your wife, your kids, your boss, and even God. The pressures of manhood can be enormous, and they're only intensified by the mixed messages you receive from culture. Does being a real man mean having a perfect family, a corner office, a luxury car, and a massive home? Or is there something more to life, a source of deeper satisfaction? The Bible has some surprising and counter-intuitive things to say about being a man.
Where do you go to restore your soul? Where can you go for relief from the burdens of daily life? God wants to ground you and restore you to your original design. But how? This year's retreat speaker will discuss how we can and how to improve the world one relationship at a time by "restoring you to your original design."
Come join the men of RBC and CFC this September for a weekend of great messages, reflection, relaxation and an opportunity to grow closer to our LORD and Savior.
One of the great benefits of the retreat is the opportunity to meet and connect with other brothers in Christ. The enemy wants to keep Christian men like you in isolation, forgetting we are new creatures in Christ. God did not intend for us to go it alone. Christ came to radically transform our lives and the lives of those around us. Whether it's in our families, with co-workers, or friends, Christ wants to use you to reflect and share Him with others. But how? Attend the retreat, learn from others, and be encouraged.
Registration is now closed.
About the Speaker
John Woodall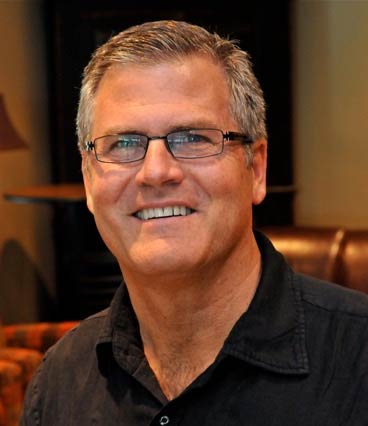 John Woodall is the Director of (7) and Men's Groups at North Point Community Church in Alpharetta, Georgia. He served as a senior pastor in Orlando, Florida, from 1985-1992 and an executive pastor at Reston Bible Church from 1992-2001. He has been at North Point since 2001. John and his wife, Debbie, have been married 41 years. They have three married sons, a married daughter, and thirteen grand children. John wants to spend the rest of his life "improving the world, one man at a time, by restoring men to their original design."
Retreat Schedule
Friday, September 28

4:00 – 7:00pm
Check-In at Lobby/Fellowship
7:00 – 9:30pm
Evening Session and Small Groups
10:00 – 11:59pm
Evening Activities (Optional)

Saturday, September 29

7:00 – 7:30am
Prayer/Fellowship Time (Optional) – Fire Pit
7:30 – 8:15am
Morning Run (Optional)
8:30 – 9:30am
Breakfast
10:00am – 12:30pm
Morning Session and Small Groups
12:45 – 1:45pm
Lunch
1:45 – 5:30pm
Activities and Free Time
5:30 – 6:30pm
Dinner
7:00 – 9:30pm
Evening Session and Small Groups
10:00 – 11:59pm
Evening Activities (Optional)

Sunday, September 30

7:00 – 7:30am
Prayer/Fellowship Time (Optional) – Fire Pit
8:30 – 9:30am
Breakfast
10:00 – 10:45am
Communion and Prayer
10:45 – 11:45am
Morning Session
11:45am
Closing and Checkout