2020 One-Day Men's Retreat
November 7, 2020
Christian Fellowship Church
Ministry:
Event Navigation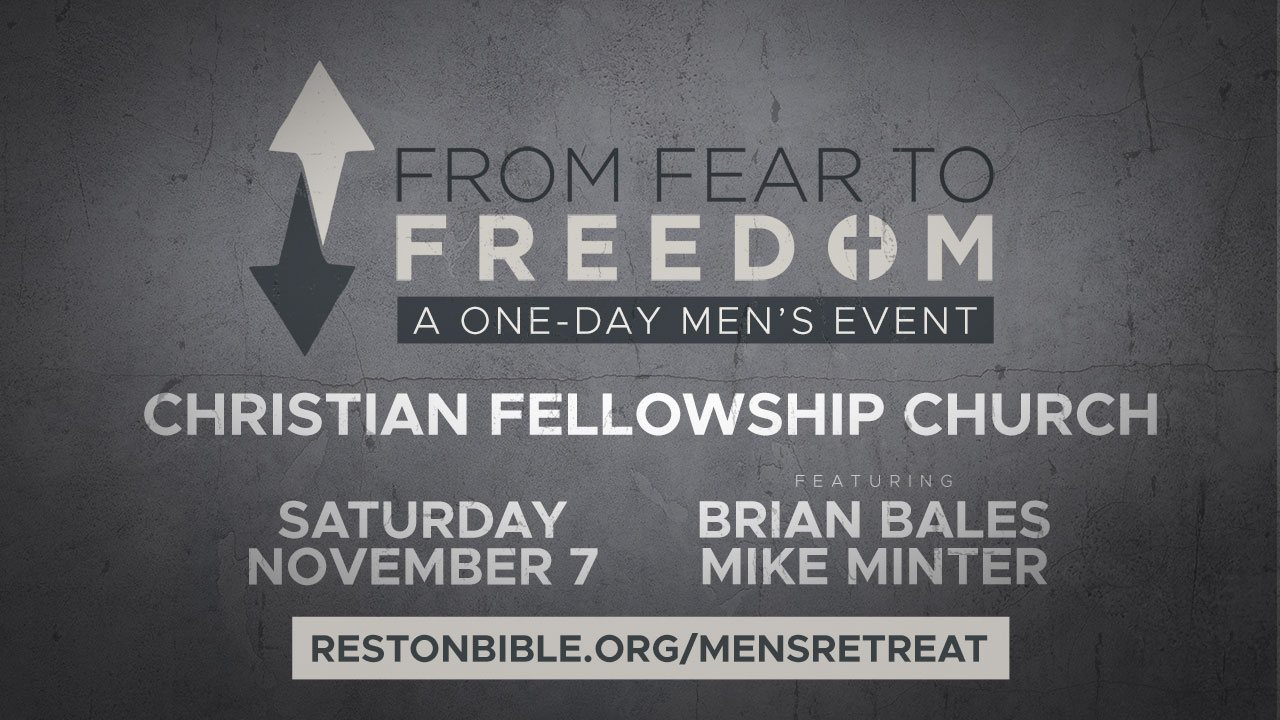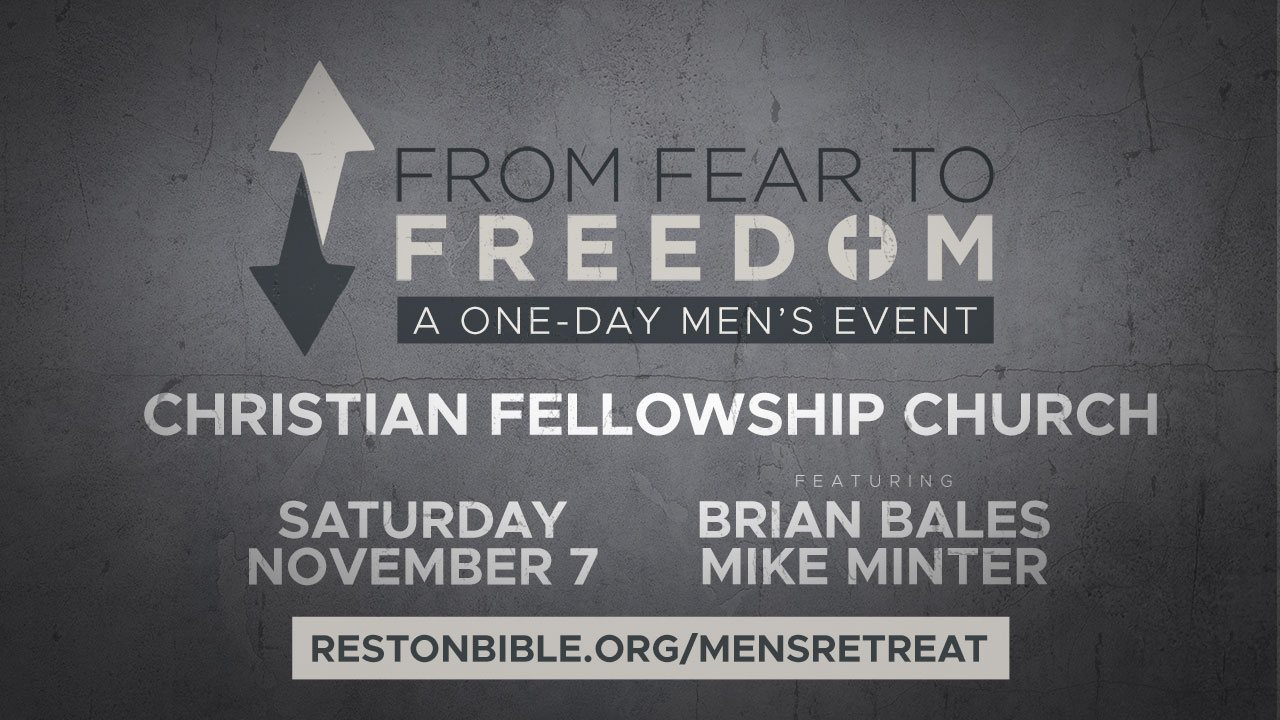 The one-day men's retreat will now be November 7 at CFC. Please join us!
Please be sure to read the safety guidelines included on this page.
Come join us for the 2020 one day Men's Retreat, where you will hear challenging and encouraging messages from Mike Minter, RBC and Brian Bales, CFC. The theme for this year's retreat will be "From Fear to Freedom."
Our theme verse for this year's retreat is 2 Timothy 1:7: "For God has not given us a spirit of fear, but of power and of love and of a sound mind." Fear is natural and given by God to protect us, but it is often misused, overpowering us or leading us to make unwise decisions. The Bible says that "fear of the Lord is the beginning of wisdom," but far too often the things that we fear are of the world and not of God and His sovereignty. Being a man of God is a personal request for you to find freedom in everything the Lord created you to become, in spite of our fears. We are to find and give strength through community, but even more importantly we are called to grow personally in our relationship with Jesus. But how do we do that with all the pressures placed upon us?
Come join the men of RBC and CFC on November 7 for a day of uplifting messages, reflection, relaxation and an opportunity to grow closer to our LORD and Savior.
One of the great benefits of the retreat is the opportunity to meet and connect with other brothers in Christ. The enemy, especially during this time, wants to keep Christian men like you in isolation, forgetting we are new creatures in Christ. God did not intend for us to go it alone. Attend the retreat, learn from others, and be encouraged.
Registration is now closed.
About the Speakers
Brian Bales – Lead Pastor/CFC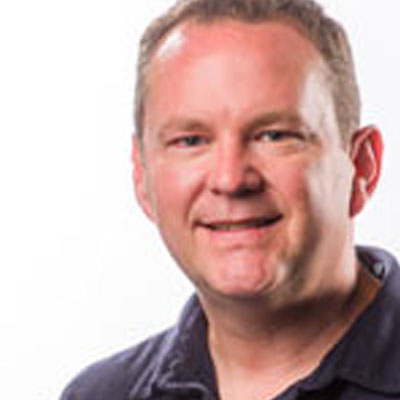 Pastor Brian Bales earned his degree in political science from Cedarville University and his MA in Religion from Trinity Evangelical Divinity School. He also earned a Doctorate of Education in Leadership from Southern Seminary. Prior to entering ministry, Brian spent five years in the corporate world. A gifted communicator of God's Word he has been lead to teach through "narrative exposition." He is inspirational, looks for key ideas while staying true to scripture. His messages speak to the individual and is a dedicated builder of disciples, growing and deepening the spiritual focus on those around him. Brian is married to his wife Kathy and they have two children.
Mike Minter – Teaching Pastor/RBC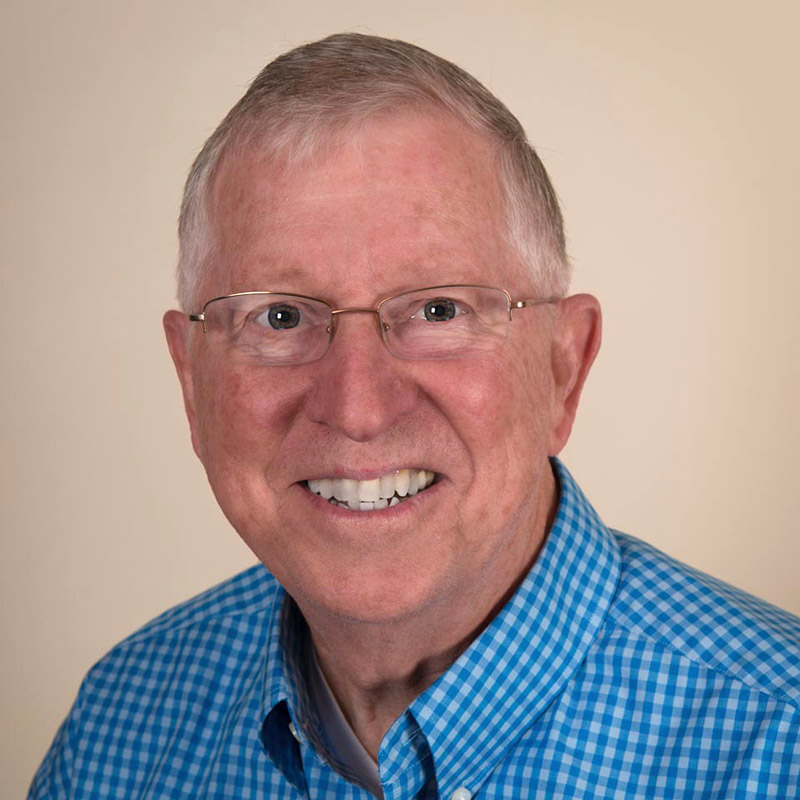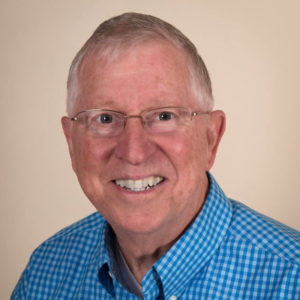 Mike was born into a Navy family in Providence, Rhode Island, in 1944. His father was an Admiral and the family lived in Hawaii and had three different tours of duty at the Naval Academy in Annapolis, MD. Mike attended the Naval Academy and has a degree from Old Dominion University in Political Science. While traveling with a friend through Europe in 1970, Mike trusted the Lord Jesus Christ as his savior through this friend's consistent witness.
Mike entered Florida Bible College in 1972 and graduated in 1974 with a degree in Bible. It was at FBC that he met and married his wife, Kay, and was called to the ministry to start an evangelical work in Reston in 1974. Mike and Kay live in Aldie and have four adult children — Kelly, Megan, Katie, and David — and a growing number of grandchildren.
As Teaching Pastor, Mike's responsibilities include the weekly preaching of the Word at two weekend services, teaching at FUEL, meeting regularly with the leadership of RBC, and giving overall direction for the church. Mike authored the book A Western Jesus: The Wayward Americanization of Christ and the Church, along with several smaller publications that are available free on Apple iBooks.
Schedule of Events
8:30 – 9:00 am
Registration
9:00 – 9:15 am
Welcome
9:15 – 10:15 am
(CFC Sanctuary)
Morning Session 1 and Q & A
Topic: The Line You Don't want to cross. – The difference between Fear and a Spirit of Fear
Speaker: Brian Bales
10:15 – 10:45 am
Break
10:45 am – 11:45 am
(CFC Sanctuary)
Morning Session 2 and Q & A
Topic: Where we are tempted to cross the line. (A Conversation)
Speakers: Brian Bales & Mike Minter – Round Table Discussion
11:45 am- 12:30 pm
Lunch
12:30 – 1:30 pm
(CFC Sanctuary)
Closing Session 3 and Q & A
Topic: Finding redemption when you have crossed the line
Speaker: Mike Minter
1:30 – 4:30 pm
Outdoor activities and Free Time
Safety Guidelines
Wearing masks and social distancing will be practiced so please maintain a 6′ distance from other individuals not a member of your family. That equals 3 chairs within a row.
You must affirm the following: You are not currently sick, nor are you displaying COVID-like symptoms (that are unrelated to pre-existing conditions) which may include fever, cough, difficulty breathing, and/or a temperature of 100.4° or higher, nor have I had prolonged exposure to someone who has tested positive for COVID-19.
In addition to these precautions, only the Sanctuary, lobby, and first floor restrooms will be accessible. Our cleaning staff will regularly disinfect these areas. Hand sanitizer will be widely available and face masks with event logo will be provided.
You must understand that gathering for worship carries health-related risks that can be minimized but not eliminated. If you are at a higher risk for severe illness due to age or underlying health conditions, you should seriously consider participating from home.
For outside activities, please practice social distancing considering the comfort level of others.
Registration is now closed.