2019 Men's Retreat
October 4, 2019

-

October 6, 2019
Meadowkirk Retreat and Conference Center
Ministry: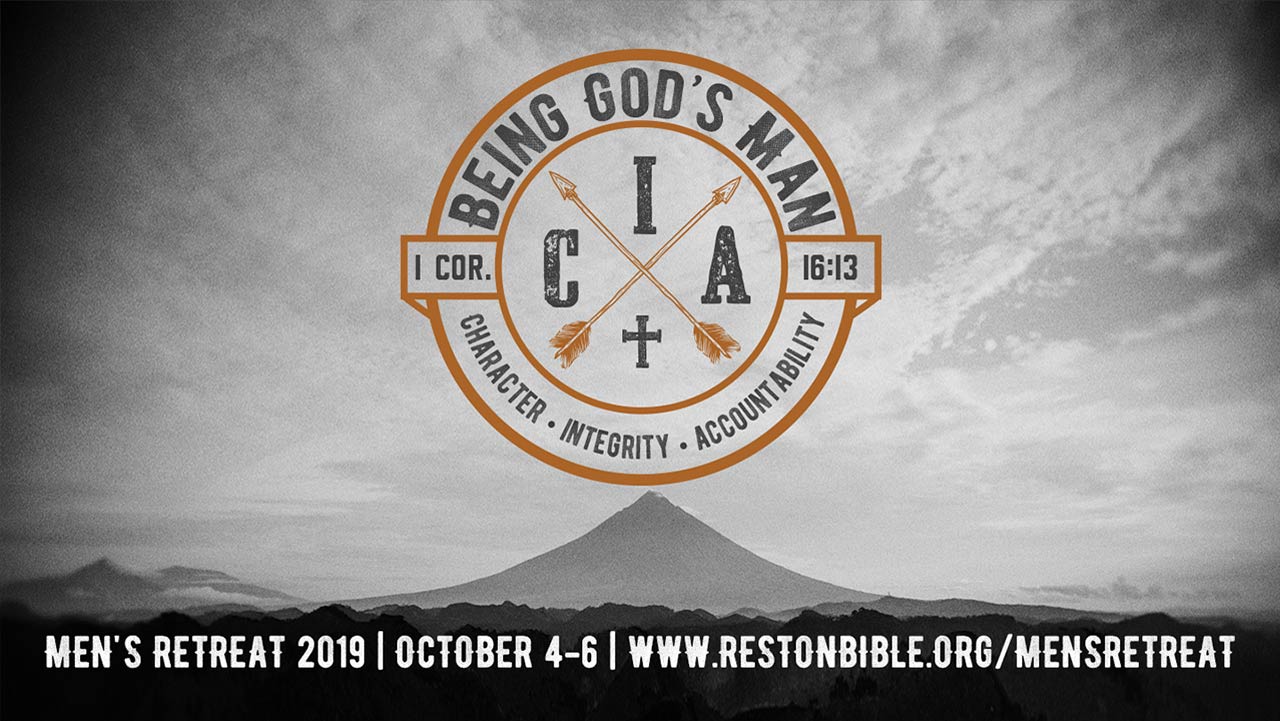 The Men's Ministry will have their annual retreat October 4 to 6 at Meadowkirk Conference and Retreat Center in Middleburg, Virginia, only a 40-minute drive from Sterling.
Come join us for the 2019 Men's Retreat, where you will hear challenging and encouraging messages from Rod Handley, chaplain, author and teacher. The theme for this year's retreat will be "Being God's Man."
Registration is now closed.
In 1 Corinthians 16:13, you have been challenged by God through the power of Christ to "be on your guard; stand firm in the faith; be courageous; be strong." Being God's Man is a personal request for you to grow into everything the Lord created you to become. We are to find and give strength through community but even more importantly we are called to grow personally in our relationship with Jesus. But, just how do we do that with all the pressures placed upon us?
Sometimes it seems as though everyone wants something from you—your wife, your kids, your boss, and even God. The pressures of manhood can be enormous, and they're only intensified by the mixed messages you receive from culture. Does being a real man mean having a perfect family, a corner office, a luxury car, and a massive home? Or is there something more to life, a source of deeper satisfaction? The Bible has some surprising and counter-intuitive things to say about being a man.
Rod will uncover many of these as he walks us though a framework he has created that will enable us transform into the men we are called to become. It is called CIA and revolves around personal CHARACTER, personal INTEGRITY, and personal ACCOUNTABILITY. We know you will be encouraged, blessed, and motivated by his teaching.
Come join the men of RBC and CFC this October for a weekend of great messages, reflection, relaxation and an opportunity to grow closer to our LORD and Savior.
One of the great benefits of the retreat is the opportunity to meet and connect with other brothers in Christ. The enemy wants to keep Christian men like you in isolation, forgetting we are new creatures in Christ. God did not intend for us to go it alone. Christ came to radically transform our lives and the lives of those around us. Whether it's in our families, with co-workers, or friends, Christ wants to use you to reflect and share Him with others. But how? Attend the retreat, learn from others, and be encouraged.
Retreat Options
Registration is now closed.
We offer multiple options for attending the Men's Retreat. This includes both Overnight (Hotel-Style or 9-Man Cottage) and Daily Conference Only rates. Scholarships are available. Below are the related costs for each option. (Each includes three meals on Saturday and breakfast on Sunday):
Double (Hotel Style – two per room)
$280 each
Cottage (9-man room bunk house style)
$215 each
Conference Only (no room)
$150 each
See here for more information on the facilities and dining.
About the Speaker
Rod Handley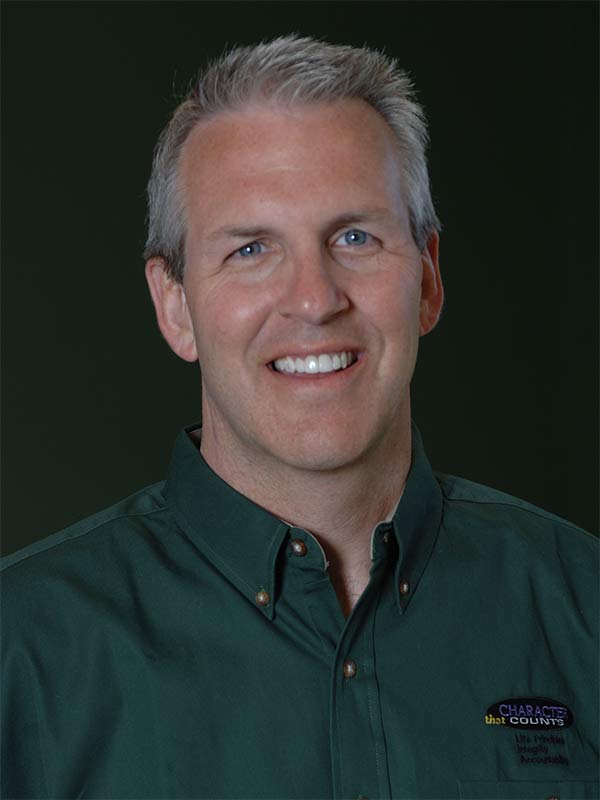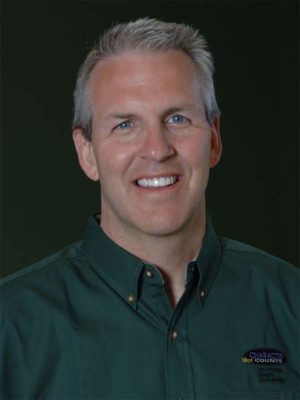 Rod Handley is the Founder/President of Character that Counts (CTC) an organization he launched in July 2000. It was born out of a passion to communicate the power of accountability in developing character and integrity in men's and women's lives. CTC provides resources/books for individual growth and motivates and inspires people through keynote presentations, seminars, workshops and conferences.
Rod has written over 25 books, including Character that Counts: Who's Counting Yours?, which is a book that details how to do accountability in a practical way. Rod's athletic background as a college football player and his love for sports of all kinds, including 15 years serving on the Fellowship of Christian Athletes staff, gives him great insights to a series of books that he has authored specifically for athletes and coaches.
Over the last 20 years, Rod has averaged between 200-250 talks annually to a variety of audiences, including a number of churches, public/private schools, businesses/corporations and professional/collegiate/high school sports teams. Rod has shared at hundreds of chapel services for NFL, NBA, and MLB teams over the past 30 years and has served as the team chaplain for the Kansas City Royals and other professional, collegiate, and high school teams.
Rod has been married to his wife Janna for 27 years and they have four children: Brooke (26); Derek (24); Jake (23) and Trent (18). They live in Lee's Summit, Mo.
Retreat Schedule
Friday, October 4

4:00 – 7:00pm
Check-In at Lobby/Fellowship
7:00 – 9:30pm
Evening Session and Small Groups
10:00 – 11:59pm
Evening Activities (Optional)

Saturday, October 5

7:00 – 7:30am
Prayer/Fellowship Time (Optional) – Fire Pit
7:30 – 8:15am
Morning Run (Optional)
8:30 – 9:30am
Breakfast
10:00am – 12:30pm
Morning Session and Small Groups
12:45 – 1:30pm
Lunch
1:30 – 2:30pm
Optional Session #3
1:45 – 5:30pm
Activities and Free Time
5:30 – 6:30pm
Dinner
7:00 – 9:30pm
Evening Session and Small Groups
10:00 – 11:59pm
Evening Activities (Optional)

Sunday, October 6

7:00 – 7:30am
Prayer/Fellowship Time (Optional) – Fire Pit
8:30 – 9:30am
Breakfast
10:00 – 10:45am
Communion and Prayer
10:45 – 11:45am
Morning Session
11:45am
Closing and Checkout