Canceled: Caribbean Missions Trip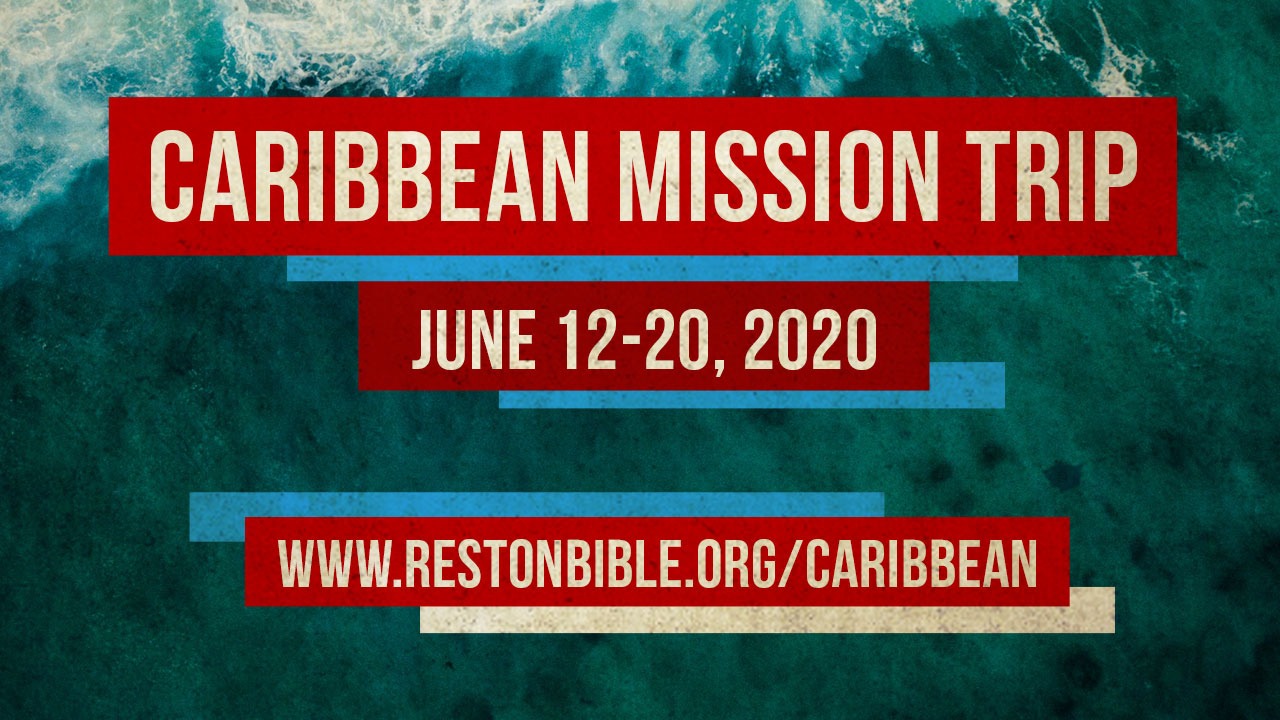 Due to the coronavirus pandemic, we must cancel the Caribbean mission trip.
Come and share the greatest message of all time to hundreds of people on a Caribbean island. We will personally share the good news of Jesus as part of a long-term strategy of starting "house churches" where none exist. We will be visiting homes as we work alongside local church partners and translators to speak into the lives of those who do not yet know Jesus.
The estimated cost of the trip will be $2,000 to $2,200 per person.
Please join us for an interest meeting on March 8 at 9:00 a.m. in Room 238. Do not let financial constraints keep you from attending this interest meeting.
To request an application or further information, please email caribbeanjune2020@gmail.com.