LESSON 3: "I WENT THE EXTRA MILE"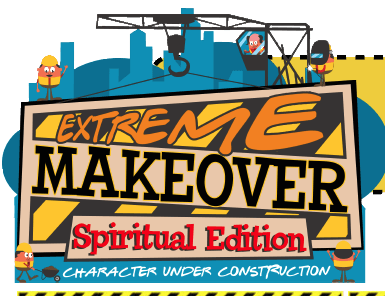 Several years ago I ran in the annual Army 10-Miler in DC. I signed up for 10 miles and I trained for 10 miles. What happened instead was a race diversion, because of a bomb scare, and I, along with 20,000 other runners, ended up going 11.5 miles. When asked to run 10 we ran 11.5 instead. Ok. That's not exactly what Jesus was talking about in His most famous sermon (Matt 5). So what was He getting at? Love your enemies, do good to those who persecute you, if someone forces you to go a mile, go with him two miles. Say what? This is crazy talk, Jesus. That's just not feasible. He clearly hasn't kept up with the latest personal assertiveness seminars. Get ahead by standing up for yourself. That's the American way.
We started out this section looking at how we can love our neighbors in the family, and in the church. Most recently, as we discussed our neighbor in the world, we first looked at the sinner and then the defenseless. So far so good.
Download Salt and Light, Lesson 3