Family Quest: The Rock – Peak 1 (Lesson 1)

To live a truly eternal life, eternal both in quality (in God's eternal presence and with His eternal purpose) and in duration (we will never perish), we must understand and place our confidence in God's assurances to us.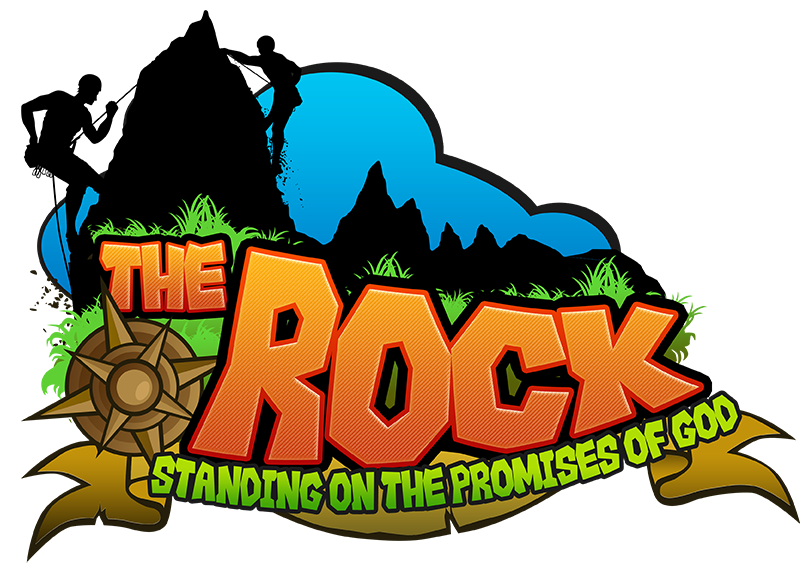 An assurance is God's pledge, His guarantee for His children born of the Spirit through Christ. While there are experiential or subjective ways for us to get a clue as to our salvation and place in God's family, our love for the church and the things of God (1 John 2:15, 3:14), and the fruit of the Spirit (Galatians 5:22) among them, it is only God's "testimony," His solemn declaration through His Word, that stands as our objective proof of the assurance we have that, when we have believed and received His gift of eternal life through Christ Jesus, we are secure in his hands.
Download Lesson 1
ABOUT FAMILY QUEST: At Reston Bible Church, we firmly believe that parents are a child's first and most important spiritual leader.  In order to support you that mission, we have created a parent devotional and some discussion starters to go along with each lesson your grade school age children are learning at Quest on Sundays. Our hope and prayer is that this material will help you to engage with your children around the topics they are learning on Sunday mornings, answer their questions, go deeper with them, and find real, day-to-day applications. We are honored to be able to partner with you in the critical task of sharing Christ with the next generation.