Does God Exist? A Debate
March 13 | 7:00 pm

-

9:00 pm
Reston Bible Church
Ministry:
Event Navigation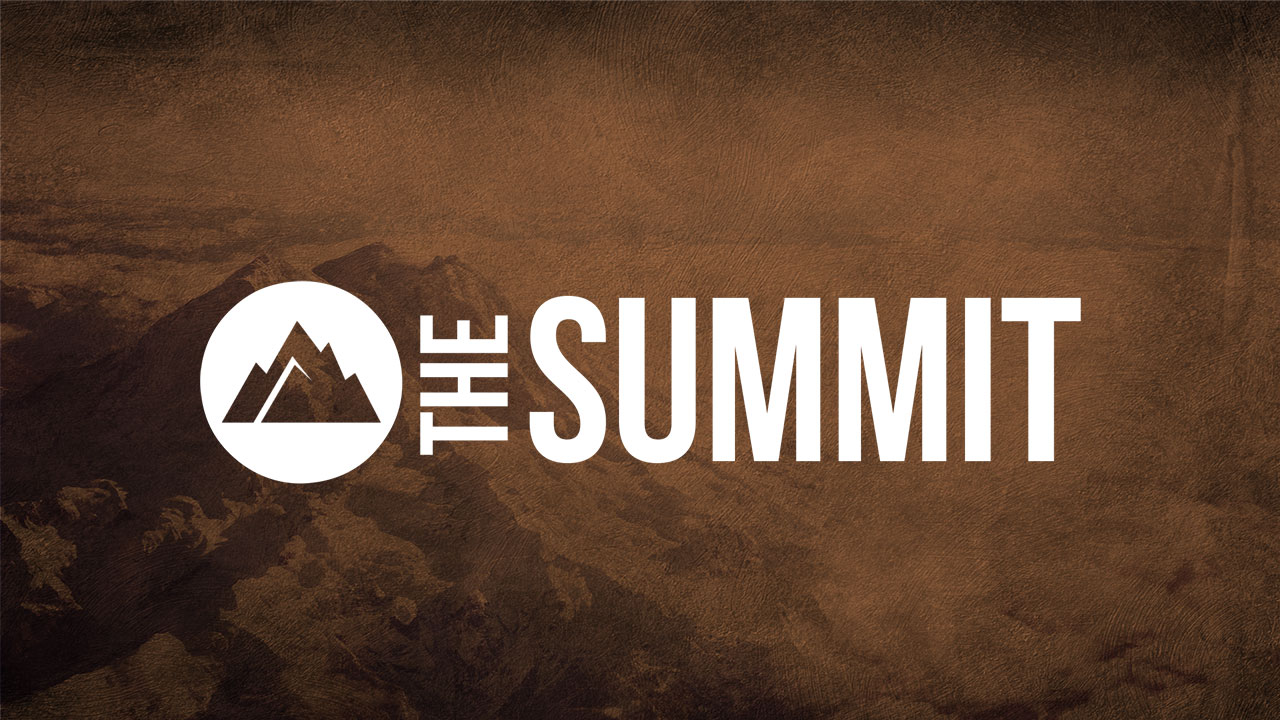 Does God Exist?  Special Summit Debate Event Open to All
Join us on March 13 for a special debate event featuring Christian apologist and thinker Scott Tomlinson and atheist philosopher and author John Loftus.
Does God exist? This is the most important and foundational question anyone can ask in life—and yet, almost no one takes the time to actually seek a good, solid answer to it. People in modern times assume that this question has been studied and either no real, good way of answering it has been found or, alternately, that there just is no good reason to think God exists aside from blind faith.
One of our debaters, however, not only thinks that there are good reasons and arguments for God's existence, he has spent years teaching and writing on how God's existence is scientifically obvious to anyone who believes what modern science and solid reasoning tells us. The other debater believes there is no good evidence for God at all and that we have no good reason to think God exists, but several to conclude that God does not exist.
Join us for this special event on March 13th as Reston Bible Church hosts a debate between former Christian minister and author of Why I Became an Atheist, John W. Loftus and Scott Tomlinson, a strategic thinker for the U.S. government and board member for Reasonable Faith, the organization of Dr. William Lane Craig.
These two debaters will present their cases in a traditional debate format, followed by an on-stage, discussion-style dialogue with question and answer period. This is a great opportunity to hear whether there really are good reasons and evidence for or against the existence of God and consider for yourself the strength of the cases. The greatest truth you'll ever need to know depends on it. Come listen and interact as both sides are presented, and judge for yourself! The event is free to attend, but your registration helps us plan.
Register for Event (7:00 pm)
Click here to download a printable flyer
About the Speakers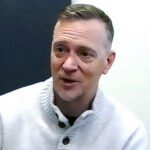 SCOTT TOMLINSON is the principal facilitator for Solid Ground, a ministry dedicated to answering the toughest questions surrounding man's and God's existence, modern science, and philosophy. He does research and writes on theological and philosophical topics like the Trinity, the problem of evil, the nature of reality, the logical basis of mathematics, number theory, and the nature of physics. He has presented practical philosophical and mathematical research at the Massachusetts Institute for Technology's  Human-Machine Collaboration Conference, theological work on an argument for that the Trinity is a necessarily existent entity, and continues to write on a variety of topics including a new solution for the problem of the existence of evil and suffering in the world, as well as research into simulation theory, atomic languages, a universal solution to paradoxes, and automating logical analyses. He is a member of the board of directors for Dr. William Lane Craig's ministry, Reasonable Faith, and is married to the lovely Dr. Tracy Tomlinson, a professor of statistics and psychology, which whom he has four children.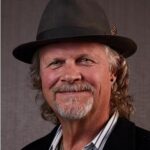 JOHN W. LOFTUS is a former Christian minister and apologist with M.A., M.Div., and Th.M. degrees in Philosophy, Theology, and the Philosophy of Religion, the last of which was earned under William Lane Craig. He also studied in a Ph.D. program at Marquette University. In addition to founding the blog Debunking Christianity, he is the author of several critically acclaimed books such as Why I Became an Atheist, The Outsider Test for Faith, How to Defend the Christian Faith: Advice from an Atheist and UnApologetic: Why Philosophy of Religion Must End. He has also edited several anthologies including The Christian Delusion, The Case Against Miracles, and God & Horrendous Suffering. John has traveled America speaking, debating and entertaining audiences for years as an atheist philosopher and 'counter-apologist' to the Christian faith.
The Summit exists to provide the men of RBC a comfortable but dynamic environment where they can bring anyone, regardless of where they are on their spiritual journey, to (1) hear Biblical insights that address a common challenge, (2) meet new people and experience the camaraderie of our community, and (3) begin relationships that will help them feel both known and valued.