Men's Summit – Jim Supp
November 16 | 7:30 pm

-

9:00 pm
Reston Bible Church
Ministry:
Event Navigation
Join us on November 16 to hear from Jim Supp, RBC Pastor of Fellowship Groups. Jim will share his thoughts and experiences on "Biblically Loving our Neighbors in a Secular World."
Over the last several decades our nation has become increasingly secular. The culture has shifted from having a respect for Christ and the church, not too many years ago, to a place of mistrust and even anger. Our nation once had the foundation of Judeo-Christian ethics and standards, but no more. How do we love our neighbor when our neighbor's worldview could not be further from our own? How do we love our neighbor when our neighbor is hostile to everything we believe? We will wrestle through answering these questions.
About the Speaker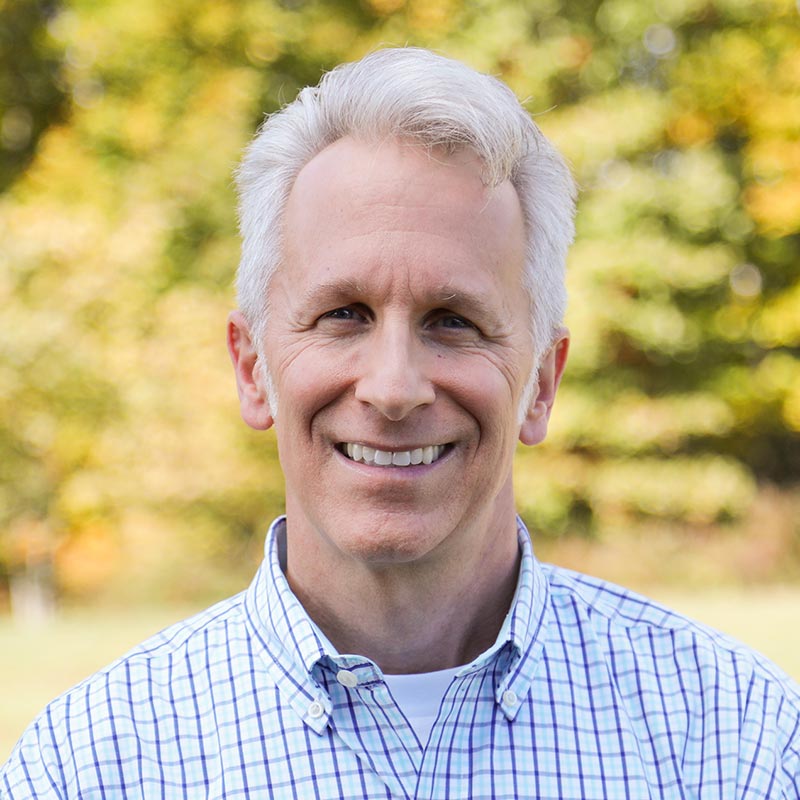 Jim Supp has been serving as the pastor of Shepherd Groups here at Reston Bible Church since 2017. He has been in full time ministry in various capacities since 1997. He received his Masters of Divinity with a counseling major from Denver Seminary. Jim has been married to his wonderful wife Sharon for 22 years and has 2 teenagers, Natalie and Adam.
Register for the Event Only (7:30 p.m.)
The Summit exists to provide the men of RBC a comfortable but dynamic environment where they can bring anyone, regardless of where they are on their spiritual journey, to (1) hear Biblical insights that address a common challenge, (2) meet new people and experience the camaraderie of our community, and (3) begin relationships that will help them feel both known and valued.