Update on Dr. John Brewer's Reinstatement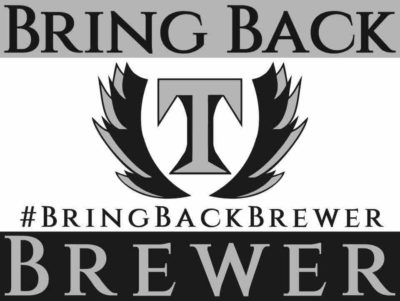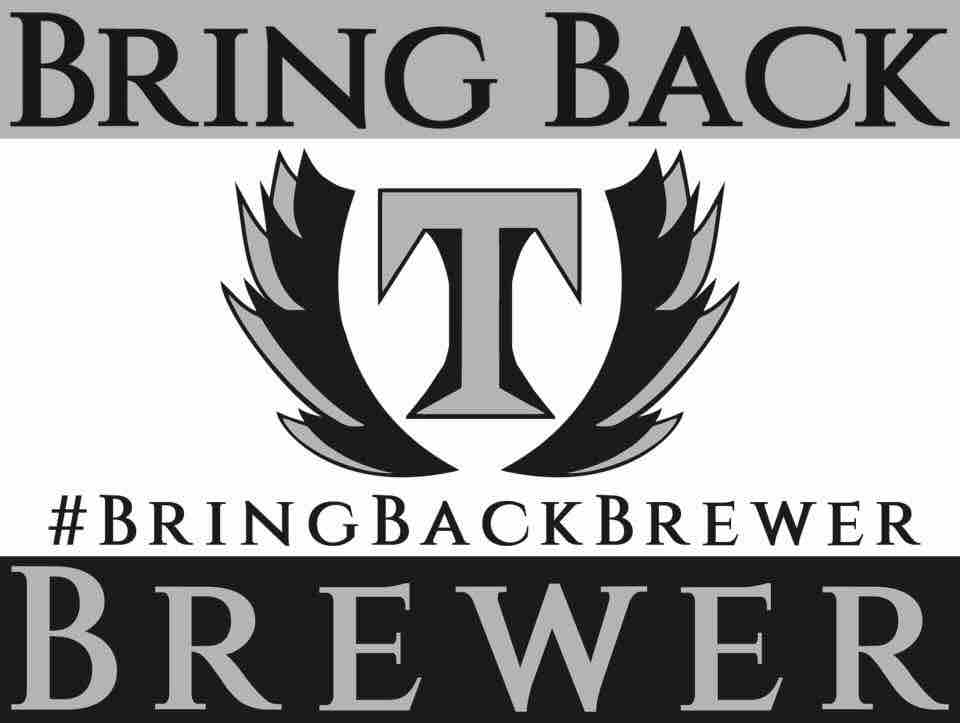 Many weeks ago, we made an announcement that Dr. John Brewer and been recommended for termination as principal of Dominion High School. By now, many of you know that the Loudoun County School Board concluded their discussions last Monday and voted 6-3 to reinstate John as principal beginning April 17.
On behalf of John, his wife Rachel and their daughters, they wanted us to pass on their deepest gratitude for the outpouring of support and prayers you showed them during the time of uncertainty. The LORD Jesus answered our prayers by having the School Board reinstate John as principal, and so we rejoice with the entire Dominion community that he will be back serving there soon.
While we care about John returning to his position as principal, we care even more for the reputation of his character when it is maligned. The incomplete facts found in newspapers, web sites and uttered elsewhere is partially due to not having access to all the facts. So much of what has been written and said could easily leave people suspicious of John's basic character and integrity on a number of fronts.
A few things to bring to your attention: Several weeks ago, an independent hearing officer chosen by the Loudoun County School System heard two days of testimony from the Superintendent, school attorney, John and his attorney. The testimony centered on eight specific charges on why John should be terminated as principal. The hearing officer concluded that none of the specific eight charges – considered either individually or collectively – warranted termination. In summary, the hearing officer ruled 8-0 in favor of John as it pertains to termination. Nevertheless, the hearing officer did recommend some form of probation.
In order to place John on any form of probation, legal technicalities required that his current contract first be terminated so a new contract with terms of probation could be offered. That is the reason the board first voted 9-0 to terminate John. The first vote was not to agree with the Superintendent's recommendation to terminate, but to satisfy legal requirements regarding his current contract. If this technical procedure had not been required, then the School Board would have voted once with six members voting to reinstate John and three voting to terminate him.
John acknowledges that there are some process and procedural matters that he should be more cognizant and alert to. Keep in mind that in his many years in the Loudoun County School System, there is no pattern of problems, even in those areas that he will be more attentive to. Furthermore, he has never ignored or treated lightly any allegations of misconduct by any teacher or student, and he has never coerced or manipulated any student to ever attend Reston Bible Church. It is also noteworthy that the teacher who was the catalyst for all this applied to multiple school systems around the country including the one in Florida. Each of them, except Florida, contacted either LCPS or John to further inquire why the band teacher abruptly resigned. After hearing a fuller explanation, all of them declined to extend an offer. Again, only the school system in Florida did not perform the due diligence all the other school systems did.
This does not constitute our full opinion on this saga or address other important issues, but we hope as you think of John and Rachel in the future please continue to pray for them, the Dominion High School community and everyone involved in LCPS administration according to each one's need. John and Rachel have been an excellent example of the admonishment in 1 Peter 2:12-23, which we hope you'll take some time to read.