Women's Summer Book Club Begins
Event Navigation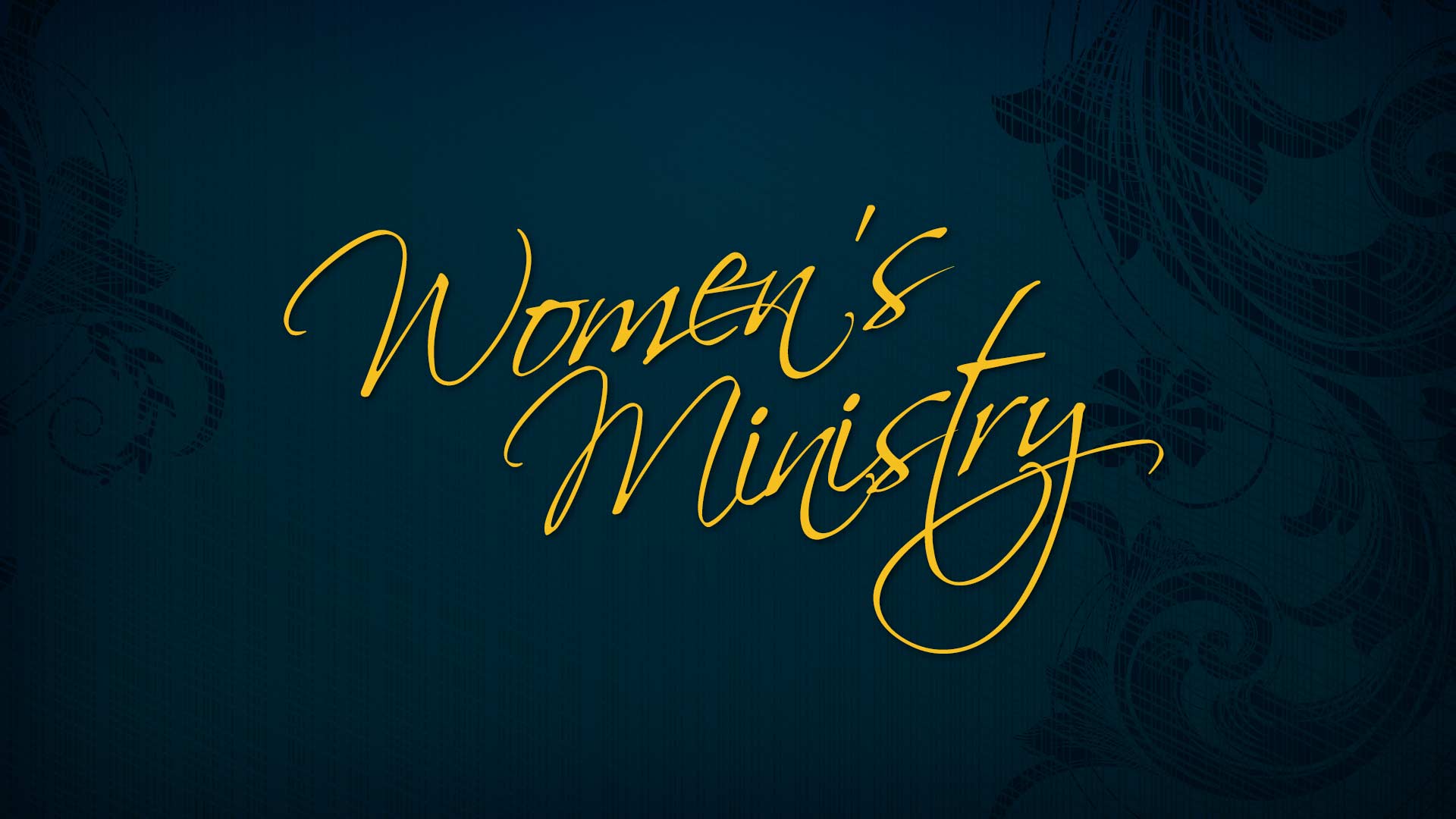 This summer, we'll read together Think Again by Jared Mellinger, which shows how the hope of the gospel can rescue us from the bad fruit of unsound introspection.
There is an outward-focused God who delights to rescue an inward-focused people and lead them into a better way to live. Think Again demonstrates that the solution to thinking too much about ourselves is to look to Christ, and it gives readers the tools to begin to turn from the mirror.
There will be two groups, one meeting  in the Ashburn area on Wednesday evenings starting June 19, and the other in the Herndon/Reston area on Monday evenings starting July 15.
Learn more or register here