God's Creation, God's Design Workshop
August 20, 2022 | 8:30 am

-

12:30 pm
Ministry:
Event Navigation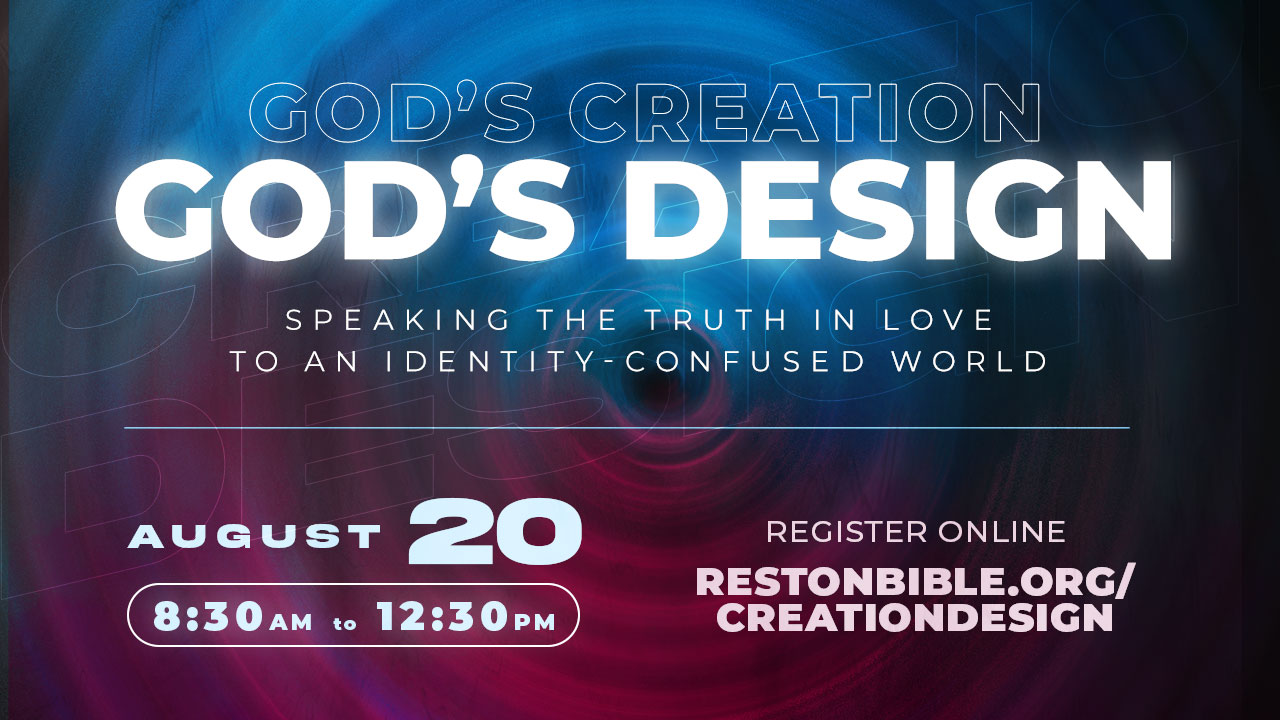 We live in a world that is changing at a record pace.
You can watch the four sessions from this event here.
Perspectives that would have been broadly unthinkable only a few years ago have become more mainstream in our time. Are biological sex and gender distinct from one another or are they the same? Can a person truly change his or her gender? What is happening in our culture related to these matters and how should followers of Jesus respond? This workshop is designed to bring education and clarity from a biblical perspective about the critical issues related to gender, identity and sexuality.
On Saturday, August 20, several speakers will cover topics including:
What is Gender Confusion & Why is it Happening?
What is Transgender?
Understanding the Social Impacts
A Biblical Response – Truth & Love
Responding to Those in Your Circles
Q & A Panel Discussion
Speakers will include Walt Heyer, Maria Kefler and Sharon Supp (bios below). On Sunday, August 21, Pastor Jim will interview Walt Heyer during our services.
The event is free to attend, but registration is required.
Register here
About the Speakers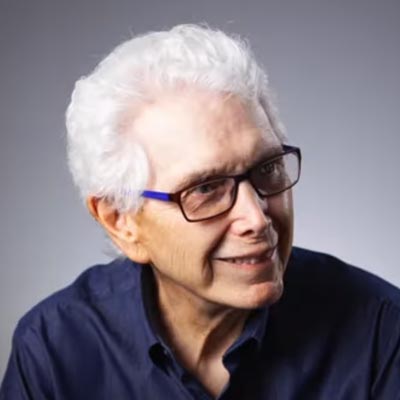 WALT HEYER identified as a transgender woman for eight years and now has a passion to help others who regret gender change. Walt travels extensively to share his story of redemption at conferences, churches and universities. Walt has appeared on numerous radio and television shows in the U.S. and Canada. Walt's articles have been published online and his many books are a welcome resource in understanding the issue.
MARIA KEFLER is a co-founder of Advocates Protecting Children, and (formerly) Partners for Ethical Care and the Arlington Parent Coalition (Virginia). An author, speaker, and teacher with a background in educational psychology, Ms. Keffler has fought to support families and protect children from unethical activism and dangerous policies around sexuality and transgender ideology since 2018.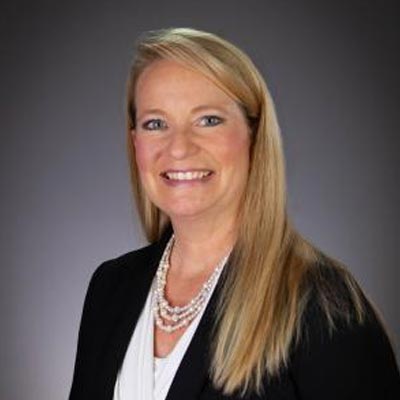 SHARON SUPP serves as Senior Research Analyst at Alliance Defending Freedom with a focus on parental rights and advocacy strategy. She joined ADF in 2021 to support its strategic initiatives for influencing culture to preserve the fundamental rights of parents to guide and educate their children in accordance with their beliefs.