CONCLUSION: THE GREAT PROMISE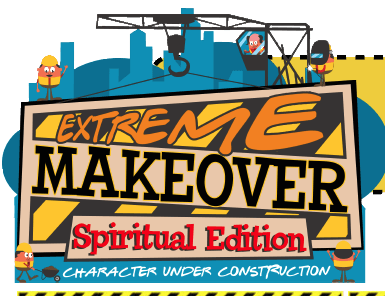 "And never forget, I even I, the King of kings, the Lord of lords, the Son of the Most High, endowed with all glory, power, and authority, yes I, Jesus am always present with you to bless, to empower, to guide, to comfort, and to enable. You will never have to face a day without me." Isn't this what Jesus was telling the group of disciples He had just commissioned to change the world? This was no afterthought. Our Savior knew the impossibility of the task He was giving and He was assuring us that He is leading the charge into battle and the victory is His.
Jesus follows the Great Claim (Matthew 28:18) and the Great Commission (Matthew 28:19-20) with the Great Promise (Matthew 28:20). Take a few minutes today to meditate on the Great Promise of God throughout scripture. This promise extends to you and me and is the reason we can take up, with confidence, the cause handed down to us by the Apostles.
Download the Conclusion
– – –
ABOUT FAMILY QUEST: At Reston Bible Church, we firmly believe that parents are a child's first and most important spiritual leader.  In order to support you that mission, we have created a parent devotional and some discussion starters to go along with each lesson your grade school age children are learning at Quest on Sundays. Our hope and prayer is that this material will help you to engage with your children around the topics they are learning on Sunday mornings, answer their questions, go deeper with them, and find real, day-to-day applications. We are honored to be able to partner with you in the critical task of sharing Christ with the next generation.