Women's Christmas Brunch with Ellie Lofaro
December 4, 2021 | 9:00 am

-

12:00 pm
Reston Bible Church
Ministry:
Event Navigation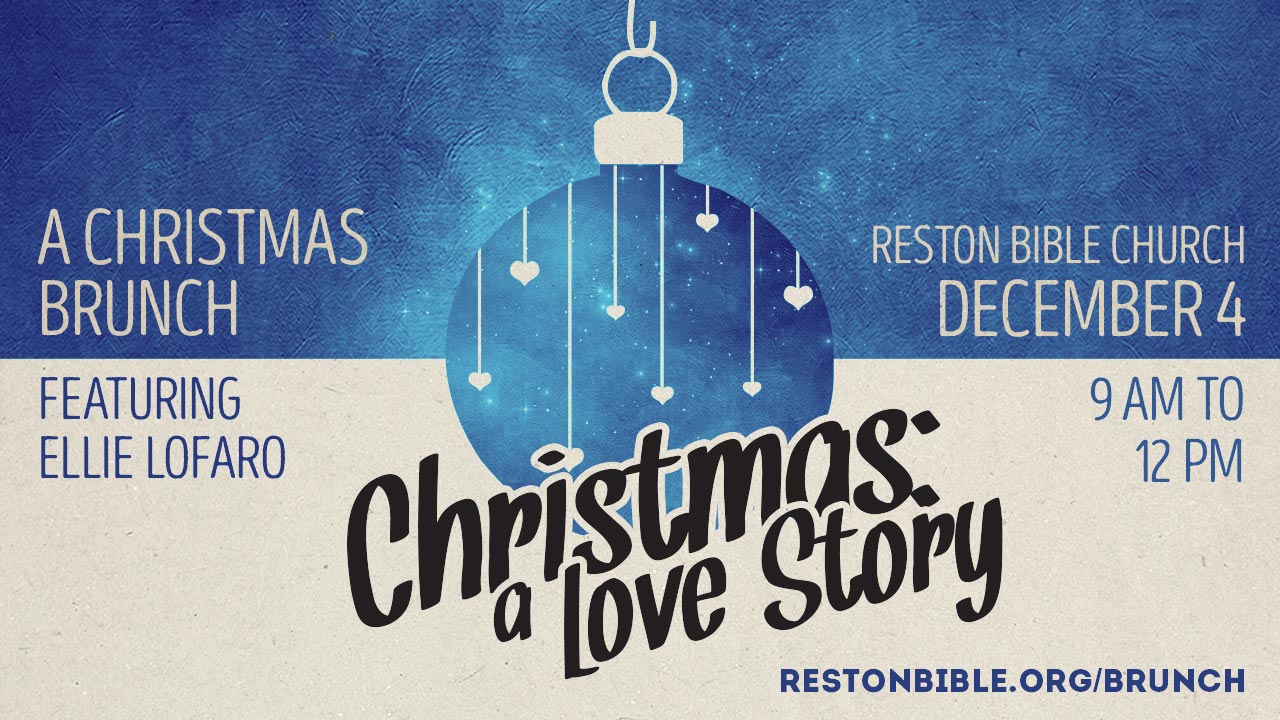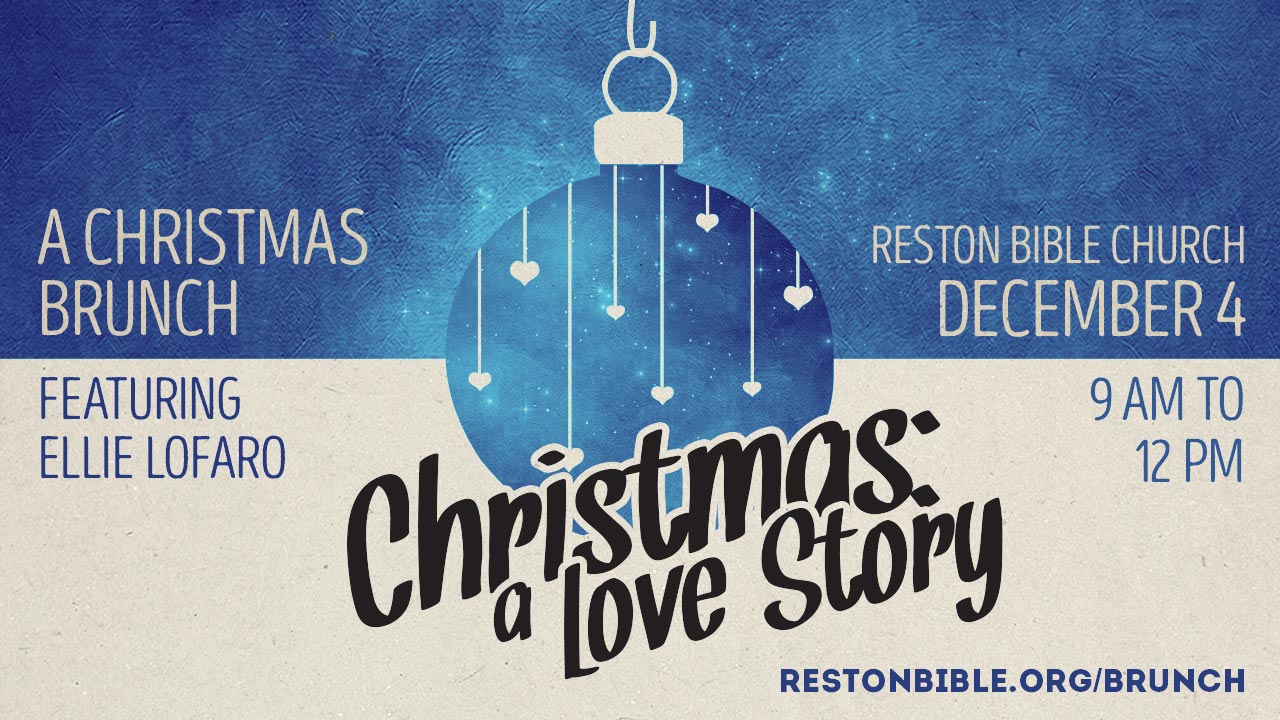 Please join us December 4 for our annual Women's Christmas Brunch!
There are thousands of definitions, philosophies, and descriptions of what LOVE is, and what it's not. Love is blind. Love makes the world go 'round. Love is the answer. I love ya man! You've heard them all. Love, or the lack of it, is the most talked about, written about, most analyzed topic in the world. And now, more than ever, this world is desperately in need of it.
Join us for a warm time of fellowship and encouragement as Ellie Lofaro shares the most beautiful, life changing, comforting LOVE story of all, the one that came from heaven. Our own Julie Stanos will lead us as we worship with our favorite hymns and carols. The Apostle John pronounced "God is Love." The gift of Christmas is priceless. Let's unwrap it together.
Registration is now full. Due to catering needs there will be no wait list this year, sadly. Please stay tuned for our spring event details!
Guidelines: For this year's brunch, masks are optional. Our tables seat 8-10 women, or you may choose a table seating 6 women or less.