Family Quest: The Rock – Peak 1 (Lesson 3)

Come in. You will be safe here…but you'll never be the same.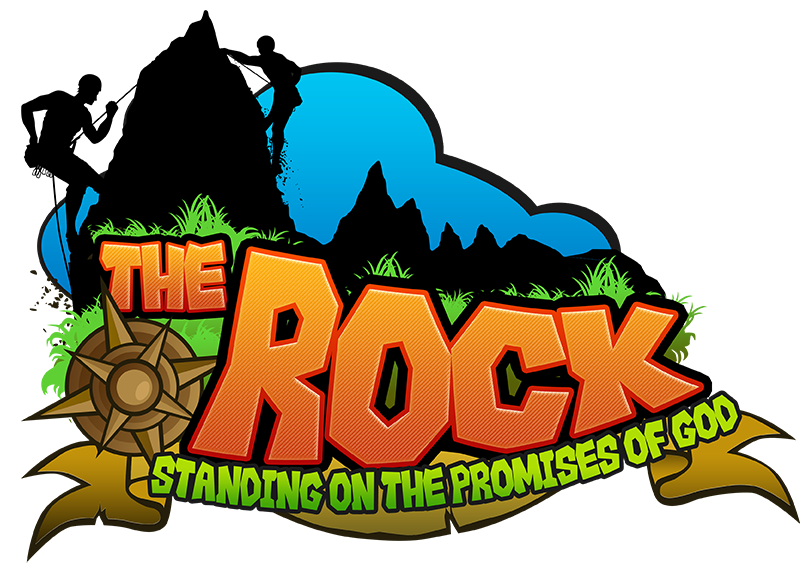 "If anyone is in Christ he is a new creation; old things have passed away; behold, all things have become new." (2 Corinthians 5:17)
This is one of the great mysteries of the Christian faith. We can find this truth foreshadowed in the events of the Old Testament and these shadows of what was to come are helpful to our understanding. Just as Noah was safe from the flood of judgment in the ark, and Israelites pursued by avengers could be safe within cities of refuge, so it is with us when we are found in Christ. Jesus welcomes us in to abide with Him where we can benefit from the price He paid for our sins. There in Christ we are covered and protected from the judgment that was ours to bear because He bore it for us.
Download Lesson 3
ABOUT FAMILY QUEST: At Reston Bible Church, we firmly believe that parents are a child's first and most important spiritual leader. In order to support you that mission, we have created a parent devotional and some discussion starters to go along with each lesson your grade school age children are learning at Quest on Sundays. Our hope and prayer is that this material will help you to engage with your children around the topics they are learning on Sunday mornings, answer their questions, go deeper with them, and find real, day-to-day applications. We are honored to be able to partner with you in the critical task of sharing Christ with the next generation.