Family Quest: Kaboom! Lesson 3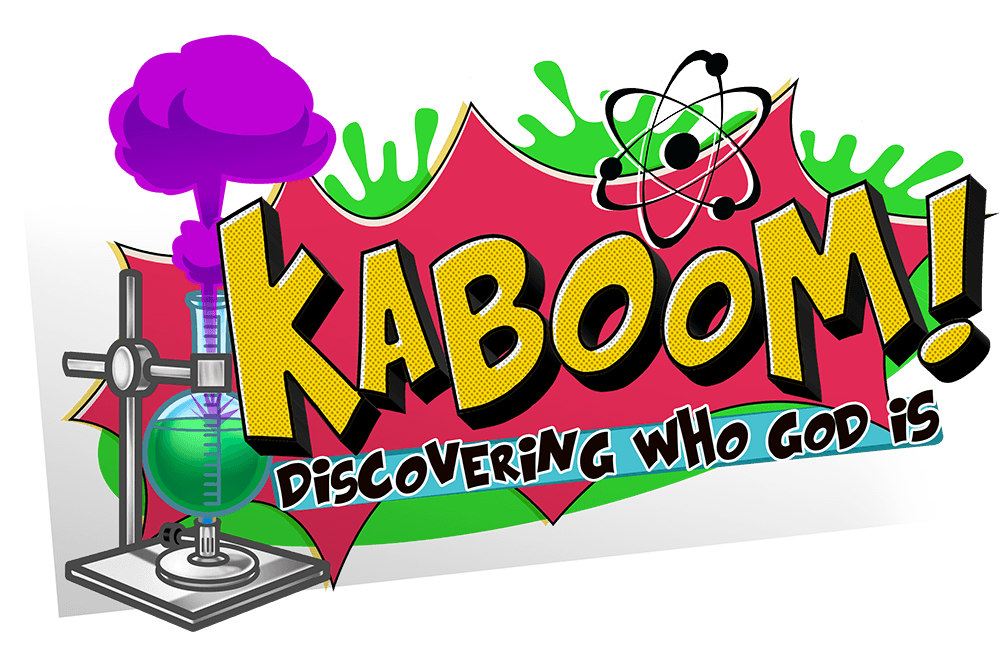 LESSON 3: "EVEN THE HAIRS ON YOUR HEAD ARE ALL NUMBERED"
This is one of those attributes that, if meditated on long enough, can simply cause our mortal minds to short circuit. Kind of like, if the universe ends then what's after that, and after that, and so on…God knows everything that there is to know about himself. That alone is mindboggling considering the fact that God is infinite, unlimited and eternal. "In the same way no one knows the thoughts of God except the Spirit of God" (1 Corinthians 2:11b).
On top of that, God's knowledge of creation is complete and perfect.
Download Lesson 3
– – –
ABOUT FAMILY QUEST: At Reston Bible Church, we firmly believe that parents are a child's first and most important spiritual leader. In order to support you that mission, we have created a parent devotional and some discussion starters to go along with each lesson your grade school age children are learning at Quest on Sundays. Our hope and prayer is that this material will help you to engage with your children around the topics they are learning on Sunday mornings, answer their questions, go deeper with them, and find real, day-to-day applications. We are honored to be able to partner with you in the critical task of sharing Christ with the next generation.