Family Quest: Extreme Makeover, Spiritual Edition – Teach, Lesson 3

LESSON 3: ARE YOU A REPRODUCING DISCIPLE?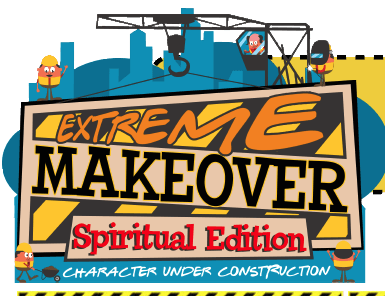 Jesus had the twelve disciples. Paul had Timothy and Silas and Luke. Barnabas had Mark. The master had grasshopper, and Yoda had Luke Skywalker. Seriously though. Who are you pouring your life into? Are you passing along all that He commanded you?
When Jesus said, "teach them," He did not, I think, have in mind a classroom setting, or a man standing in a pulpit. That was not His primary method after all. Jesus made disciples by walking with them, where they lived, teaching them lessons about the Kingdom based on their earthly life experiences. He set an example for them, ate with them, healed them, comforted them, laughed with them, mourned with them, prayed with them and for them, cried in front of them, gave them sound doctrine about this life and the next, called them friend, challenged them, and then laid down His life for them. A close examination of Paul's disciple making and church planting ministry looked much the same. Barnabas as well.
Download Teach, Lesson 3