QUEST: April 5 Clubhouse Service
BIBLE STORY
Read Matthew 21:1-11 in your preferred version, "The Triumphal Entry."
MEMORY VERSE
"Blessed is he who comes in the name of the Lord! Hosanna in the highest heaven!" Matthew 21:9b
PRAYER AND WORSHIP
Lead your child in a prayer, thanking God for sending His only Son Jesus to save us.
Here Comes Jesus (Sung to 3 Blind Mice)
Here comes Jesus, Here comes Jesus,
Let's praise Him, Let's praise Him,
Wave our branches and sing,
Hosanna to the King,
Let's praise Jesus, Let's praise Jesus
CRAFTS AND ACTIVITIES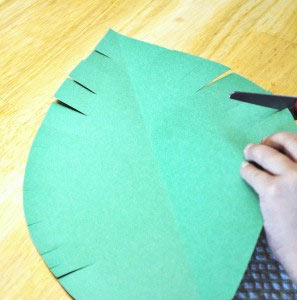 Linked below are a coloring page, Jesus on a donkey craft (cut and glue together), and a picture of a Palm Leaf for you to make with your child (allow them to cut the palm fringe with safety scissors, if they are capable).
Consider having a Palm Sunday parade in your living room. Make several palm leaves, throw a blanket or jackets on the floor and take turns riding in on a donkey (stick horse or broom). 🙂 It might feel silly, but your preschooler will love it and it will help to solidify the story in their minds.
Download the take-home lesson
Download the craft
Download the coloring page