Daniel Pfaff Memorial Service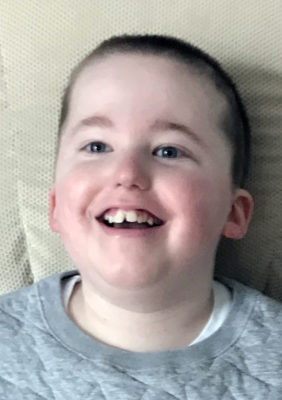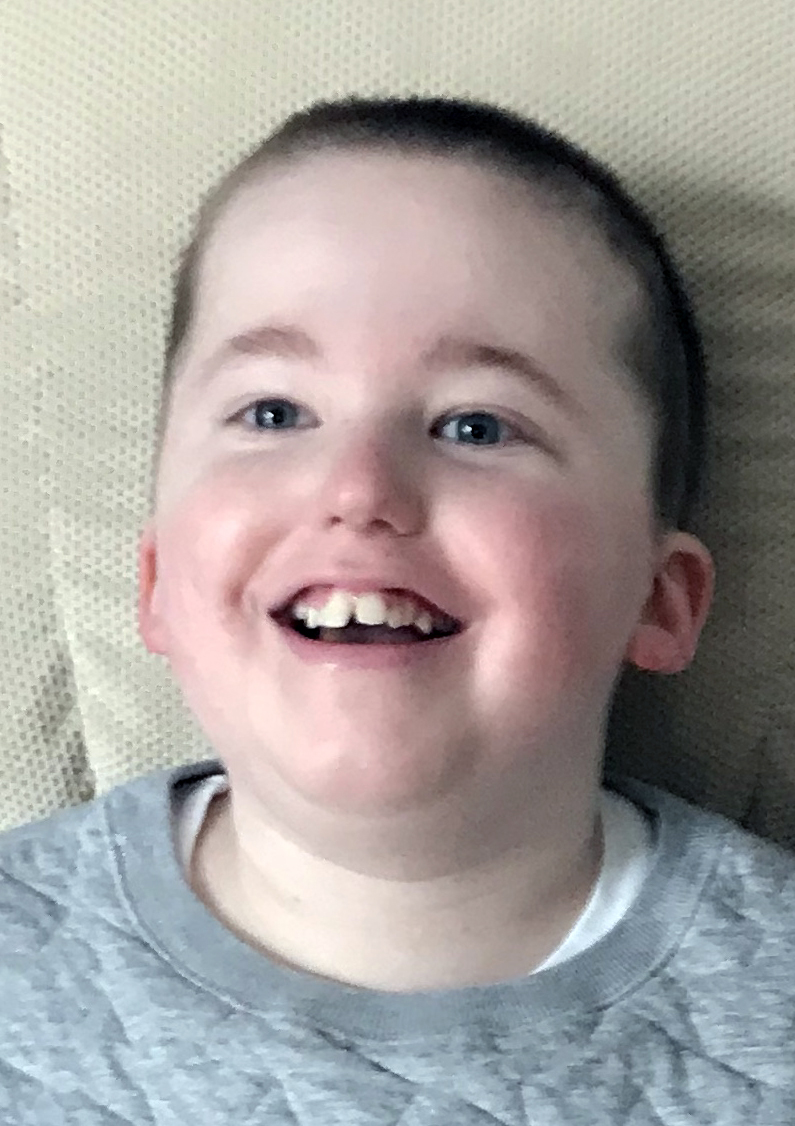 Many of you know by now that Jesus welcomed Daniel Pfaff into His peaceful presence last Saturday afternoon. We are grateful for your continued prayers for his family and wanted to let you know that the arrangements for the memorial service have been finalized.
The Celebration of Life Service for Daniel Pfaff will be held at Reston Bible Church (45650 Oakbrook Court, Dulles, VA 20166) this Saturday, July 7.
9:30 – 11:00am – Visitation with the family in the sanctuary
11:00am -12:00pm – Celebration of Life Service
1:00pm – The family will leave for a small graveside service
If you would like to do something in Daniel's honor, in lieu of flowers, please consider a donation in his name to either of the following:
Dubois County Community Foundation/Daniel Pfaff Endowment
600 McCrillus St. P.O. Box 269 Jasper, IN 47547-0269
This endowment fund will carry on Daniel's life mission by giving youth the opportunity to get to know Jesus through Young Life summer camps.
WGTS 91.9 / WGTS919.com
Daniel loved listening to music, and this was his favorite radio station. It served as a constant source of encouragement and worship for Daniel and his family and is completely supported by listeners. On their website, you'll find a small red icon that says "Give Now" which you can click to make a donation.
…For I know that through your prayers and God's provision of the Spirit of Jesus Christ what has happened to me will turn out for my deliverance. I eagerly expect and hope that I will in no way be ashamed, but will have sufficient courage so that now as always Christ will be exalted in my body, whether by life or by death. For to me, to live is Christ and to die is gain.  Philippians 1:19-21