Picture Imperfect: Follow-Up 3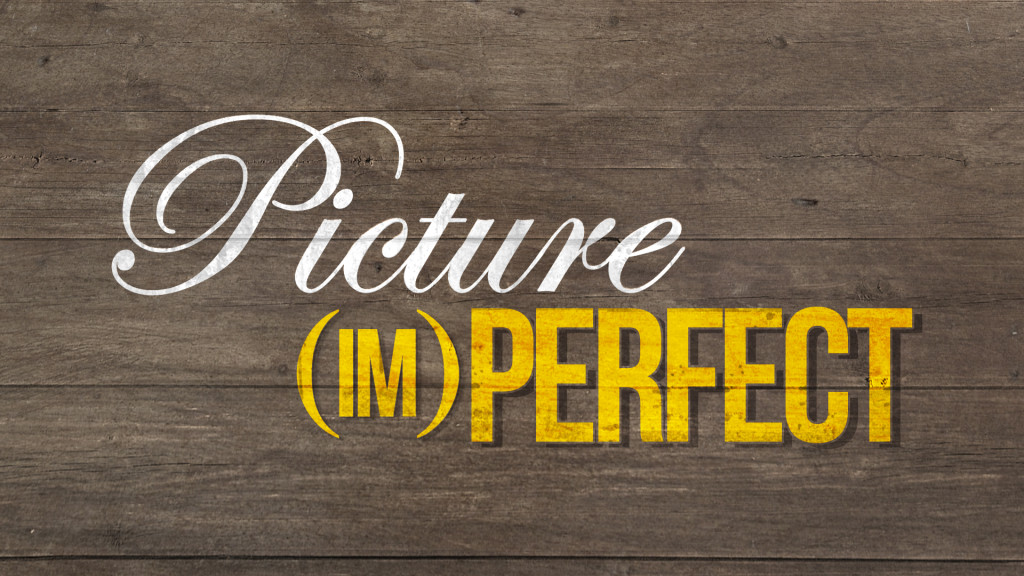 This past Sunday, during a message entitled Picture Imperfect, we looked at how God in His sovereignty created the covenant of marriage to be an imperfect earthly picture of a perfect heavenly truth – the Gospel of Jesus Christ.  At the conclusion of the message, I shared my dream of growing old together with with my bride, Bridget.  I so much desire to be a couple that is blessed with 30, 40, 50 years of marriage together!
Bridget and I celebrated 16 years of marriage in June.  I still have a lot to learn about being married, about Bridget, and about loving my bride.  But one thing that the Lord has taught me about marriage is that we can't do it alone.  The letter to the Hebrew church instructs us to, "…encourage one another daily, as long as it is called 'today,' so that none of you may be hardened by sin's deceitfulness." (Heb 3:13)
It's so easy for me to listen to world around me, to develop a negative picture about my marriage, to start questioning Bridget's motives – to become hardened by the deceitfulness of sin.  That's why I need people by my side daily to speak encouraging truth into my life and my marriage.  I stand convinced that the only way Bridget & I will be that older couple – holding hands, dancing, and enjoying life together into the later years – is by walking alongside other brothers and sisters in Christ that share that dream!
So how about you?  Do you share that dream for your marriage?  If so, I invite you to be a part of that adventure with other married couples that share our dream.  As we strive to make RBC a beacon for marriages in Northern Virginia, there are numerous ways to connect with other couples and begin forming community.  You can join us this Sunday morning at HomeFront, the RBC couples community, as we begin our next series (details below) or sign up for the upcoming Marriage Booster on Friday, September 18th.
We hope to see you there!!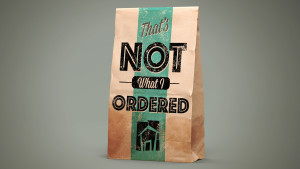 HomeFront August Series: THAT'S NOT WHAT I ORDERED!
We've all rolled away from the drive-thru window and figured out that we didn't get what we wanted. Either the food in the bag doesn't quite look like the picture or they gave us something wrong entirely. Is that the way we feel about our marriage sometimes?  The guy I was dating used to… When we were engaged, I loved how she… This doesn't look like the picture at all. Or worse – did God mess up my marriage order all together? Join us at HomeFront in August as we discuss That's Not What I Ordered!