Alistair Begg & The Abundant Life Conference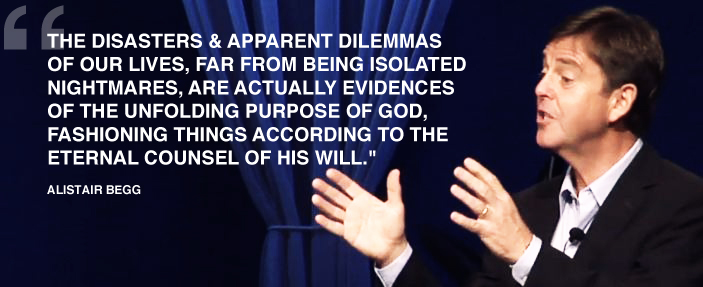 We want to extend our appreciation to the many volunteers (including RBC Staff) who worked together as a team to help the Abundant Life Conference featuring Alistair Begg run so smoothly. This includes the people during the conference who came by and extended their services in any way we needed help. To all of you – THANK YOU!!! We were truly blessed by the magnitude of so many servant hearts.
It was also exciting to see so many people coming from many areas/states joining together to hear the Word of God proclaimed.  We'd also like to extend a special thanks to the people at Alistair Begg's Bible-teaching ministry, Truth for Life, who provided the information kits for the conference.
Blessings,
Diane Sheldon & Sue Illari, event coordinators
on behalf of the Men's & Women's Ministries of Reston Bible Church
THE AUDIO & VIDEO FROM THE ABUNDANT LIFE CONFERENCE FEATURING ALISTAIR BEGG IS NOW AVAILABLE ONLINE! CLICK THE LINKS BELOW TO ACCESS MEDIA FROM INDIVIDUAL SESSIONS.