Men's Book Study – "The Father You've Always Wanted"
March 21, 2022 | 7:30 pm

-

9:00 pm
RBC Room 250
Ministry:
Event Navigation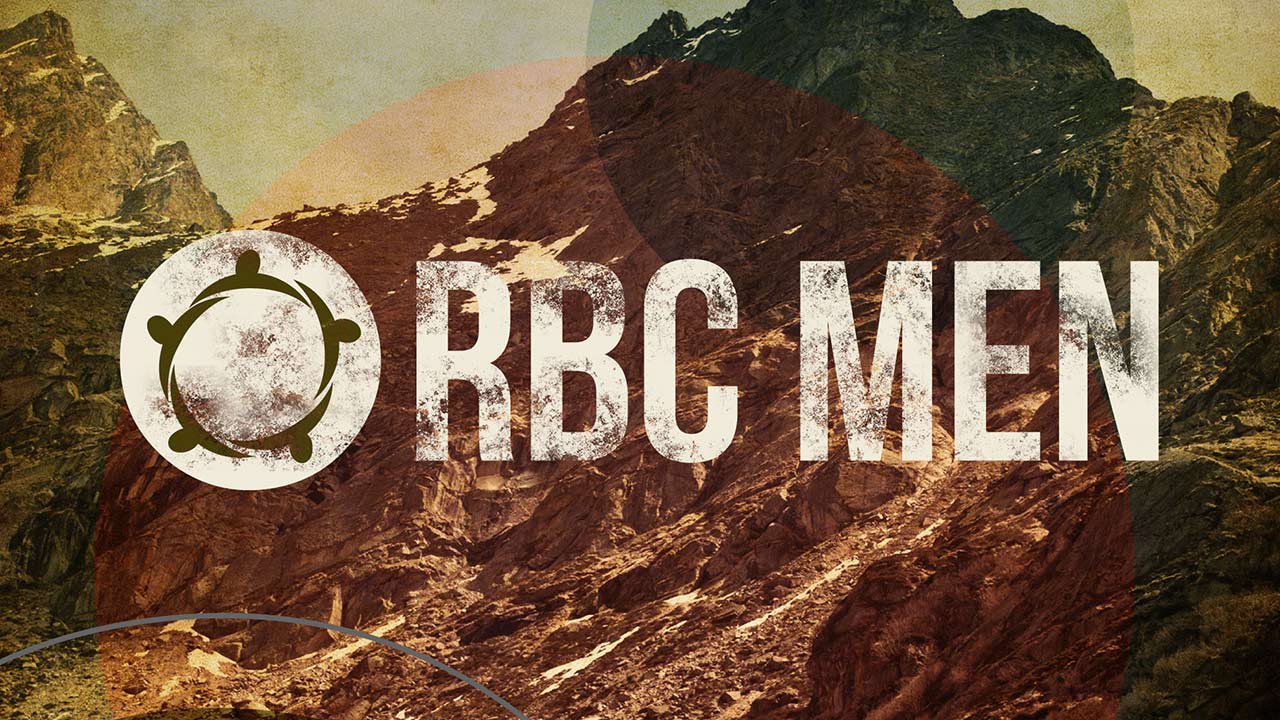 Join us for a book study to follow up the movie shown at the Men's Summit,  "Show Me The Father."
Over 30 men have already chosen to take this 6-week study from the book "The Father You've Always Wanted" and a video series by the author to be led by Bob Shull and Mike Meyers.
Ed McGlasson shares his personal experience of having lost his own father before he was born. With deep conviction and strong encouragement, he invites hurting people to take heart and have hope in their heavenly Father who loves them, blesses them, and will never leave them. Readers will take away a new sense of purpose, identity, and value that they have been searching for their whole lives.
Our prayer is that God will use our times together to help us know how to receive our Fathers love to the point that it overflows to strengthen our relationships with our fathers and our children. The study starts March 21st at RBC, Room 250, 7:30 p.m.
Register here