Jr. and Sr. High Shepherd Groups Begin
Event Navigation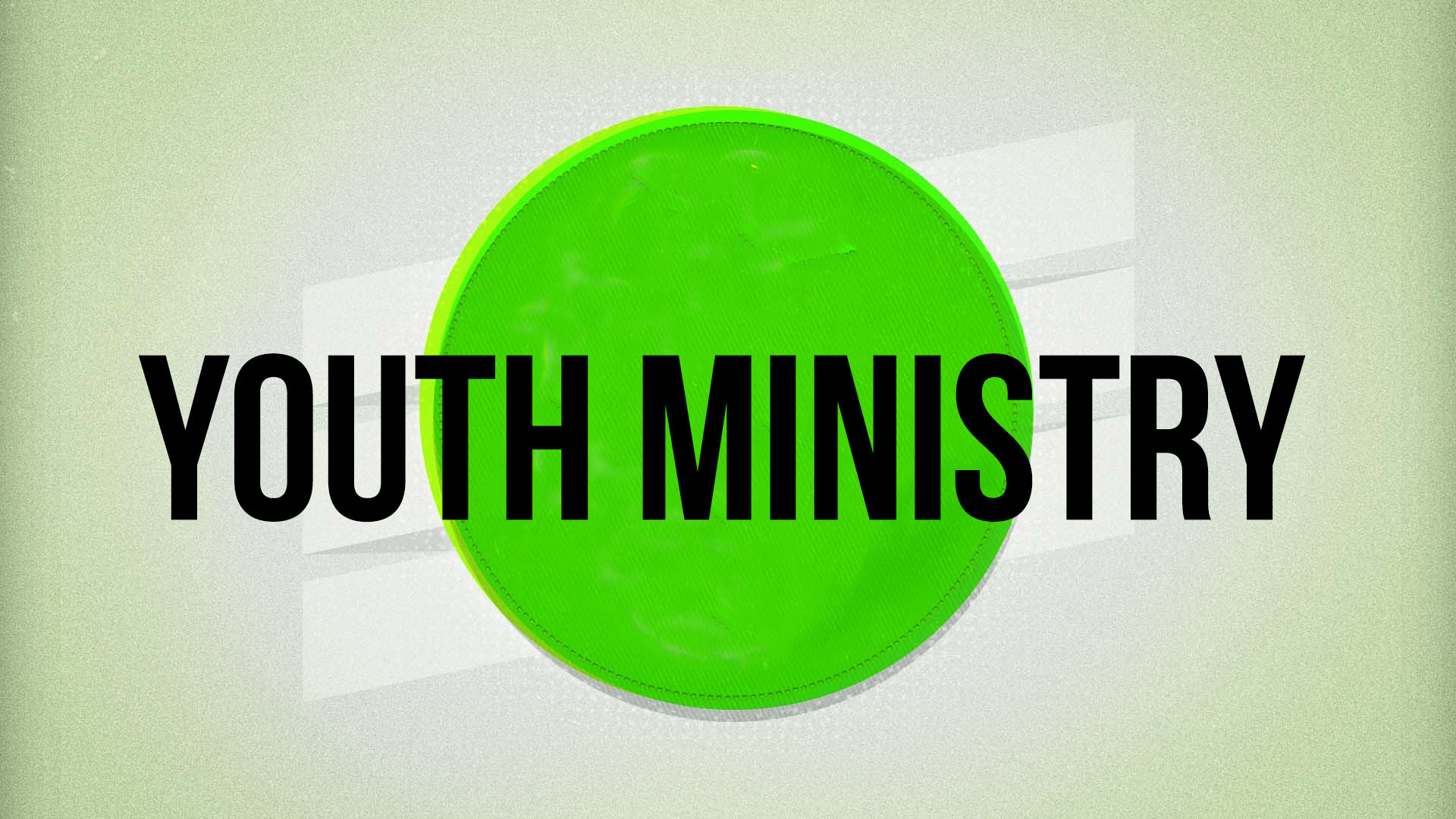 Jr. and Sr. High Shepherd Groups will resume Wednesday, September 9, from 7:00-9:15 p.m. both at RBC and Virtually.
PLEASE watch the below video and read the below information to know how the Lord has led us to best lead and shepherd students and families at RBC.
1) Our Shepherd's Heart and Vision: The video below explains our Youth Ministry's heart for groups this Fall. We encourage all parents and students to watch it.
2) Sr. High Location: The Senior High will first meet for an initial time (7:00-7:15 p.m.) of community building outdoors near the main front doors of RBC. We will then begin inside the main RBC sanctuary for a time of worship, testimony, teachings, upfront activities and more. Each Wednesday night will have small group discussion from 8:00-9:15 pm outside weather permitting. If it rains or is too cold small groups will meet inside around the RBC main building in rooms/areas that allow each group to social distance with masks. We will be outside in cooler than typical weather, so please dress accordingly.
Jr. High Location: Small Groups will be outside weather permitting. If we move inside, Jr. High Guys should be dropped off at the Youth Building, and Jr. High Girls at the Quest Area. This will allow us to properly spread out and practice social distancing. We will probably be outside in cooler than typical weather, so please dress accordingly.
3) Masks: Face masks are required inside RBC. We will have extra disposable masks, but students are encouraged to bring one.
4) Registration: A one-time registration is required for all students. When you register, you may select in-person, virtual, or hybrid attendance. Registering will help us plan according on varying levels.
Register here
5) Virtual Groups: If you select virtual or hybrid groups during registration, you will receive instructions for how to connect virtually. Our goal is to keep students in their same groups, not create separate groups of just virtual students.
If you have additional questions about Small Groups or the safety precautions followed, please contact aaronosborne@restonbible.org for Jr. High and leebanton@restonbible.org for Sr. High.